Siegfried Hansen





Photographer





Siegfried Hansen (born 1961) is a German photographer, known for his photographs in Hamburg.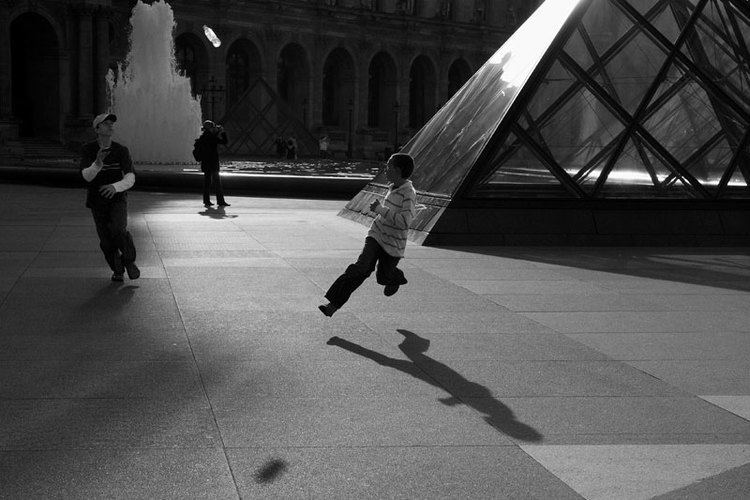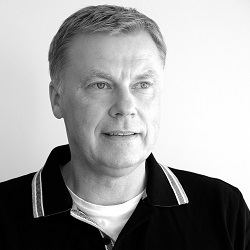 Hansen was born in 1961 in Meldorf, Germany. He lives and works in Hamburg, Germany. Hansen began as a street photographer in 2002 and joined the In-Public street photography collective in 2014. His work has been included in Fotoforum; Photographie; LFI, Leica Fotografie International; Professional Photographer and Fotocommunity Plus.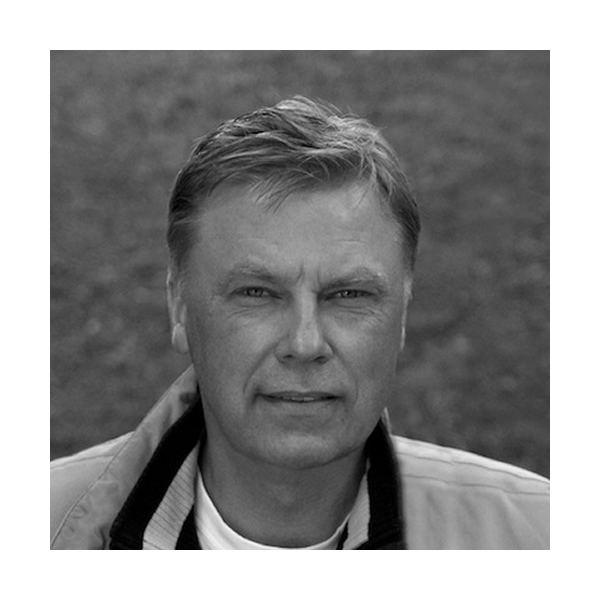 Hansen's book Hold the Line was published in 2015. Colin Pantall called it "street photography" but praised its use of color and composition, its diverse references to the work of photographers past and current, and the success of these references: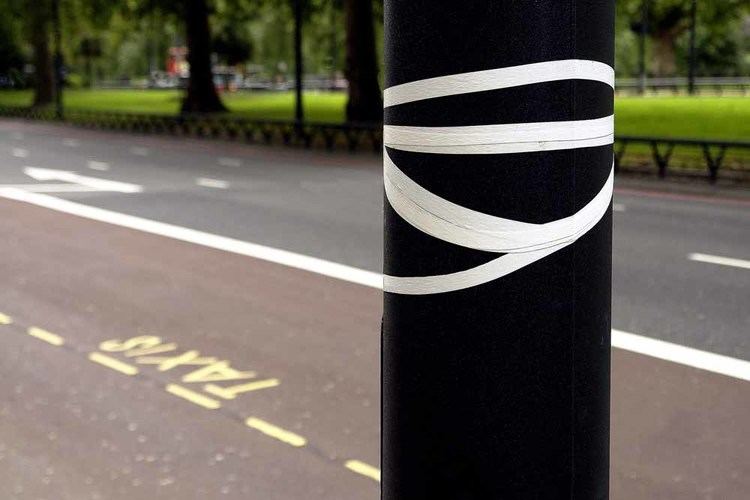 You're seeing something that you've seen before, but in a style that Hansen has made his own. He's doing the same thing others have done, but he's doing it differently. That's a really difficult thing to do, especially in an arena so laden with heavyweight genre as street photography.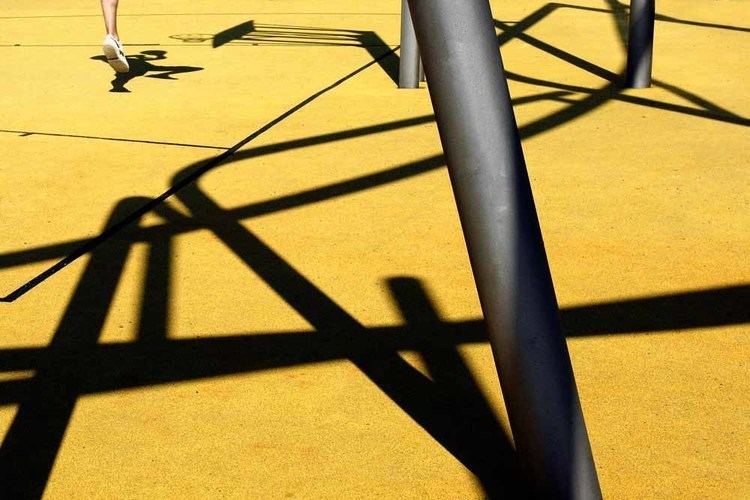 Jim Casper of LensCulture wrote that "every single image in the book is a gem".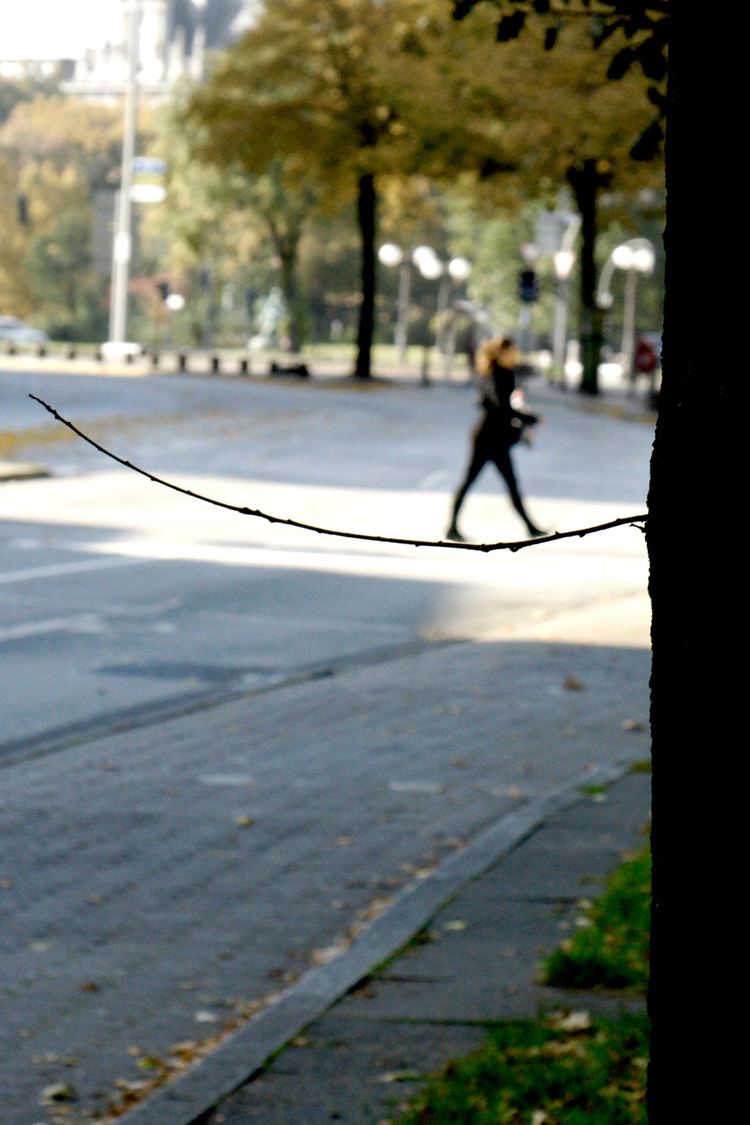 2012: Der erwartete Zufall, Galerie Kunst-Nah, Hamburg, Germany
2015: Hold The Line, Freelens Galerie, Hamburg, Germany
2016: Streetphotography - Hold The Line, Palais für aktuelle Kunst, Glückstadt, Germany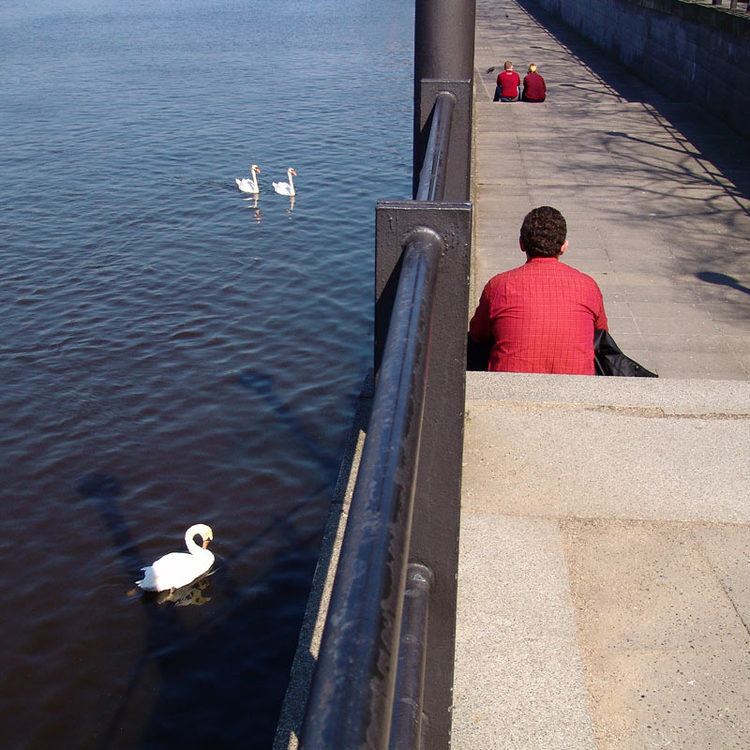 2011: Fascination Street, as a member of the group Seconds2Real, Berlin, Galerie Meinblau.
2011: From Distant Street, Contemporary International Street Photography, Galerie Hertz, Louisville, USA.
2011: Street Photography Now, Warsaw. One of forty participants.
2012: Fascination Street, as a member of the group Seconds2Real, Galerie Anzensberger, Vienna.
2013: Miami Street Photography Festival, Art Basel Miami Beach.
Hold the Line. Kettler, 2015. ISBN 978-3-86206-435-9.
Schlagermove. 2017.
Who's Who in Visual Art: Fine Art Photographers. Vol. 2015–16. Art Domain Whois, 2015. ISBN 978-3-98134-748-7.
Publication #1. London: Nick Turpin, 2009. Essays by Hin Chua, David Gibson, Michael David Murphy and Turpin. Photographs by Siegfried Hansen, Martin Kollar, Joel Meyerowitz, Tod Papageorge, Trent Parke and Garry Winogrand. Edition of 2000 copies.
Street Photography Now. London: Thames & Hudson, 2010. ISBN 978-0-500-54393-1 (hardback). London: Thames & Hudson, 2011. ISBN 978-0-500-28907-5 (paperback). Edited by Sophie Howarth and Stephen McLaren.
Großartige Fotografen und Ihre Leidenschaften. Addison-Wesley, 2010. Twelve Photographers from Germany profiled.
100 Great Street Photographs. Munich, London, New York: Prestel, 2017. By David Gibson. ISBN 978-3791383132. Contains a commentary on and a photograph by Hansen.
Siegfried Hansen (photographer) Wikipedia