Height

1.75 m (5 ft 9 in)




Full Name

Celine Shyla Lopez

Title(s)

Femina Miss India World 1992, Femina Miss Bangalore 1992
Shyla Lopez in Telugu Movie
Shyla Lopez is a former Indian model and beauty queen from Bangalore. She was the winner of the Femina Miss India World 1992 and Femina Miss Bangalore titles.
Contents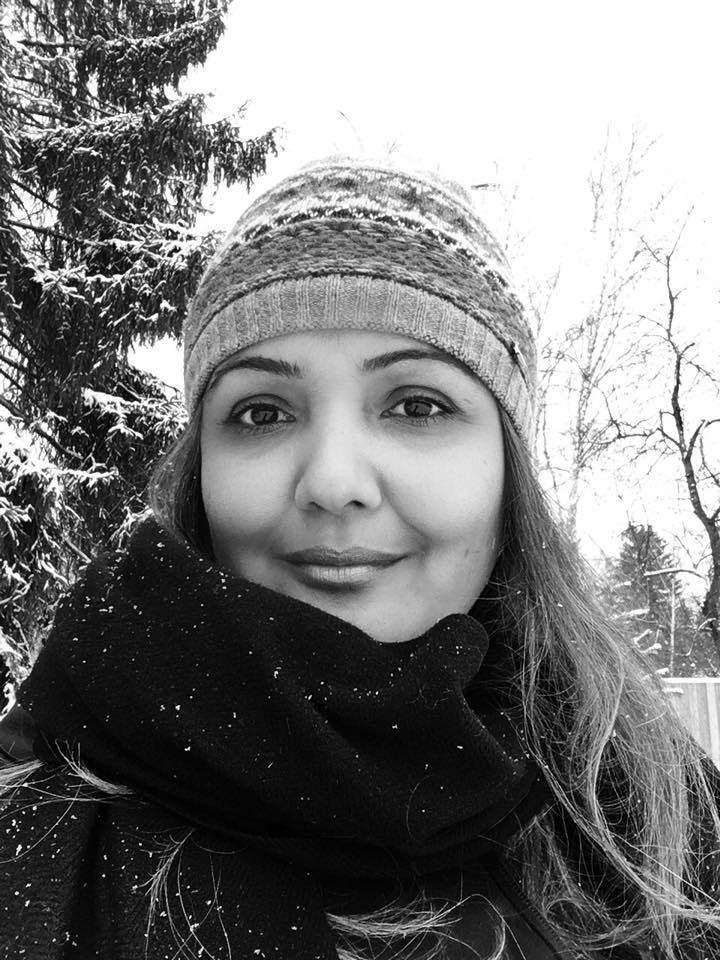 She later represented India in the Miss World 1992 contest, which was held in Sun City, South Africa, on December 12, 1992.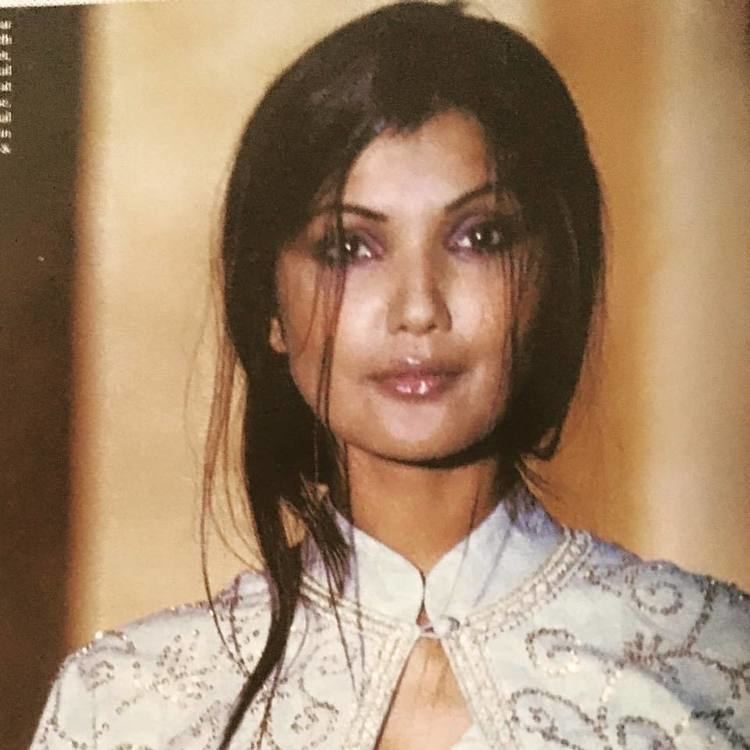 She is better known as the model featured in some remixed Hindi songs of Instant Karma. She has appeared in the music videos of Aaja Piye Tohe Pyar Doo, O meri Soni, Bahom mein chali aa, Aa jane jaa, Raat Kali and Hum Bewafa Har kis nahin. She became immensely popular through all these videos of Instant Karma.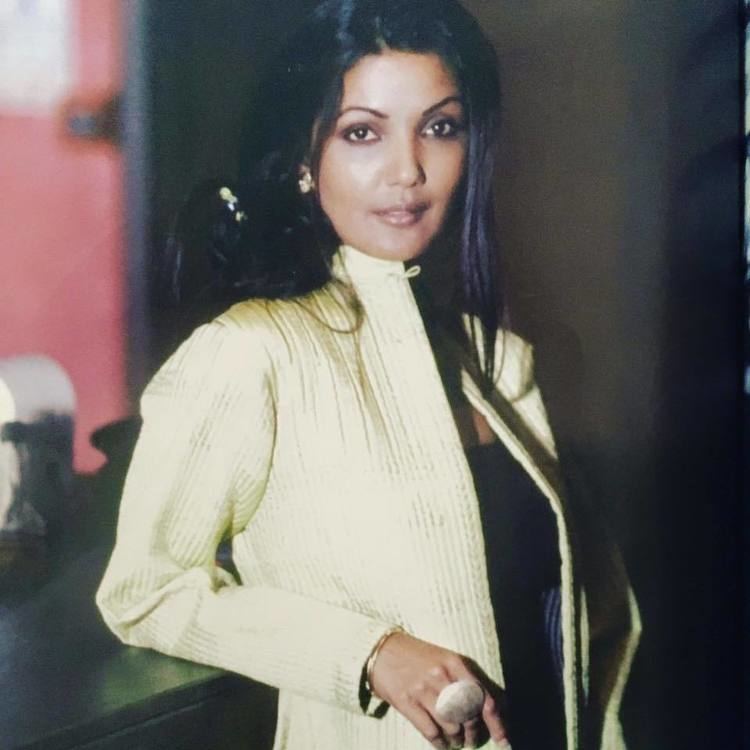 After a few small film roles and fashion shows, Shyla apparently gave up showbiz for the family life. She reportedly married Vladislav Vershinin, a Russian citizen, and had a son with him in 2007. Shyla went on to represent India in the Mrs India pageant the same year.
Instant Karma, Mahalakshmi Iyer - Bahon Mein Chali Aao (The 'Hold U Tight' Mix)
Early life
Shyla Lopez was born in Bangalore in 1969. Her real name is Celine Shyla Lopez. She was one of the top models of 1990's and the top rated model for Hindi music videos and Indi pop in the late 1990's.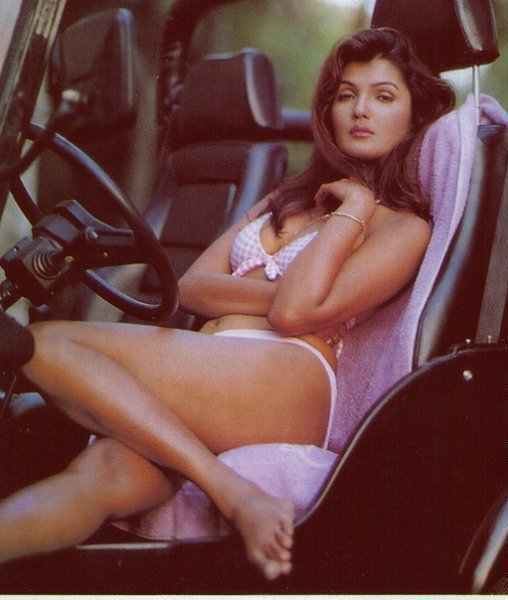 Career
She represented India in the Mrs World 2007 contest in Sochi, Russia. She appeared in Movies & Songs like Boys and Girls (2007), Meri Soni (2000) and Aa Jaane Jaa (2001).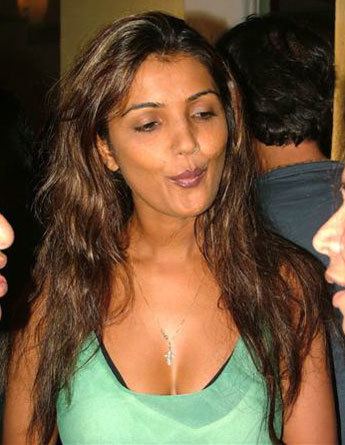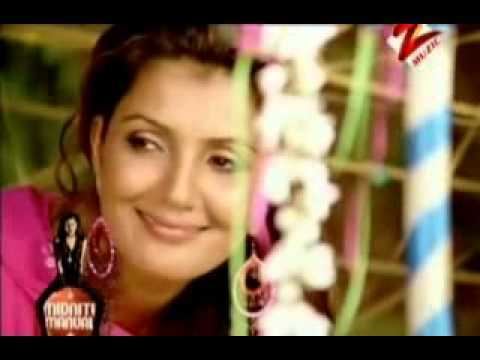 References
Shyla Lopez Wikipedia
(Text) CC BY-SA