Siblings

Tirzah Firestone




Role

Author




Name

Shulamith Firestone








Alma mater

Rabbinical College of TelsheWashington University in St. LouisSchool of the Art Institute of Chicago




Subject

Feminism, cyberfeminism


Died

August 28, 2012, New York City, New York, United States




Books

The Dialectic of Sex, Airless Spaces, Pour l'abolition de l'enfance




Education

School of the Art Institute of Chicago, Washington University in St. Louis


Organizations founded

Redstockings, New York Radical Women, New York Radical Feminists



Notable works

The Dialectic of Sex




Literary movement

Second-wave feminism



A e s hoarders shulamith firestone part 1
Shulamith Firestone (; January 7, 1945 – August 28, 2012) (also called Shulie, or Shuloma) was an American feminist of Canadian descent. She was a central figure in the early development of radical feminism, having been a founding member of the New York Radical Women, Redstockings, and New York Radical Feminists. In 1970, she authored The Dialectic of Sex: The Case for Feminist Revolution, an important and widely influential feminist text.
Contents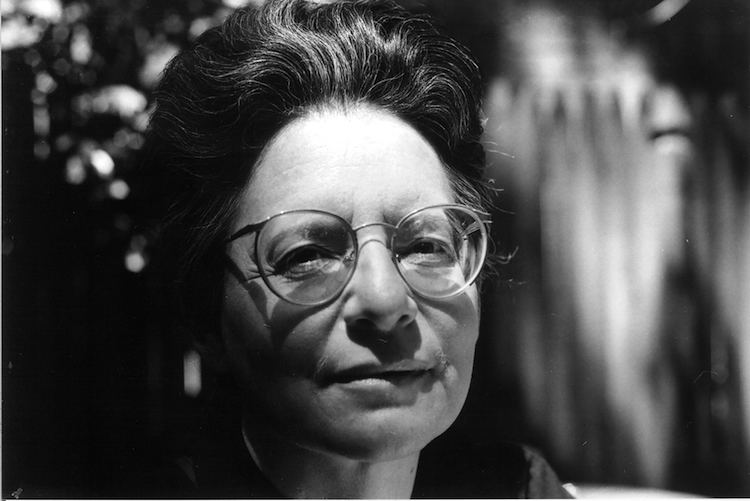 A e s hoarders shulamith firestone part 2
Life and career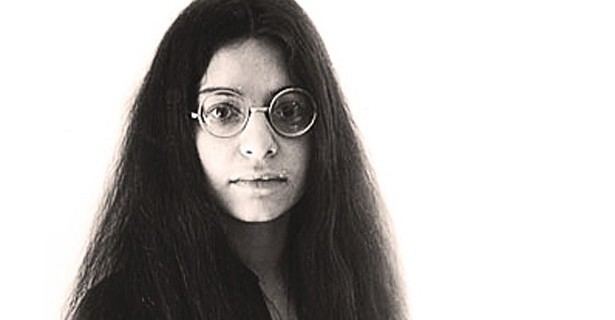 Shulamith Bath Shmuel Ben Ari Feuerstein was the second of six children of Orthodox Jewish parents born in Ottawa and raised in Kansas City and St. Louis, Missouri. Her family Americanized its surname to Firestone when Shulamith was a child. She pronounced her first name shoo-LAH-mith but was familiarly known as Shuley or Shulie. She attended Yavneh of Rabbinical College of Telshe, near Cleveland, before receiving a B.A. from Washington University in St. Louis and a BFA degree in painting from the School of the Art Institute of Chicago. During her studies at the Art Institute, she was the subject of a documentary film which was never released. The film was rediscovered in the 1990s by experimental filmmaker Elisabeth Subrin, who did a frame-for-frame reshoot of the original documentary, with Kim Soss playing Firestone. It was released in 1997 as Shulie, winning the 1998 Los Angeles Film Critics Association award, Experimental 1999 US Super 8, a Film & Video Fest-Screening Jury Citation 2000 New England Film & Video Festival and Best Experimental Film Biennial 2002.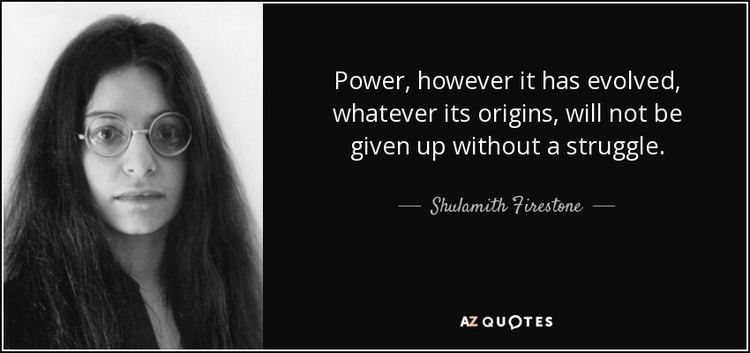 In October 1967, Firestone moved to New York City and co-founded New York Radical Women (NYRW), during which time she wrote three essays: "Women and the Radical Movement," "The Jeanette Rankin Brigade: Woman Power?" and "The Women's Rights Movement in the U.S.A.: New View." Also in 1967, the first and only national convention of the National Conference for New Politics was held, which Firestone attended; a woman's caucus was formed there, and led by Firestone and Jo Freeman, it tried to present its own demands to the plenary session. However, the women were told their resolution was not important enough for a floor discussion, and when through threatening to tie up the convention with procedural motions they succeeded in having their statement tacked to the end of the agenda, it was never discussed. When the National Conference for New Politics Director Willam F. Pepper refused to recognize any of the women waiting to speak and instead called on someone to speak about the American Indian, five women, including Firestone, rushed the podium to demand to know why. But Pepper patted Firestone on the head and said, "Move on little girl; we have more important issues to talk about here than women's liberation," or possibly, "Cool down, little girl. We have more important things to talk about than women's problems." Jo Freeman and Firestone called a meeting of the women who had been at the "free school" course and the women's workshop at the conference; this became the first Chicago women's liberation group. It was known as the Westside group because it met weekly in Freeman's apartment on Chicago's west side. After a few months Freeman started a newsletter, Voice of the Women's Liberation Movement. It circulated nationwide (and in a few foreign countries), giving the new movement its name. Many of the women in the Westside group went on to start other feminist organizations, including the Chicago Women's Liberation Union.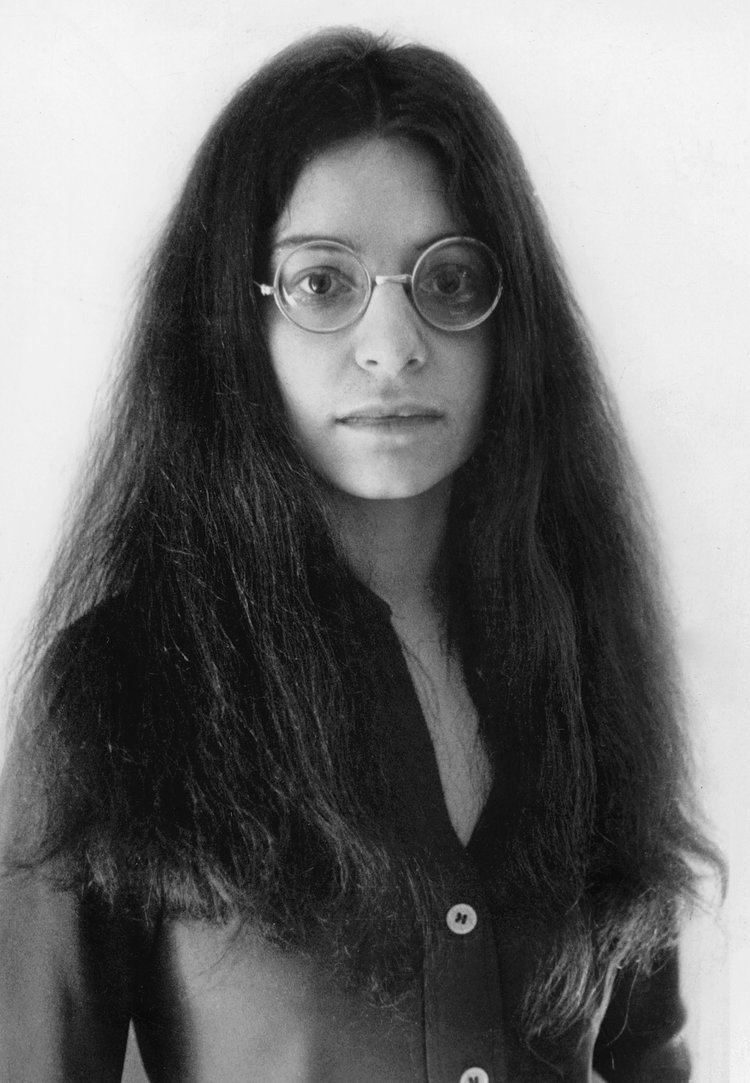 When NYRW formed 'consciousness raising groups', Firestone and Ellen Willis co-founded the radical feminist group Redstockings, named after the Blue Stockings Society, a women's literary group founded by Elizabeth Montagu in the mid-18th century. Firestone left Redstockings to co-found New York Radical Feminists (NYRF) with Anne Koedt. In late 1968 she edited Notes from the First Year, followed by Notes from the Second Year (1970), and Notes from the Third Year (1971). By the time The Dialectic of Sex was published in 1970, she had largely ceased to be politically active. Firestone withdrew from politics in the early seventies, moved to Saint Marks Place, and worked as a painter. In the late eighties she became mentally ill. In 1998 she published a haunting account of life in and out of psychiatric hospitals entitled Airless Spaces.
Firestone was the older sister of Rabbi Tirzah Firestone.
Death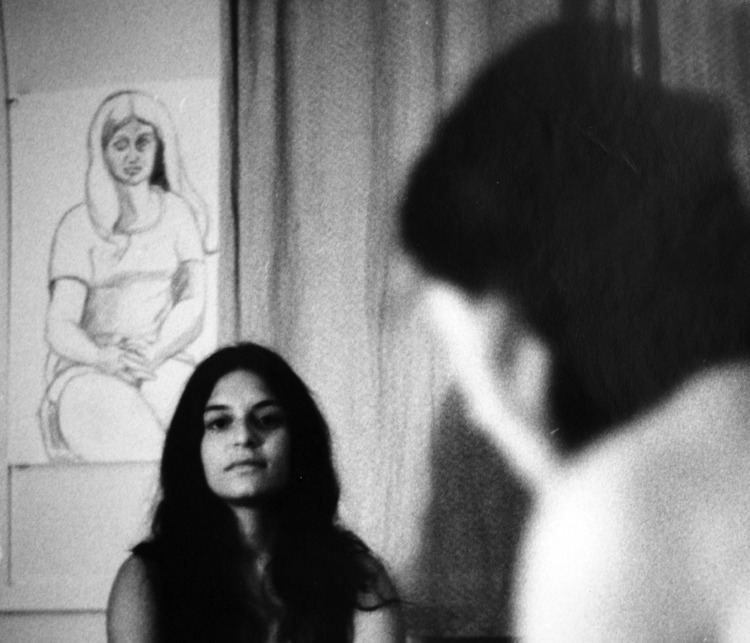 Firestone was found dead in her New York apartment on August 28, 2012, by the building's owner. Alerted by neighbors, who had smelled a strong odor from her apartment, her superintendent peered in through a window from the fire escape and saw her body on the floor. Her landlord, Bob Perl, said she had probably been dead about a week. According to her sister, Laya Firestone Seghi, she died of natural causes. Her death was confirmed by the New York City Medical Examiner's Office; according to reports, she lived in a reclusive fashion and had been in ill health. The New Yorker magazine, in a commemorative essay published several months after Firestone's death, further detailed the circumstances of her demise, citing her decades-long struggle with schizophrenia, along with speculation of self-induced starvation, as probable contributing factors.
The Dialectic of Sex
In The Dialectic of Sex, Firestone synthesized the ideas of Sigmund Freud, Wilhelm Reich, Karl Marx, Frederick Engels, and Simone de Beauvoir into a radical feminist theory of politics. Firestone also acknowledged the influence of Lincoln H. and Alice T. Day's Too Many Americans (1964) and the 1968 best-seller The Population Bomb by Paul R. Ehrlich. It became a classic text in second-wave feminism in the United States.
Firestone argued that gender inequality originated in the patriarchal societal structures imposed upon women through their biology; the physical, social and psychological disadvantages imposed by pregnancy, childbirth, and subsequent child-rearing. She advocated the use of cybernetics to carry out human reproduction in laboratories as well as the proliferation of contraception, abortion, and state support for child-rearing to enable them to escape their biologically determined positions in society. Firestone described pregnancy as "barbaric", and writes that a friend of hers compared labor to "shitting a pumpkin". Among the reproductive technologies she predicted were sex selection and in vitro fertilization.
Firestone explored a number of possible social changes that she argued would result in a post-patriarchal society, including the abolition of the nuclear family and the promotion of living in community units within a socialist society.
Works
The Dialectic of Sex: The Case for Feminist Revolution (Morrow, 1970, ISBN 0-688-06454-X; Bantam, 1979, ISBN 0-553-12814-0; Farrar Straus Giroux, 2003, ISBN 0-374-52787-3)
Airless Spaces, Semiotext(e), 1998, ISBN 1-57027-082-1
Firestone, Shulamith (1997), "The dialectic of sex", in Nicholson, Linda, The second wave: a reader in feminist theory, New York: Routledge, pp. 19–26, ISBN 9780415917612
References
Shulamith Firestone Wikipedia
(Text) CC BY-SA