Showgirls 2: Penny's from Heaven is the 2011 parody sequel to the film Showgirls. It stars and is written, produced and directed by Rena Riffel, who reprises her role from the first film.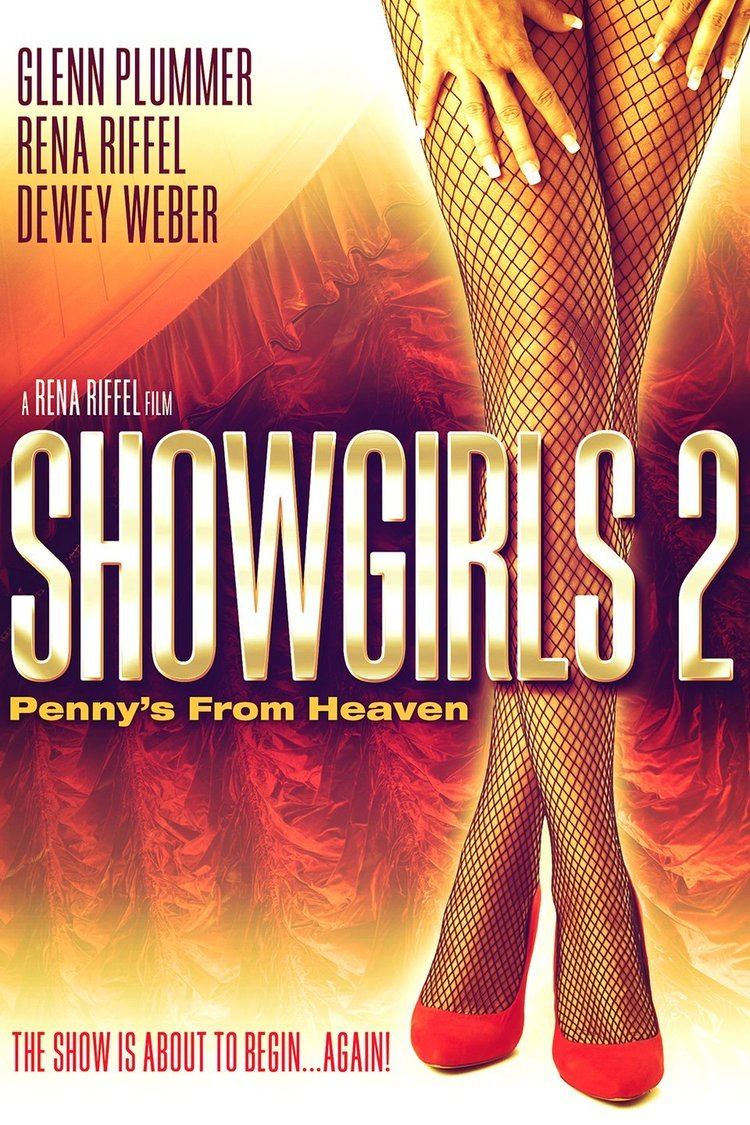 An early script and Kickstarter fundraising campaign for the project was titled Showgirl, and the script was originally titled Stardancer. The film was released in theatres at midnight film showings, art house theatres, film festivals, and charity non-profit organizations, and also received worldwide distribution on DVD and VOD.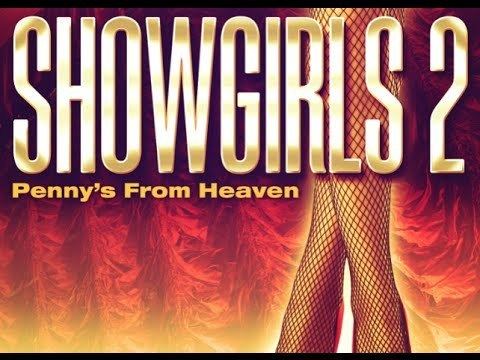 The film features numerous cast members from the first film who reprise their original roles. These include Dewey Weber, Greg Travis, Glenn Plummer, and Rena Riffel. A sequel to Showgirls 2: Penny's from Heaven is in development.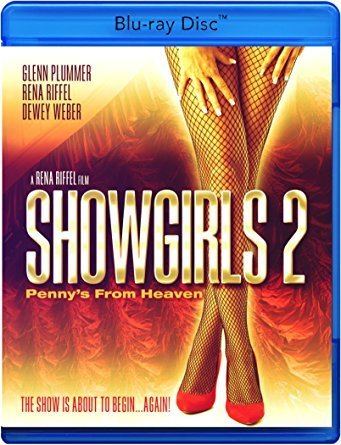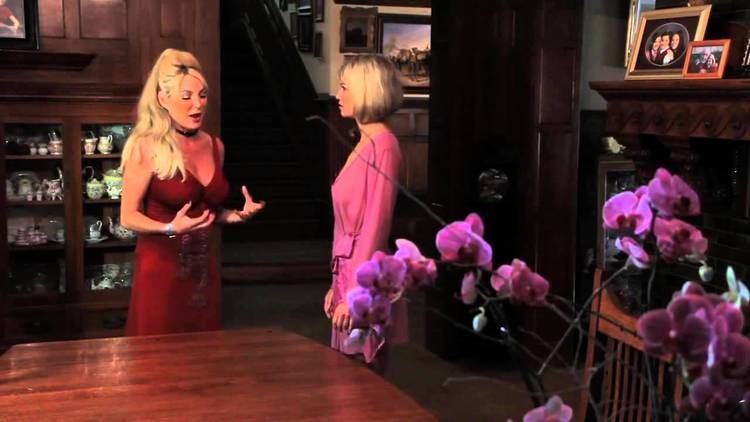 The plot heavily mimics that of the original film, focusing on showgirl Penny Slot (Riffel) as she attempts to rise to fame as a dancer. Many of the scenes are direct parodies of scenes from Showgirls.