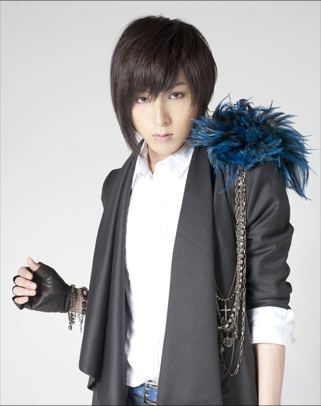 Before debuting, Aoi played tennis from elementary school to high school, receiving many trophies. In 2004, he competed in the Yamaha Teens' Music Festival, and won the Grand Prix for the Tokai Ibaraki Region and a place at the final of the national competition. He attended the final along with Ataru Nakamura.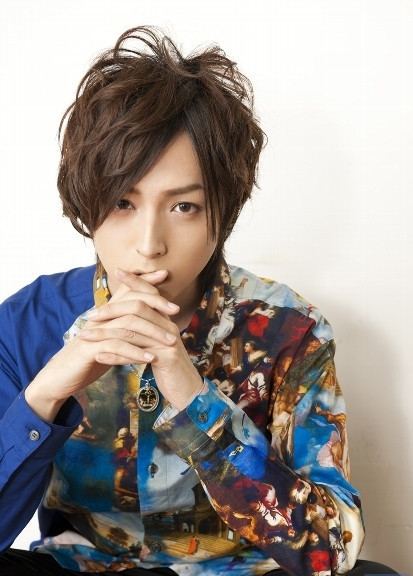 In 2005, he signed a contract with King Records, and debuted under the name Showta with the single "Negaiboshi" on July 26, 2006.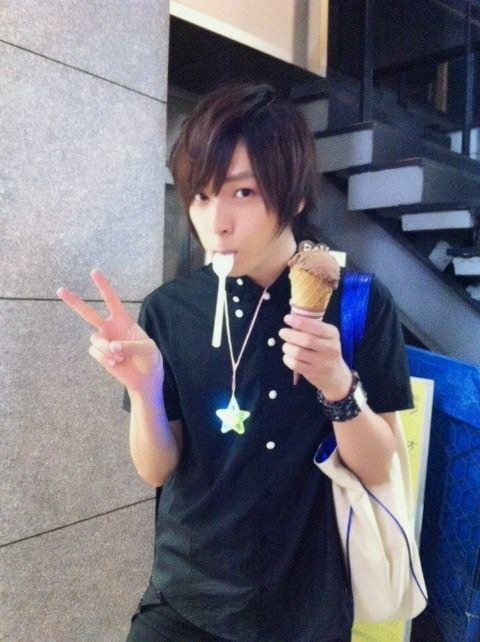 In 2008, he also debuted as a musical actor in the stage play Fruits Basket. where he portrayed Saki Hanajima.
In 2009, he decided to pursue his career as an anime song singer and voice actor, so in January 14, 2010, he chose not to renew his contract with King Records.
In 2016, It has been announced that King Records will be re-releasing SHOWTA. songs in a best album, Showta. Best, on July 6. It will include 5 music video from his SHOWTA era and this is his first album after returning to King Records.
In 2010, he started his career as an indie singer under the name Noboru Ryugaki (柳ヶ木 昇).
In 2011, he returned as "Shouta Aoi" represented by the agency S, and debuted as a voice actor for a minor character in the game Black Robinia. In October, he voiced Ryunosuke Matsushita in the anime Kimi to Boku in which he also sang the soundtracks "Sora", "Tomorrow" and "Over".
In 2012, he gained popularity as voice actor after played the role of Ai Mikaze in Uta no Prince-sama, in which he also sang several songs for both the game and anime soundtrack.
In 2013, he released the mini-album Blue Bird on the music label B-Green under Broccoli, and in January 2014, he released his first single, "Virginal", which peaked at number 8 on the Oricon Weekly Single's chart.
In 2014, he gained popularity as musical actor as Sakuya Shiomi for stage play Shin Megami Tensei: Persona 3.
In 2016, he decided to not renew his contract with Broccoli and returned to King Records to continue his career as a singer. He closed his contract with Broccoli with his 1st Budokan concert in March 13.
In 2017, Shouta once again got a chance to contribute his new single "flower" for a variety show "King Brunch" (王様のブランチ), it's has been 7 years since his last contribution for non anime related.