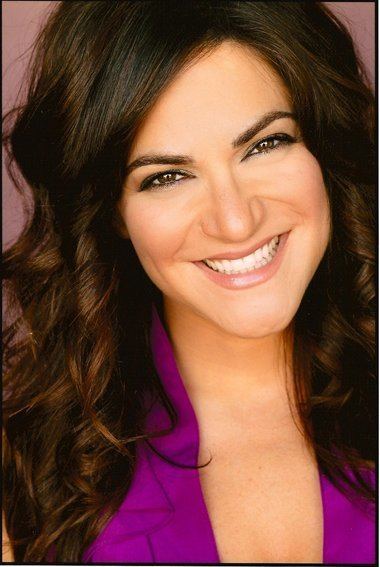 Bean was raised in Portland, Oregon, where she went to synagogue Congregation Neveh Shalom. She is a graduate of the University of Cincinnati College-Conservatory of Music (CCM), where she received a B.F.A. in Musical Theatre in 1999. At CCM she was roommates with Kristy Cates, a fellow Wicked alum.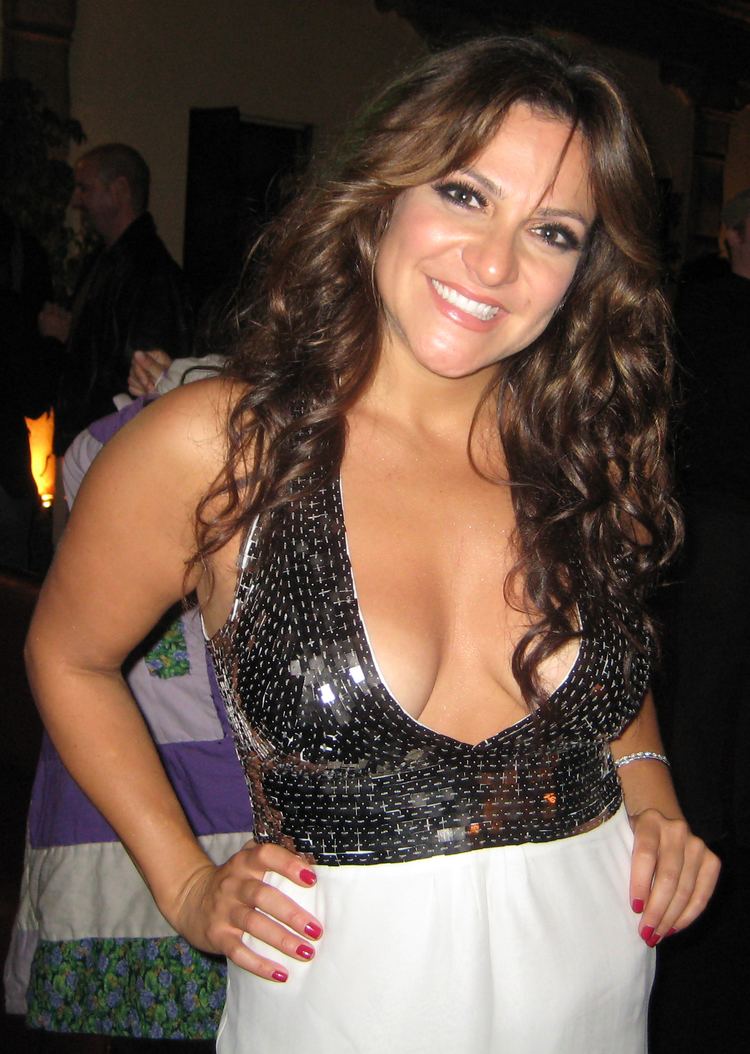 Shortly after moving to New York City, she was cast in the 2000 Off-Broadway revival of Godspell. Bean subsequently performed in the national tour of Leader of the Pack. She was also an original cast member in the Tony Award-winning production of Broadway's Hairspray, originating the role of Shelley and understudying the roles of Tracy Turnblad, Velma Von Tussle, and Prudy Pingleton. During this time she was also a member of the Broadway Inspirational Voices Gospel Choir.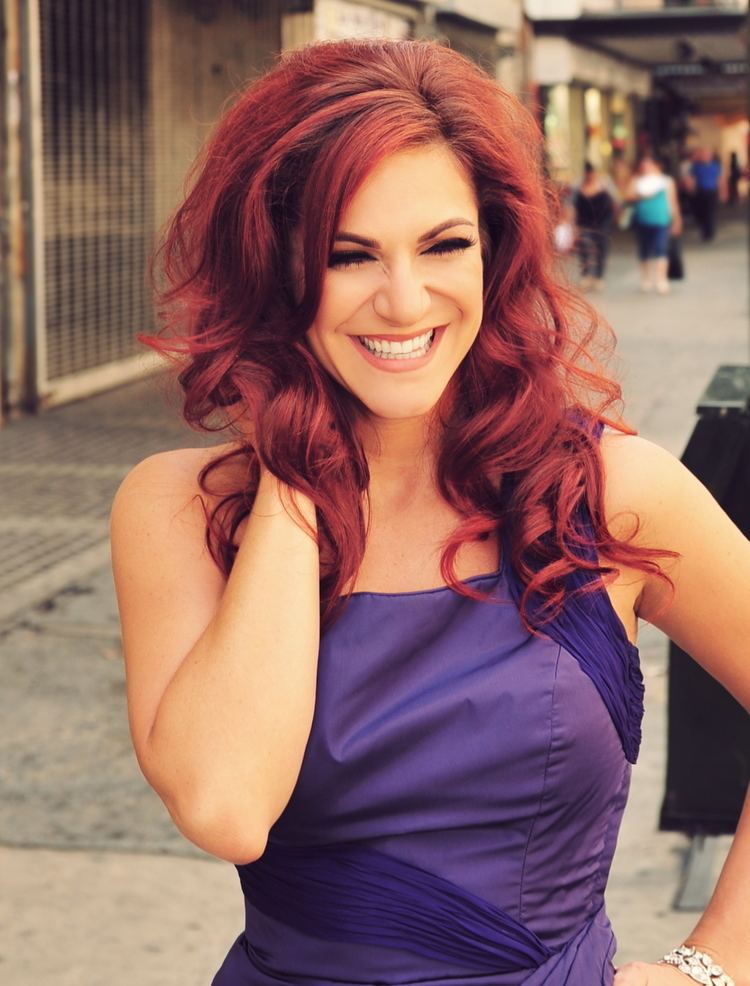 In 2001, she sang back-up for Michael Jackson's 30th anniversary concert celebration at Madison Square Garden.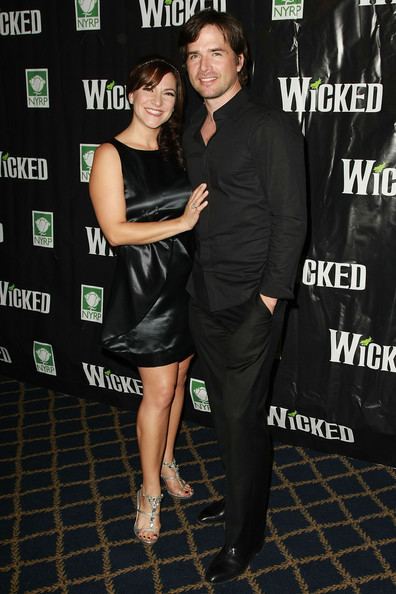 Bean joined the Broadway production of Wicked in 2004, originally cast as Idina Menzel's standby. Although she officially took over the role of Elphaba on January 11, 2005, she had to start her performances on January 8, due to an injury sustained by Ms. Menzel that forced her to end her run prematurely. She stayed with the production for a year performing opposite Jennifer Laura Thompson and Megan Hilty. Bean departed the Broadway company on January 8, 2006 and was replaced by Eden Espinosa (who she previously replaced as the standby)..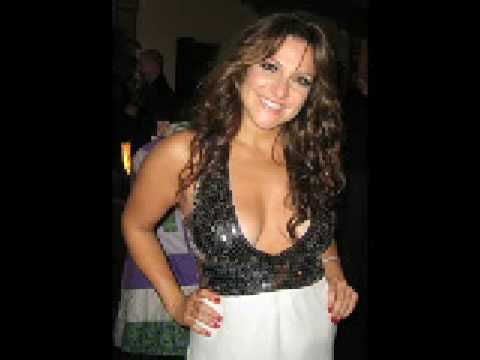 During her run in Wicked, Bean made appearances on MTV's Made, Soul Train Christmas Starfest, and performed alongside Brian McKnight to honor Aretha Franklin at the 2005 Soul Train Lady of Soul Awards.
Bean reprised the role of Elphaba in the 1st national tour of Wicked for a brief run in the fall of 2006, beginning September 6, 2006. She departed the touring cast on December 31, 2006. Since leaving Wicked, Bean has recorded background vocals for the film soundtracks to Hairspray, Enchanted and The Wayans Brothers' Dance Flick. Bean and Megan Hilty also began performing a variety show together called The Meg an' Sho Show. They often perform a "Wicked swap", in which Bean sings a medley of Glinda's songs and Hilty sings Elphaba's.
Bean released her debut solo album, Superhero, on December 2, 2008 on her own label Shotime Records. In its first week of sales "Superhero" hit #5 on the iTunes R&B charts making it the only independent album in the top 100. The first single, also entitled "Superhero", launched October 3, 2008 on iTunes, and was used to promote NBC's Monday night line-up in the fall of 2008. As a singer-songwriter her work has also been featured on MTV's The Hills, "Mercy", "The Bad Girl's Club" and Showtime's "The Big C".
In December 2008, she performed at the Kennedy Center in a concert of The Music of Andrew Lloyd Webber.
In May 2009, Bean starred as the Narrator in the Pittsburgh CLO production of Joseph and the Amazing Technicolor Dreamcoat, and following her run in Pittsburgh, she performed at the Ford Amphitheatre in Los Angeles to kick off L.A.'s Gay Pride weekend. Bean sang both the music of her idol Barbra Streisand, as well as her own original material from her album.
In June 2009, she joined the new production of Peepshow in Las Vegas alongside Holly Madison. Her three-month contract lasted through September, when she was replaced by Aubrey O'Day. Bean can be seen in an episode of The Girls Next Door as the girls (Kristina and Karissa Shannon and Crystal Harris) go to see Madison in the show. Also in June, her voice could be heard singing the jingle in a national Tide detergent commercial.
On November 30, 2009 Bean made her New York City concert debut at Frederick P. Rose Hall at Jazz at Lincoln Center. Her single "Superhero" won an Independent Music Awards for Best R&B Song. Bean was also the Independent Music Awards Vox Pop winner for "Superhero".
In July 2010, Shoshana Bean made her Australian debut at the Adelaide Cabaret Festival.
On August 17, 2010, Bean made her solo concert debut in London's West End at the Ambassadors Theatre. The two concerts featured guest appearances from Oliver Tompsett, Dianne Pilkington, Gavin Creel, Michael Arden and Daniel Boys.
During the summer of 2011 Bean starred in the musical "Dear John Mayer" for which she wrote the music and lyrics. Fellow CCM graduate Eydie Faye (Cohen) wrote the show's book.
In February 2013 Bean released her sophomore album O'Farrell Street which reached #3 on the iTunes R&B charts. Followed by a single later that summer, "Skywriter" and another single the following summer of 2014 titled "Runaway Train" which she later performed on the Queen Latifah show. In December 2014 she released her third studio project Shadows to Light which locked at #1 on the iTunes Blues charts for three days, with each single charting in the top 25 on the iTunes Blues singles charts. In 2015 Bean became a guest vocalist for Scott Bradlee's Postmodern Jukebox for several videos.
In 2015 she portrayed the role of CeeCee Bloom in the musical adaptation of the book and movie Beaches at the Drury Lane Theater in Chicago.
One Way to Go (2017) First single from upcoming solo album, written by Shoshana Bean and Britten Newbill
Shadows to Light (2014) Solo studio EP, produced by Shoshana Bean and Jake Schaefer
Anything Worth Holding On To (2014) Featured on the song "I'm in Pain" with Scott Alan
O' Farrell Street (2013) Solo Studio Album, produced by Tim K
School House Rock: Earth (2009) Featured on the song "Tiny Urban Zoo"
Superhero (2008) Solo Studio Album
Matt Cusson (2008) Featured on the song "Could"
37 Notebooks (2008) Featured on the song "House of Love"
Enchanted (2008 Movie Soundtrack)
Dreaming Wide Awake: The Music of Scott Alan (2007) Featured on the song "Home"
Hairspray (2007 Movie Soundtrack)
Hair (2005 Actor's Fund Benefit Recording) Featured on the song "I Believe in Love"
Hairspray (2002 Original Broadway Cast Recording)
Godspell (2001 Off- Broadway Revival Cast Recording)