Trailer shirin de abbas kiarostami
Shirin is a 2008 film directed by Iranian filmmaker Abbas Kiarostami. The film is considered by some critics as a notable twist in the artistic career of Kiarostami.
Contents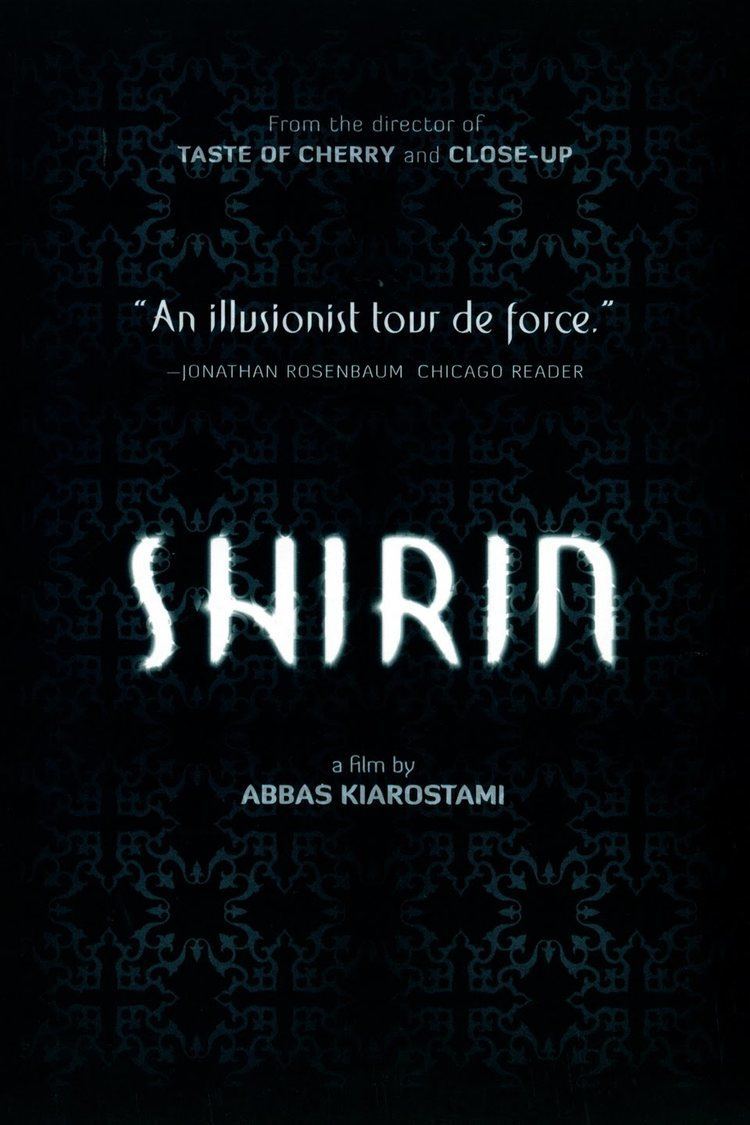 The film features close-ups of many notable Iranian actresses and French actress Juliette Binoche as they watch a film based on a part mythological Persian romance tale of Khosrow and Shirin, with themes of female self-sacrifice. The film has been described as "a compelling exploration of the relationship between image, sound and female spectatorship." The film depicts the audience's emotional involvement with the story. The story is read between the tragic and kitsch by a cast of narrators led by Manoucher Esmaieli and is accompanied by a historical "film score" by Morteza Hananeh and Hossein Dehlavi.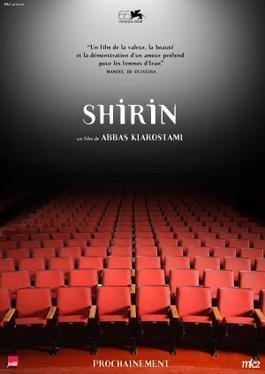 The film's production is replete with curious anecdotes. According to some reports, the women were filmed individually in Kiarostami's living room, with the director asking them to cast their gaze at a mere series of dots above the camera. The director has also stated that, during the filming process, he had no idea what film they were watching, and settled on the Khosrow and Shirin myth only after shooting had concluded. In Taste of Shirin (2008, 27 minutes), a documentary by Hamideh Razavi on the making of the film, one can see how the film really was shot. The brief appearance of Juliette Binoche in the film came as the result of her role in another Kiarostami project.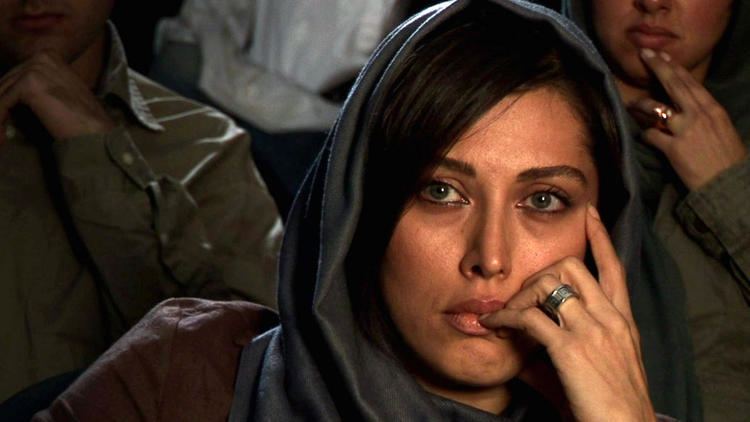 It was first screened at the 65th Venice International Film Festival.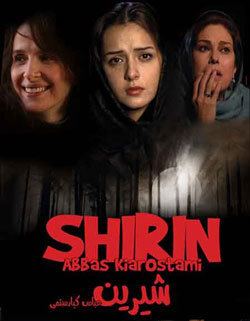 Shirin va farhad directed by abbas kiarostami 2008
Cast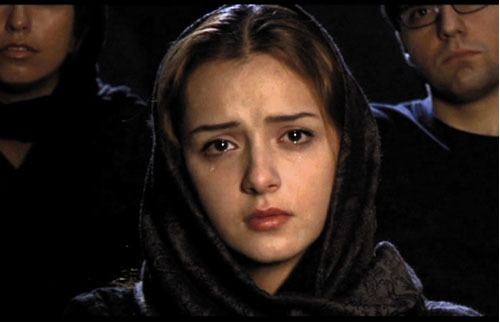 More than 100 actresses took part in this film. Some of them are: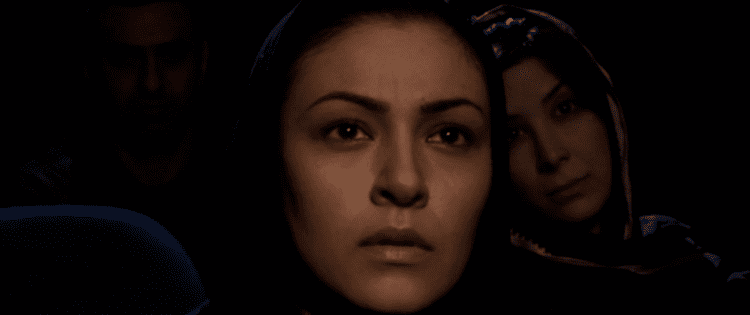 References
Shirin (film) Wikipedia
(Text) CC BY-SA
Shirin (film) IMDb
Shirin (film) themoviedb.org