Name

Shirase Nobu





Died

September 4, 1946





Shirase Nobu (白瀬 矗, July 20, 1861 – September 4, 1946) was a Japanese Army officer who led the Japanese Antarctic Expedition, 1910–12.
Contents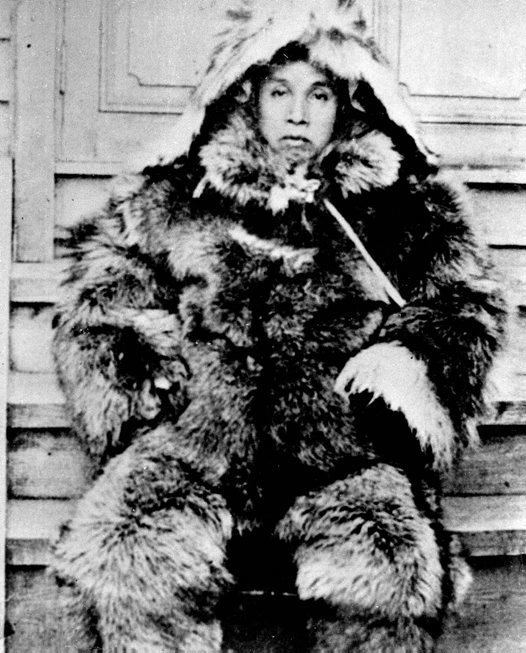 Early life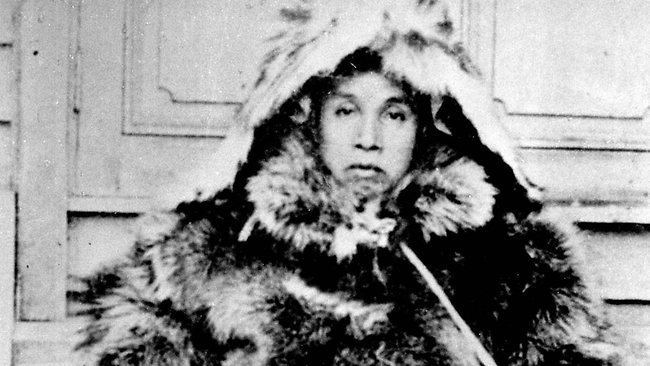 Shirase Nobu was born in Konoura, in Dewa Province (now Nikaho in Akita Prefecture) in July 20, 1861. According to his autobiography that he wrote after his Antarctic expedition, he was "impudent" during his childhood. In his schooling years he read the Chinese classics and stories about the adventures of Christopher Columbus, Ferdinand Magellan, and John Franklin, and the latter third explorer inspired him to become an explorer of the Arctic.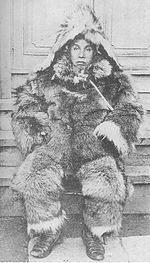 At that time, his teacher Sasaki Sasasei taught him to follow five commitments: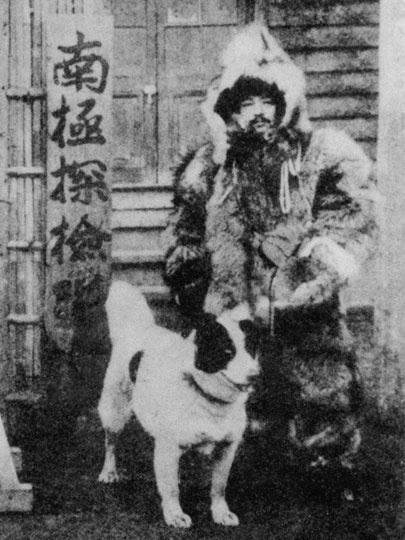 "I will not drink alcohol"
"I will not smoke tobacco"
"I will not drink tea"
"I will not drink hot water"
"Even in cold weather, I will not hit fire"
He enrolled in elementary school in 1877, and graduated in 1879. In July of the same year he considered being a priest, but two months later he joined the military.
From 1881 to 1905, Shirase trained himself for an expedition to the Arctic by exploring the Kuril Islands, after which he was involved in the Russo-Japanese War. After reading that Robert Peary had failed his Arctic expedition to find the North Pole in 1909, Shirase decided to change his planned expedition's course to the Antarctic.
Antarctic exploration
This expedition explored the coastal area of King Edward VII Land and the eastern part of the Ross Ice Shelf, reaching a latitude of 80°05'S. At one point, Shirase's men achieved an unexpected rendezvous with a party from the South Pole expedition led by Roald Amundsen.
Shirase and his men were the first humans to make a landfall on the Edward VII Peninsula. The Shirase party were feted as heroes on their return to Japan.
References
Shirase Nobu Wikipedia
(Text) CC BY-SA