Covid-19
Shirana Shahbazi








Goftare Nik, Accept the expected, Shahrzad
Shirana Shahbazi (born 1974) is an Iranian-born photographer who now lives in Switzerland. Her work includes installations and large conceptualized images of everyday life.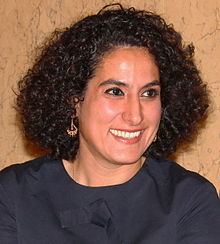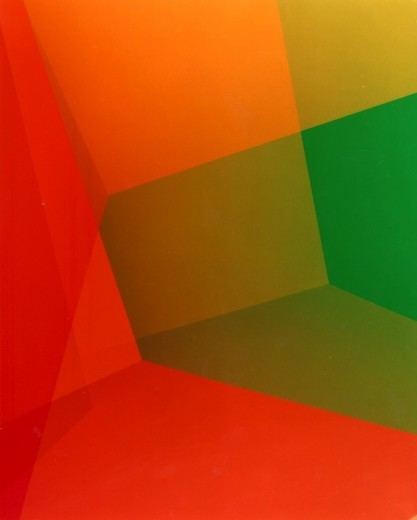 Born in Tehran, Shahbazi studied photography at the University of Applied Sciences and Arts in Dortmund, Germany (1995–1997), before attending the Zurich University of the Arts, Switzerland (1997–2000). Her successful sequence Goftare Nik/Good Words of colour photographs taken in Iran (published as a book in 2001) unexpectedly led to the Citibank Photography Prize in 2002. In 2002, she presented a series of images of Switzerland titled The Garden. At the Venice Biennale in 2003, she presented The Annunciation, an enormous installation with murals by Iranian painters based on her photographs and a ceiling of lilies.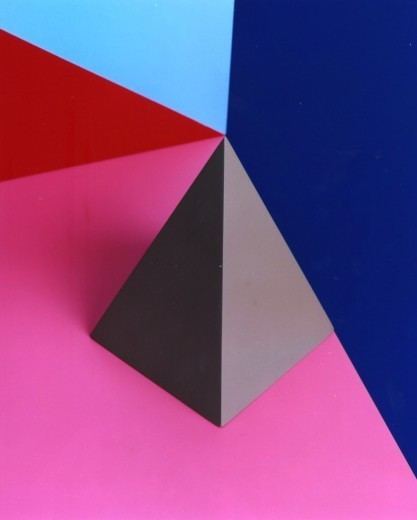 Presented as an installation, her Meanwhile series (2007), combines everyday images of landscapes, portraits and still lifes from her world travels, one of her images expanded to poster size by an Iranian billboard artist. Other photographs are reproduced as paintings or even carpets. The exhibition Then Again (2012) at the Fotomuseum Winterthur presents 18 large-format works demonstrating how a photograph can be transformed from a depiction of reality into a geometric abstraction.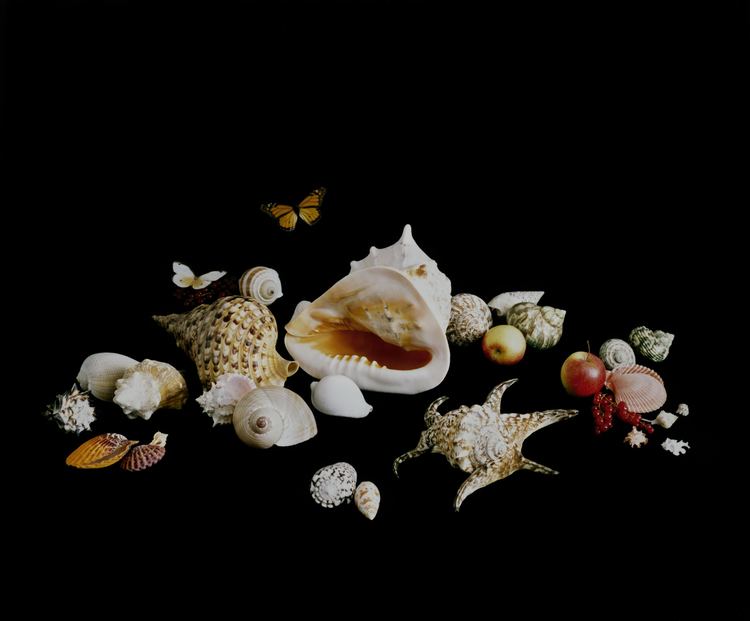 Shahbazi's work has been widely exhibited with a number of recent solo exhibitions:
2014: Monstera, Kunsthalle Bern
2012: Rudolfinum, Prague
2012: Groupshow New Photography 2012 Museum of Modern Art, New York
2011: Much like Zero, Fotomuseum Winterthur, Switzerland
2008: Hammer Museum, Los Angeles
2008: Museum Boijmans van Beuningen, Rotterdam, The Netherlands
2007: Swiss Institute, New York
2007: Barbican Art Centre, London
2006: Sprengel Museum, Hannover, Germany
2005: Centre d'Art Contemporain, Geneva, Switzerland
2003: Museum of Contemporary Photography, Chicago
Shahbazi, Shirana (2001). Goftare Nik/Good Words. Codax Publ. ISBN 978-3-9521227-5-4.
Shahbazi, Shirana (2004). Shirana Shahbazi: Risk is our business. Swiss Re Centre for Global Dialogue. ISBN 978-3883757742.
Shahbazi, Shirana; Tehrani, Rachid; Zolghadr, Tirdad; Emily Cone-Miller (2005). Shahrzad: History. JRP Ringier. ISBN 978-3905701500.
Shahbazi, Shirana (2006). Accept the expected. W. König. ISBN 978-3883759449.
Shahbazi, Shirana (2012). Shirana Shahbazi: Then Again. Innovative Logistics Llc. ISBN 978-3-86930-338-3.
Shahbazi, Shirana (2014). Monstera. JRP Ringier. ISBN 978-3-0376440-0-3.
Shirana Shahbazi Wikipedia