Covid-19
India




Hindi




Uttar Pradesh




Dara-Shikoh



Shikohabad is a city and a municipal board in the Firozabad district of the Indian state of Uttar Pradesh.
Bateshwar, a famous Hindu pilgrimage centre dedicated to Lord Shiva, and also a famous Jain Tirth on the banks of River Yamuna, is situated 22 kilometres south of Shikohabad. Shikohabad falls under the Taj Trapezium Zone.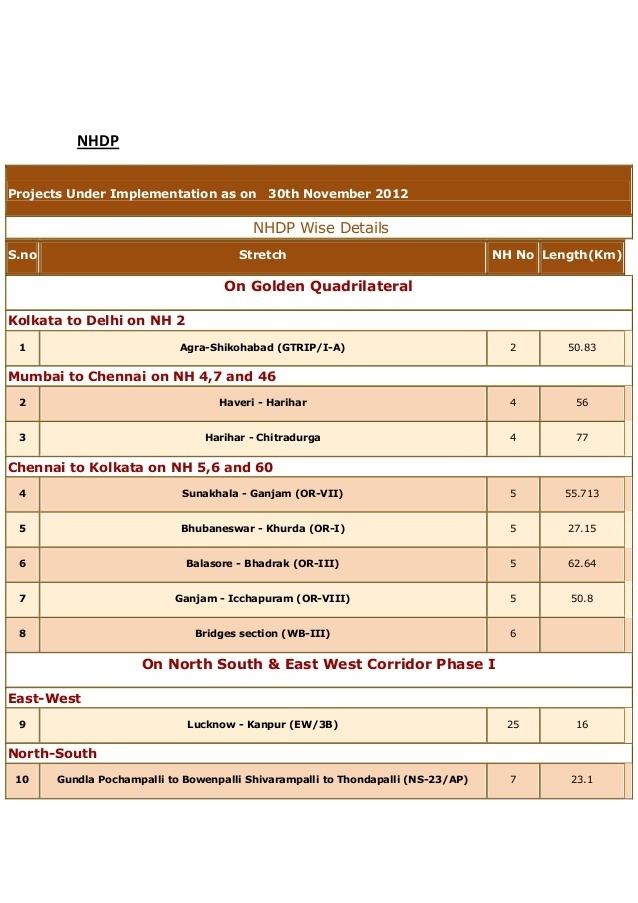 Shikohabad is located at 27.1°N 78.6°E? / 27.1; 78.6. It has an average elevation of 163 metres (534 feet). The river Sirsa flows between the main city and the railway station.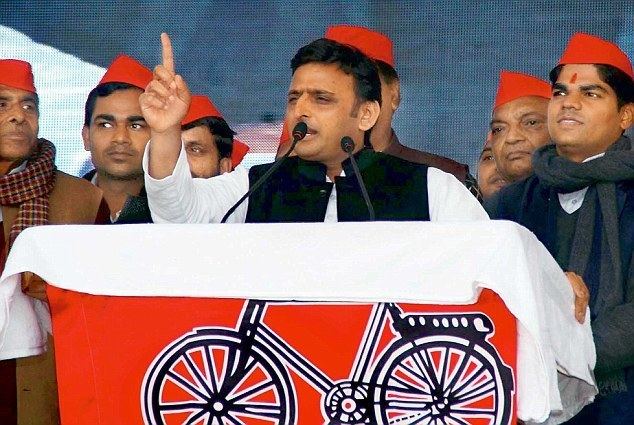 The old name of Shikohabad was Mohammad Mah (the name still exists as Mohmmad mah near Tahsil and kotwali) and Shikohabad was named after a famous person of the Mughal era called Dara Shikoh the eldest of brothers of Emperor Aurangzeb. In its present form, the town has hardly any recognizable evidence of that era. Shikohabad was ruled under the estate of Labhowa from 1794–1880. The Rajas of Labhowa of Jhala dynasty were well known to the Mughal rulers and their generals and along with them controlled over 100 square kilometres (39 sq mi) of this area. Shikohabad is a Yadav dominated place. According to British historian Matthew Atmore Sherring Phatak Ahirs alone have 21 villages in Shikohabad.
Shikohabad Wikipedia
(,)http://i.dailymail.co.uk/i/pix/2014/01/30/article-2548974-1B16C57300000578-964_634x425.jpg(,)http://growthforall.org/wp-content/uploads/2007/09/bhopal-kids-re-sized.jpg(,)http://im1.indiarailinfo.com/NEXT/737784/0/shikohabad.jpg(,)https://manojyup.files.wordpress.com/2014/07/picture_1186_-_copy.jpg(,)http://static.ibnlive.in.com/ibnlive/pix/sitepix/08_2013/agra-deluged-by-record-rain_310813115453.jpg(,)http://i.ytimg.com/vi/7hKx7PJJAN8/0.jpg(,)http://mw2.google.com/mw-panoramio/photos/medium/41559513.jpg(,)http://i.ytimg.com/vi/sVBQpIfsiBE/hqdefault.jpg(,)http://i.ytimg.com/vi/dr-76lGmaaU/0.jpg(,)http://i.ytimg.com/vi/kE4EiL3MT04/0.jpg(,)http://i.ytimg.com/vi/VgGfgnqAxgE/hqdefault.jpg(,)http://3.bp.blogspot.com/-eCoCSD1dAFM/Ud8OEdY2mRI/AAAAAAAABGw/DD9pHPlG9vs/s1600/amir-dost-mohammad-khan-of-afghanistan-with-his-son-in-court.jpg
(,)http://image.slidesharecdn.com/newproj-130404034950-phpapp02/95/new-proj-6-638.jpg%3Fcb%3D1365047611(,)http://abpnews.abplive.in/incoming/article108104.ece/alternates/LANDSCAPE_768/sp%2520samajwadi%2520party%2520hariom%2520yadav%2520mla(,)https://yell0wblog.files.wordpress.com/2012/08/agust-kranti1.jpg(,)http://images.studentscholarships.org/images/campus-home.jpg(,)http://i1.ytimg.com/vi/o2YKJxMaJoE/0.jpg(,)http://mw2.google.com/mw-panoramio/photos/medium/95732798.jpg(,)http://i.ytimg.com/vi/uMcwIz4TnJs/0.jpg(,)http://mw2.google.com/mw-panoramio/photos/medium/43382875.jpg(,)http://i.ytimg.com/vi/HqFRC44tjdA/0.jpg(,)http://mw2.google.com/mw-panoramio/photos/medium/105428035.jpg(,)http://mw2.google.com/mw-panoramio/photos/medium/45865218.jpg
(,)http://www.expatads.com/adpics1/2013/5/Angaara-Fine-Dining-Restaurant519f7ad8a93c3c410309.jpg