China




Sichuan




432,579 (2000)


863 km2

Shifang (Chinese: ; pinyin: ) is a county-level city in Sichuan, China under the municipal administration of Deyang. It is located about 50 km from Chengdu. It has an area of 863 km² and a population of 430,000 in 2004.
The city had had a history of 2,209 years when it suffered heavy damages during the 2008 Sichuan earthquake. The city was also the scene of a large-scale environmental protest in against a copper smelting plant in July 2012.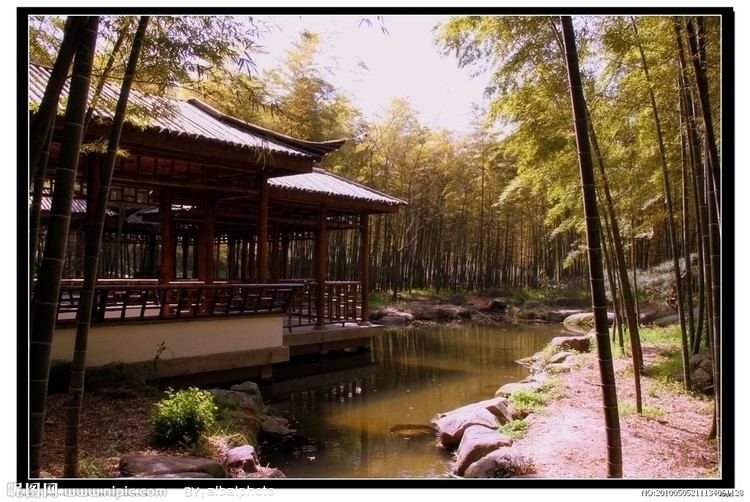 The first recorded administrative creation in the current location of Shifang was a tiny kingdom named Zhifang (Chinese: ; pinyin: ) in 201 BC, roughly in parallel with the foundation of the Western Han dynasty by Emperor Gaozu. (Zhifang and Shifang were identical in ancient times.) Emperor Wu conquered the area in 111 BC and placed it under Han rule. In 4 A.D., Wang Mang who briefly seized power changed Zhifang to Meixin (Chinese: ; pinyin: ) county. Emperor Guangwu of Han changed Meixin to Zhifang (Chinese: ; pinyin: ) county in 25 A.D. (?? was also identical to ?? in ancient times.)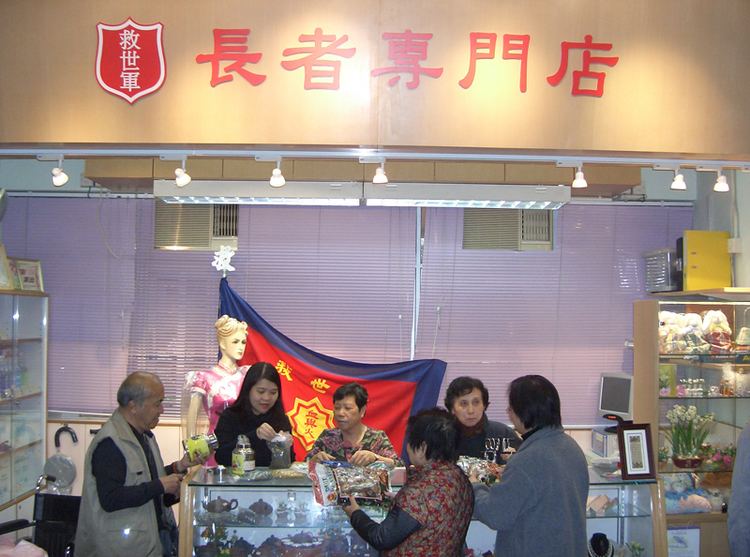 The current name Shifang (Chinese: ; pinyin: ) was first adopted in 221 AD during Shu Han. During the reign of Northern Zhou, Shifang was first renamed Fangting (Chinese: ; pinyin: ) or Fangning (Chinese: ; pinyin: ) in 557, and later merged into Luo county (Chinese: ; pinyin: ) somewhere between 566 and 576. It was not until the foundation of Tang dynasty when Shifang was reconstituted as a county in 619.
During the reign of the Former Shu kingdom, Shifang became Tongji (Chinese: ; pinyin: ) county in 912, but then named back to Shifang county in 919.
Shifang county had since been maintained until 1995, when the Peoples Republic of China changed its status to a county level city, delegated to the municipality of Deyang.
Shifang City consecutively maintained the second place of the "top ten counties" of Sichuan Province (????????????)from 1995 to 2007? and its GDP was 12.7 billion RMB in 2007 .It was rated as one of the "100 Most Rewarding to Investment small and medium-sized city of China" (??????????????). Besides, Shifang was named as "Township of the Chinese Mineral Water" (???????) Shifang City was also considered "City of Phosphorite" (???) because of rich phosphate rock and thriving phosphate chemical there. It has a nickname of "Bright Pearl of West Sichuan" (????).
YingHua Mountain(???)
Western Surprise Happy Hollow(???????)
LuoHan Temple(???)
Li Bing Cenotaph(???,???)
LongJu Temple(?????)
Shifang Wikipedia
(,)https://kaixigaomp361.files.wordpress.com/2012/02/1tutu.jpg(,)http://www.salvationarmy.org.hk/en/about_us/images/history/HistoryBig/2_4_History_2000_pic_2.jpg(,)http://www.salvationarmy.org.hk/en/about_us/images/history/HistoryBig/2_4_History_2000_pic_1.jpg(,)http://www.hf-engine.net/d/file/about-us/history/2013-06-26/0b99a579b78e1824d69b273ed67630ec.jpg(,)http://www.chinafile.com/sites/default/files/styles/scale620xany/public/assets/images/article/featured/147819605.jpg%3Fitok%3DOq2LXla4(,)http://www.dw.de/image/0,,16070176_303,00.jpg(,)https://kaixigaomp361.files.wordpress.com/2012/02/e6bc8fe7aa97e58fb0.jpg(,)http://3.bp.blogspot.com/-VX5HjjSVKzo/VH2r72FMUfI/AAAAAAAAX84/poC9xVGQKdI/s1600/fooding-singapore-han-shi-fang%252B(2).JPG(,)http://edge.neocha.com/wp-content/uploads/2012/03/shifang%40NeochaEDGE01.jpg(,)http://blog.lib.umn.edu/artdept/artblog/small_Shi%2520Fang%2520Zhou_.jpg
(,)http://2.bp.blogspot.com/-fk4nZPPY3EI/Uy51dW1pkTI/AAAAAAAAY88/yVP6YaEp0Vo/s1600/shi-fang-zai-vegetarian-ipoh-braised-mushroom.JPG(,)http://2.bp.blogspot.com/-W8QnEAI_Ov8/Uy51d_5LXiI/AAAAAAAAY9A/Qe7AiguJGpY/s1600/shi-fang-zai-vegetarian-ipoh-beancurd-pumpkin-gravy.JPG(,)http://www.qschem.cn/images/h2.jpg
(,)http://www.shifangfineart.com/UploadFiles/2010116748308587542.jpg(,)http://www.shifangfineart.com/UploadFiles/A_E_141115_172237_149.jpg(,)http://www.shi-fang.com/UploadFiles/201091128353354342.jpg(,)http://2.bp.blogspot.com/-Xperpqd1yXY/VH2tJlGs0BI/AAAAAAAAX9E/vpEqYhjSlYA/s1600/fooding-singapore-han-shi-fang%252B(3).JPG(,)http://www.shifangfineart.com/UploadFiles/A_E_150127_175227_399.jpg(,)http://www.shifangfineart.com/UploadFiles/A_E_140429_175348_315.jpg(,)http://www.shifangfineart.com/UploadFiles/A_E_101006_111858_714.jpg(,)http://www.shifangfineart.com/UploadFiles/A_E_110712_180819_381.jpg(,)http://www.shifangfineart.com/UploadFiles/A_A_140920_164218_500.jpg(,)http://www.shifangfineart.com/UploadFiles/20101023212328782275.jpg(,)http://static2.greenfudge.org/wp-content/uploads/2012/07/360x198xShifang-protests.jpeg.pagespeed.ic.4mGTp8iZ5l.jpg(,)http://www.shifangfineart.com/UploadFiles/A_E_101006_111934_862.jpg(,)http://www.shifangfineart.com/UploadFiles/A_E_140429_175256_113.jpg(,)http://www.shifangfineart.com/UploadFiles/A_A_110624_002121_633.jpg(,)http://i1.sinaimg.cn/dy/o/2014-12-23/1419342999_bSqlrE.jpg(,)http://www.shifangfineart.com/UploadFiles/C_100828_185201_522.jpg(,)http://www.shifangfineart.com/UploadFiles/A_A_110126_114534_393.jpg
(,)http://www.cn-dyc.com/en/management/WebEdit/UploadFile/20121091538330.jpg(,)http://www.travelchinaguide.com/images/map/sichuan/sichuan.gif(,)http://english.cri.cn/mmsource/images/2008/05/30/0562valley.jpg(,)http://www.chinaonyourmind.com/images/shifang.jpg(,)http://www.thetimes.co.uk/tto/multimedia/archive/00312/109153837_Shifang_312009b.jpg(,)https://pbs.twimg.com/profile_images/452773109032943616/lrgc0fgG.jpeg(,)http://english.cri.cn/mmsource/images/2008/05/30/0562luodan600.jpg(,)http://pak101.com/phototour/Islamabad/Jinnah_super_Islamabad_10_ShifanG_mfbzh.jpg(,)https://pbs.twimg.com/media/B_LskOoWwAAPVP-.jpg:large(,)http://i.ytimg.com/vi/-dCkoTViCWQ/0.jpg