Birth name

Sheila Yvonne Bonnick

Website

www.sheylabonnick.com




Years active

1975–present




Albums

Nightflight to Venus, Boonoonoonoos, Love for Sale, Take the Heat off Me, The Best of Boney M




Similar People

Liz Mitchell, Maizie Williams, Bobby Farrell, Marcia Barrett, Frank Farian




Music group

Boney M. (Since 1975)
Sheyla bonnick songs of boney m rivers of babylon porka napok 2015 hungary
Sheyla Bonnick is a singer, performer, songwriter and published author, born in Jamaica and brought up in England. She was a member of an early line-up of pop group Boney M. in 1975. Her name was previously spelled as Sheila Bonnick and Sheila Bonnique. Sheyla's voice is not present on any Boney M. record as she was a short-time member in the original group only during the promotion of the first single "Baby Do You Wanna Bump". She is touring with her tribute band "Sounds of Boney M.".
Contents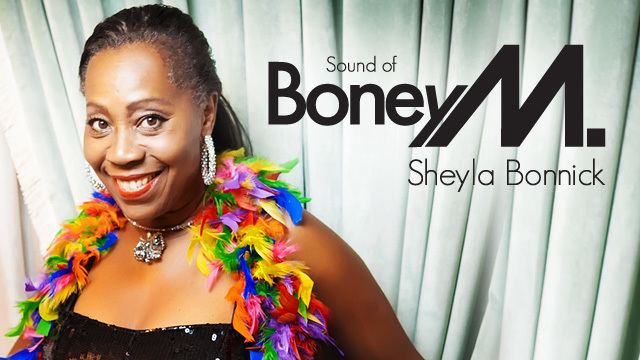 Sheyla Bonnick BM Poland TV Show Boney M
Biography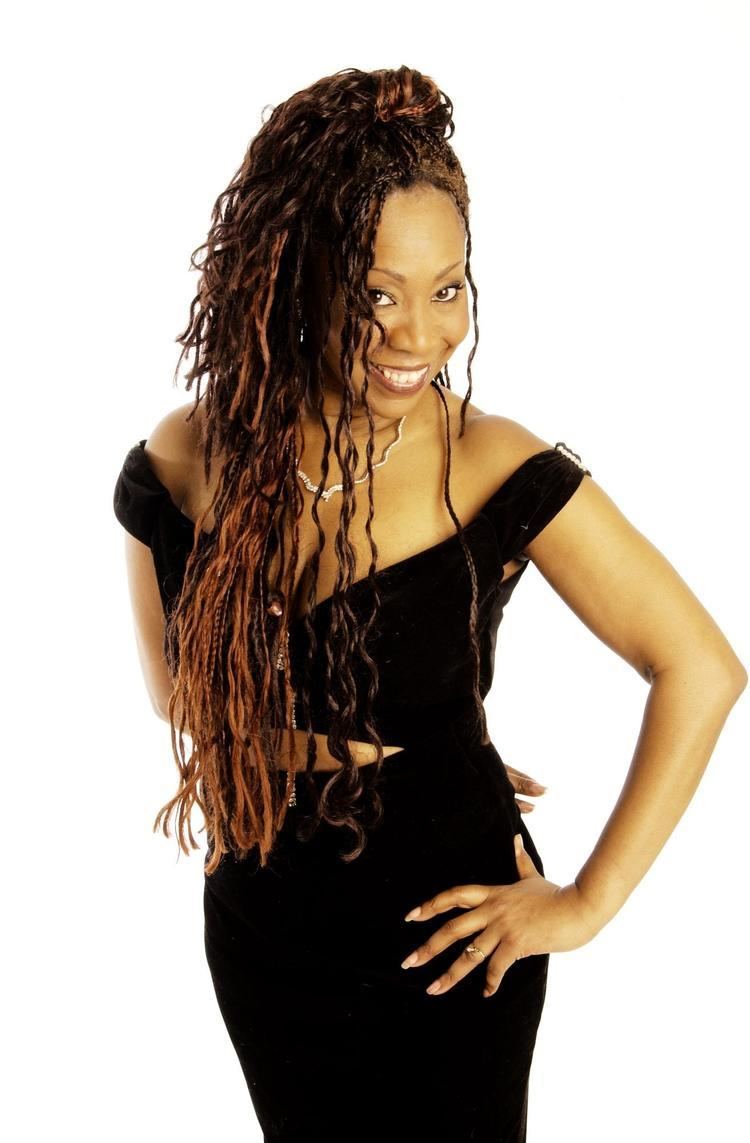 Sheyla and her friend Maizie Williams answered an advert in The Stage newspaper for a dance contract in Germany in the early 70s. One day in 1975, while at a restaurant, the two were approached by an agent Katja Wolfe, who asked if they were interested in fronting a group called Boney M. for lip-sync performances for television and discothèque appearances for a single called "Baby Do You Wanna Bump" which had been recorded by producer Frank Farian. The two accepted and went on the road with two other members called Claudja Barry and Mike.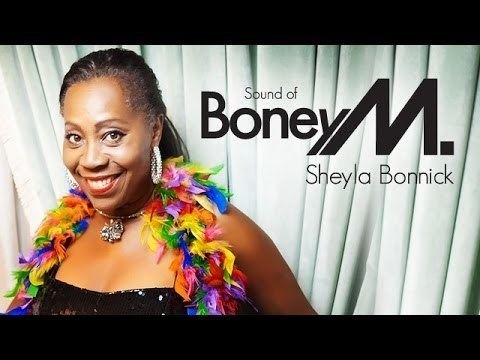 Sheyla left shortly after, feeling the group went nowhere. She was replaced by Marcia Barrett, Mike eventually by Bobby Farrell, Claudja by Liz Mitchell, and only Maizie Williams remained. Farian now felt he had the right combination and went into the studio with Mitchell and Barrett to record the group's first album. One year later, in September 1976, Boney M. - still with Sheyla's friend Maizie in the line-up - were on top of the charts everywhere with "Daddy Cool" and the group became one of the most successful pop acts of the 70s.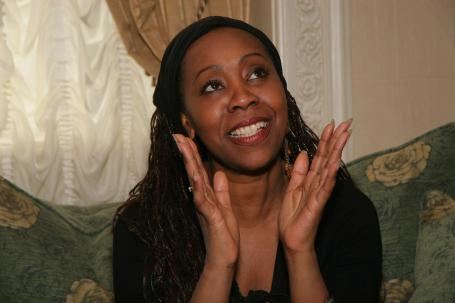 In 1977 Sheyla joined Munich disco project Mandrake for the recording of "It's Time For Us" "Dancing The Night Away" and "Disco Magic" [1]. She then signed to Boney M.'s record label, Hansa International, releasing a disco cover of "Proud Mary",[2] credited to "Sheila Bonnique". She recorded another track, "In the Shadows" which appeared on the soundtrack album of German film A Woman in Flames (1983)[3]. In the early 90s, she moved to Denmark with her Icelandic husband and manager where she co-wrote a mini-musical called "Money Talks" staged for some months in the Lindenborg inn.
In 1993 when Boney M. were enjoying a revival with their compilation album Gold - 20 Super Hits, Sheyla appeared in a Danish magazine "Se & Hør", promising she'd soon publish her memoirs about her time in the group: "There are gonna be a lot of revelations!" She had toured recently with original member Bobby Farrell as part of his Boney M. lineup throughout 1991. Although "she still loved the songs", that time of her life was now over.
One year later Sheyla, however, reunited with Maizie Williams in starting another Boney M. lineup (the third of its kind alongside that of Bobby Farrell and lead singer Liz Mitchell). Sheyla accepted the offer to become the lead singer of Maizie's group.[4] The group toured the world for 10 years in a line-up featuring Kelly Rahman and Toyin Adekale. Sheyla left the group and later formed her own tribute show "Sounds of Boney M." Bonnick"[5].[6]
She released the single "Live Better" with Latvian artist Rassell on May 20, 2013 [7] before producing the album "Angel Cures" by fellow "Sounds of Boney M." member Francesca Mowatt [8]. She also published the book "Women Are Like Cats And Men Are Like Dogs - Or Are They?" under pseudonym Kat Brown.[9]
On 16 June 2013 it was announced that Sheyla Bonnick is now patron of 'Second Chance Animal Rescue' which is situated in Swanley, Kent.
References
Sheyla Bonnick Wikipedia
(Text) CC BY-SA