Shen Quan (simplified Chinese: 沈铨; traditional Chinese: 沈銓; pinyin: Shen Quan; Wade–Giles: Shen Ch'uan; c. 1682–1760) was a Chinese painter during the Qing Dynasty (1644–1912). His courtesy name was Nanpin (南蘋) and his sobriquet was Hengzhai (衡斎). His works became influential in Japanese Edo period art.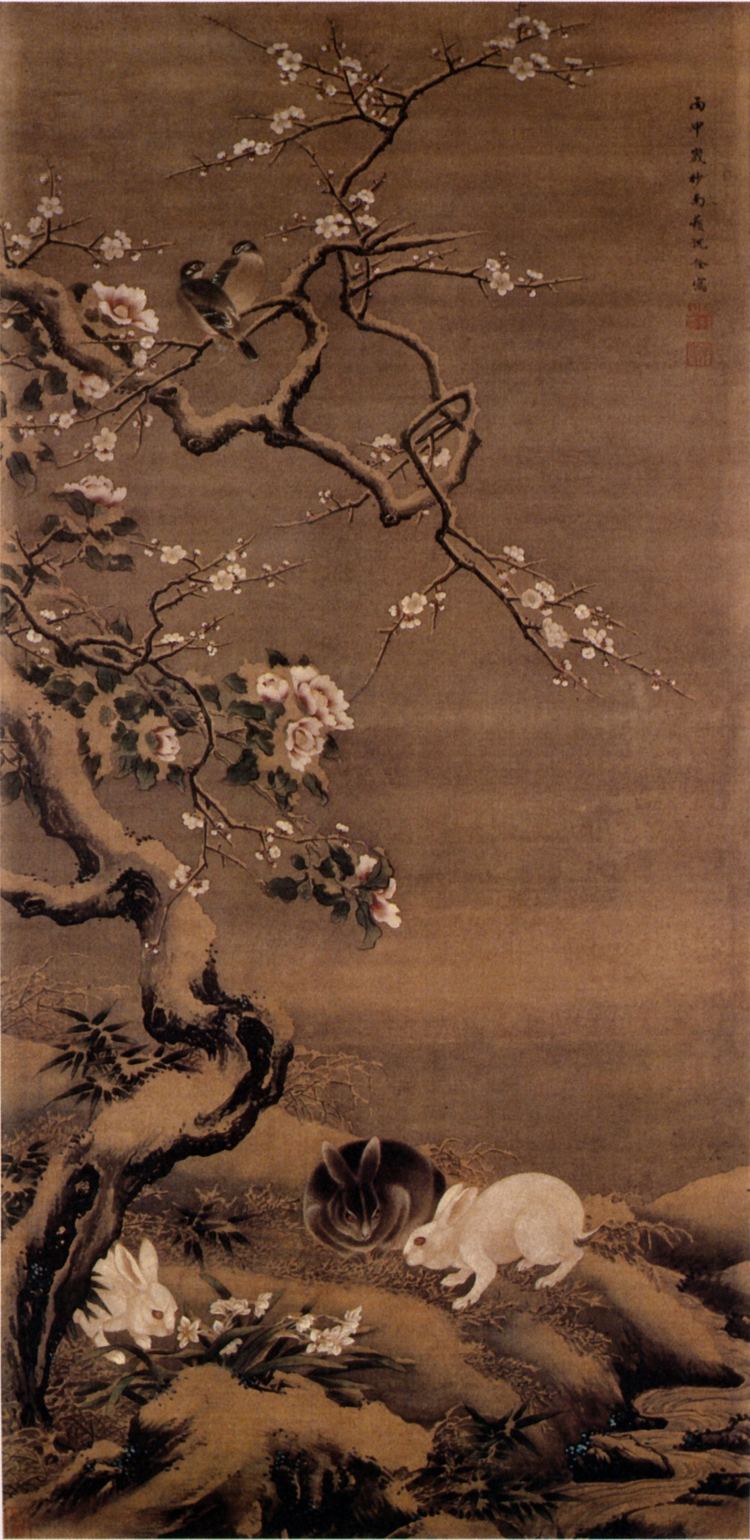 Shen was born in Deqing in Zhejiang province. He specialized in bird-and-flower painting, and was influenced by Bian Jingzhao and Lu Ji. His works were painted in a very realistic style, and he had many students and patrons.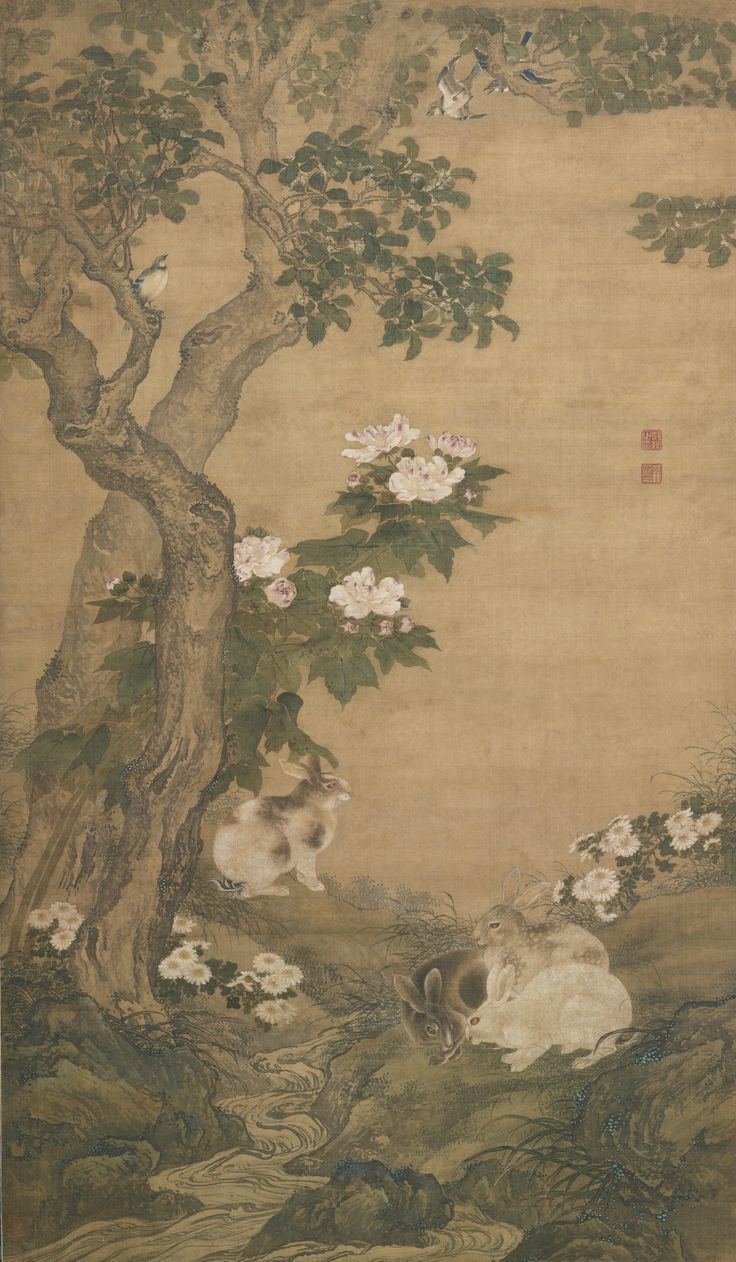 Shen was invited to Japan by a high official. He arrived in Nagasaki in the final month of 1731 with two students, acquiring many Japanese students after his arrival. His paintings soon became very popular, and after his 1733 return to China he continued to send paintings back to Japan. Shen had many pupils while in Japan; his most important was Kumashiro Yuhi, who in turn taught So Shiseki and Kakutei. Other artists influenced by Shen included Katsushika Hokusai, Maruyama Okyo, and Ganku.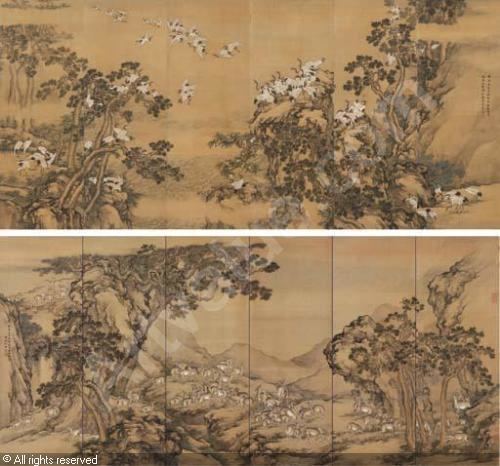 Shen's paintings were popular for their realistic, colored images of animals and flowers, and three-dimensional trees and rocks.