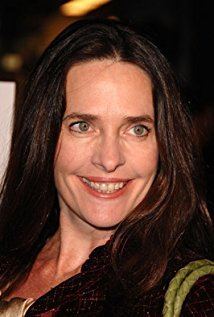 Kelley was born in Greensburg, Pennsylvania, to Catherine Holway Thom Kelley, a registered nurse, and Dr. Jay Hilary Kelley, professor emeritus, College of Mineral and Energy Resources, West Virginia University. Kelley studied ballet at a young age and then matriculated at New York University's Tisch School of Arts after graduating from Hempfield Area High School. After doctors cautioned her about the effects of rigorous dance training on her hips, Kelley redirected her efforts to film directing and acting, and studied with Michael Howard. She was originally encouraged to pursue acting by her high school principal, Dr. George Vollrath, and ultimately moved to California in order to advance her career.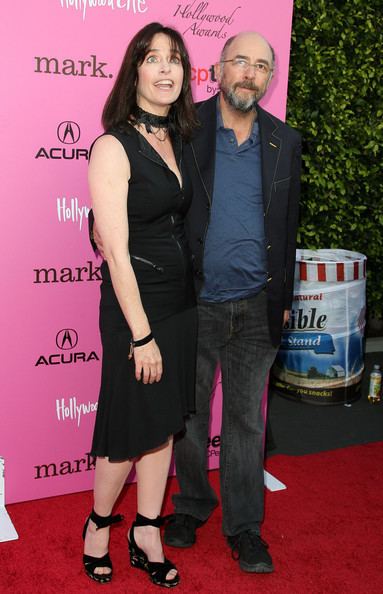 Kelley began her acting career in the 1980s in television, with her first credited TV role in 1987. Her first film was Some Girls in 1988. She played the character Gwen Taylor in the legal drama L.A. Law from 1990 to 1993. Most of her work has been in guest roles on American TV series, although she notably played a stripper and performed a seductive dance routine onscreen in the 2000 feature film Dancing at the Blue Iguana.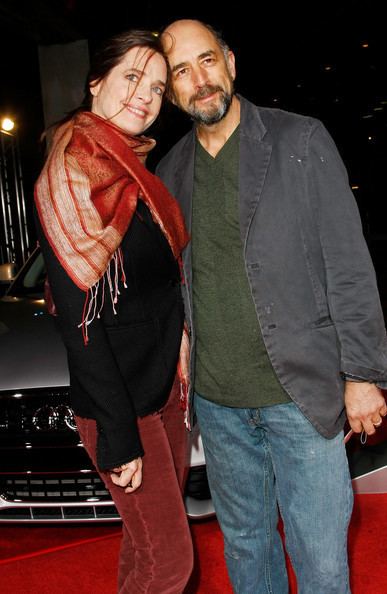 After her role in Dancing at the Blue Iguana, she went on to create a new feminine workout movement called S Factor. She is considered the founder of Pole Dancing Workout. Since its inception over a decade ago, eight studios have been opened in the United States. It is one of the most well known and successful studios of its kind. However, it is unique in that it features an ever evolving curriculum that is often imitated. She fuses pilates, yoga, and her knowledge of classical ballet into a workout that eventually involves the use of the pole. The movement, as she calls it, is growing, with studios in Los Angeles, New York City, Chicago, San Francisco, Houston, Encino and Costa Mesa.
Kelley was cast in a recurring role in the final season of Lost in 2010, playing Zoe. From 2011 to 2012, she played Carol Rhodes on Gossip Girl.
Kelley is married to actor Richard Schiff.
Following her role as a stripper in the film Dancing at the Blue Iguana, in which she performed a seductive strip routine, she became a fan of pole dancing. Kelley has since become noted for her "S Factor" national exercise studios (LA (3), San Francisco, New York, Chicago and Houston) and her book, S Factor: Strip Workouts for Every Woman, and DVDs. Sheila's copyrighted feminine fitness program incorporates Pilates, yoga, stretching and uniquely designed pole dance routines which develop tone, muscle, fluidity of movement and confidence. She also publishes a monthly editorial which addresses women's issues available at www.sfactor.com.
Kelley formed The Elephant Company, a theatre group, in the 1980s.