Full Name

林逸欣 (Lin Yi Xin)

Born

November 5, 1985 (age 38) (

1985-11-05

)

Other names

"Lin Yixin" o "Shara Lin Yixin"




Similar

Wong Jinglun, Chloe Wang (Taiwanese actress), Jeff Wang




Profiles



Taiwan s new talent shara lin behind the scenes
Shara Lin Yi-hsin (born November 5, 1985) is a Taiwanese actress, singer and television host. She plays mainly violin and piano, but also guzheng and guitar; she is polyglot (Chinese, English, Taiwanese, Filipino, Korean and Japanese).
Contents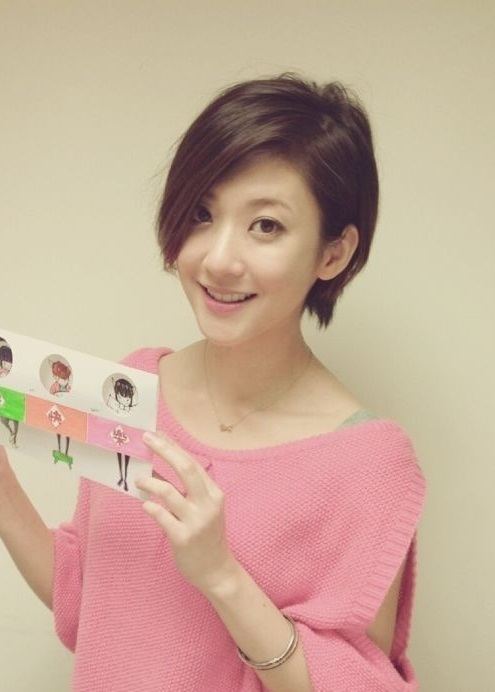 viva la vida cover by shara lin
Life and career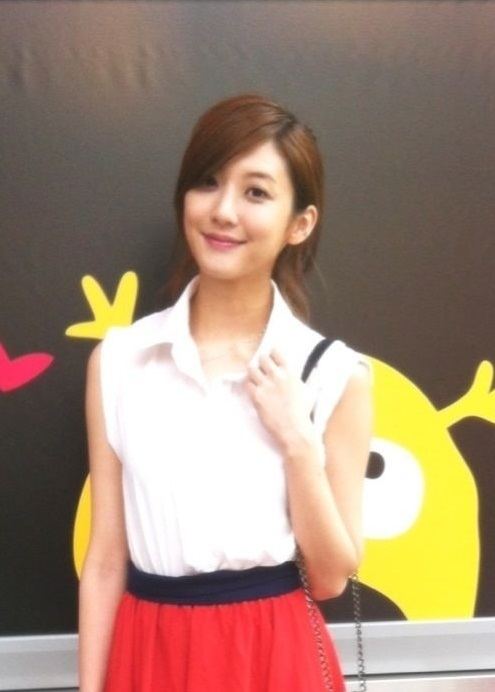 At age of six, she played in her first movie. As a violinist, she won at age 12 a first place award in an international competition in Japan. Later, she made her first starring role in the film Summer Times.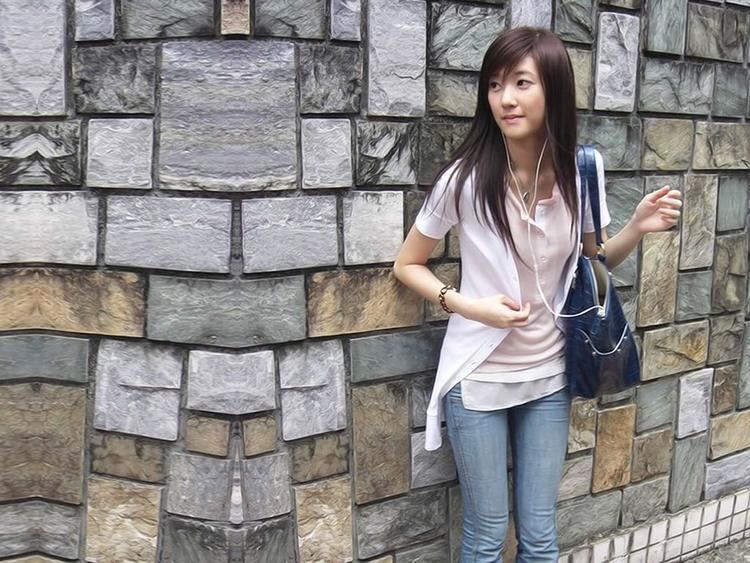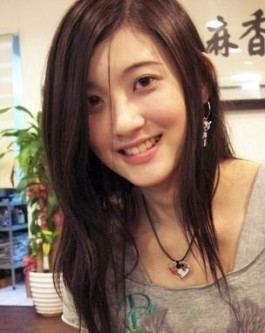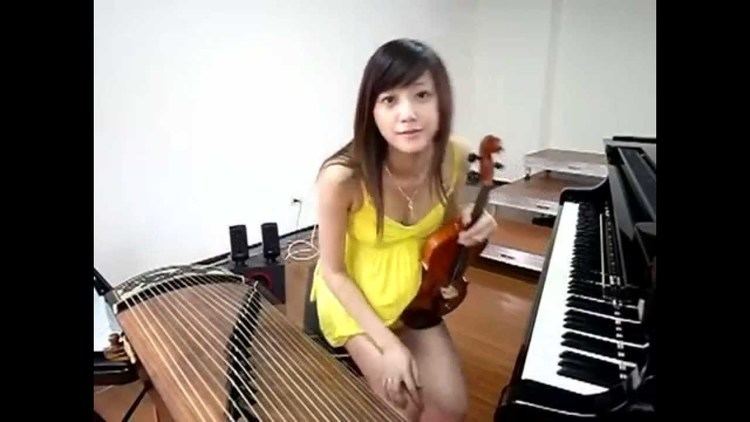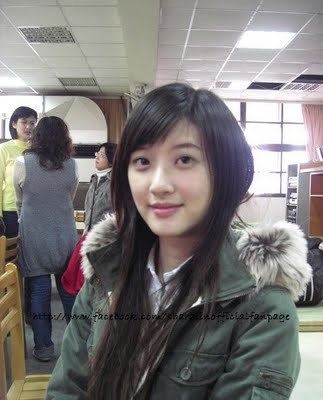 Filmography
Actress
2022
Plus & Minus (TV Mini Series)
as
Nikita
- Coincidence (2022) - Nikita
- Episode 11 (2022) - Nikita
- Episode 10 (2022) - Nikita
- Episode 8 (2022) - Nikita
- Episode 7 (2022) - Nikita
- Episode 6 (2022) - Nikita
- Episode 4 (2022) - Nikita
- Slope Intercept Form (2022) - Nikita
- Episode 2 (2022) - Nikita
- Episode 1 (2022) - Nikita
2020
Magic Moment (TV Series)
as
Manager
- Episode #1.2 (2020) - Manager
2019
Endless Love (TV Series)
as
Han Fang-Ting
- Episode #1.7 (2019) - Han Fang-Ting
- Episode #1.6 (2019) - Han Fang-Ting
- Episode #1.5 (2019) - Han Fang-Ting
- Episode #1.4 (2019) - Han Fang-Ting
- Episode #1.3 (2019) - Han Fang-Ting
- Episode #1.2 (2019) - Han Fang-Ting
2019
A Thousand Goodnights (TV Series)
as
Cheng Shan
2019
The Way We Love (TV Series)
as
Wang Queenie
- Episode #1.5 (2019) - Wang Queenie
- Episode #1.4 (2019) - Wang Queenie
- Episode #1.2 (2019) - Wang Queenie
- Episode #1.1 (2019) - Wang Queenie
2018
Meet Me @1006 (TV Series)
as
Chen Fan
- Episode #1.16 (2018) - Chen Fan
2017
A-Z of Hair (Video short)
2017
TOP Secret (TV Mini Series)
as
Yeh Hsin-Hua
2016
Better Man (TV Series)
as
Wu Yi-An
2015
Moon River (TV Series)
as
Coco
2015
Lonely Gourmet Taipei (TV Series)
as
Lan Xiao Ben
2014
Pizi yu dao ai
as
Ou-Yang Ching
2013
A Good Wife (TV Series)
as
Han Hsiang-Chi
- Facing a New Tomorrow Together (2013) - Han Hsiang-Chi
- Sweet Burden (2013) - Han Hsiang-Chi
- The Best Choice Between Us (2013) - Han Hsiang-Chi
- The Most Difficult Issue Between Us (2013) - Han Hsiang-Chi
- Twenty Years from Now, Will I Be Happy? (2013) - Han Hsiang-Chi
- Sorry, I'm in Love with Someone Else (2013) - Han Hsiang-Chi
- Honest with One's Feelings (2013) - Han Hsiang-Chi
- Do I Still Love You (2013) - Han Hsiang-Chi
- We Can Only Be Friends (2013) - Han Hsiang-Chi
- Pandora's Box Opened (2013) - Han Hsiang-Chi
- The Beginning of a Lie (2013) - Han Hsiang-Chi
- Abridged Version and Complete Version (2013) - Han Hsiang-Chi
- Turns Out, I Don't Know You (2013) - Han Hsiang-Chi
- Runaway (2013) - Han Hsiang-Chi
2013
Blissful Dandelion (TV Series)
as
Wang Sze-Yu
2012
I Love You So Much (TV Series)
as
Cola Wen Hsi
2010
Sun Flowers (TV Movie)
as
Su Hsiao-Lin
2009
Summer Times
as
Chen Wen-Ching
Composer
Soundtrack
2014
Pizi yu dao ai (performer: "Peace in Love")
References
Shara Lin Wikipedia
(Text) CC BY-SA