Shane Thomas Bertsch (born March 30, 1970) is an American professional golfer who has played on the PGA Tour.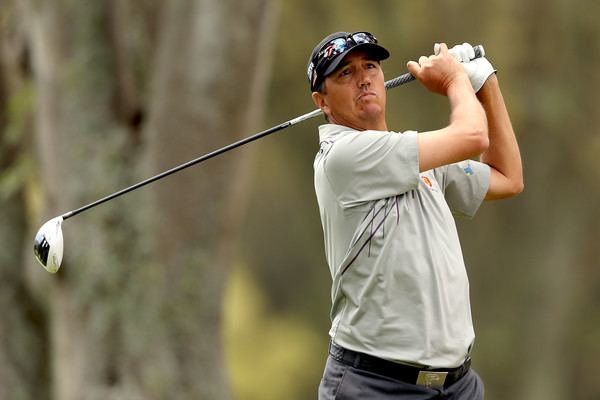 Bertsch was born in Denver, Colorado. He turned professional in 1994.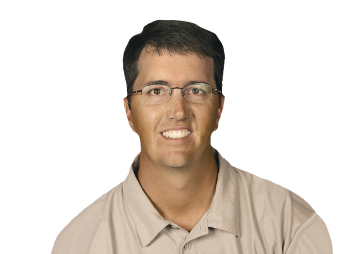 Bertsch has won twice on the Nationwide Tour, once in 2000 and once in 2005. His best PGA Tour finish was a tie for fifth at the 1996 Greater Vancouver Open.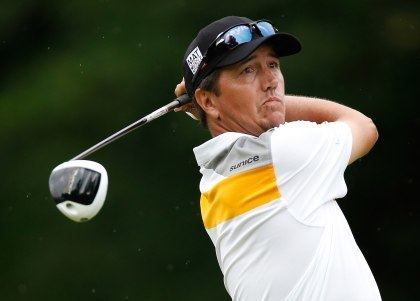 Bertsch was once a top-tier tennis player, but gave up the game for good after losing to future world number-one Andre Agassi in 1994.
Bertsch barely missed retaining full tour privileges for 2009, finished 126th on the money list. He secured a tour card for 2010 by finishing 15th in qualifying school.
1994 Southwest Kansas Pro-Am
1998 Colorado Open
DNP = did not play
CUT = missed the half-way cut
"T" = tied
Yellow background for top-10.