Shamit Khemka




Yamini Khemka




New Friends Colony




New Delhi




Shamit Khemka




Scindia School, Gwalior





May 27, 1974 (age 41) (

1974-05-27

)


St. Xavier's College, Bachelor of Commerce




Regional Director, Entrepreneurs' Organization South Asia, CEO, SynapseIndia Co-founder, Foodcloud Director, Cross Section Interactive
Shamit Khemka (born May 27, 1974) is the regional director of Entrepreneurs' Organization, South Asia, CEO & founder of an IT company - SynapseIndia, and Co-founder of a food portal - Foodcloud. He has also been associated with International Chandramauli Charitable Trust and Yogamission Charity from a long time.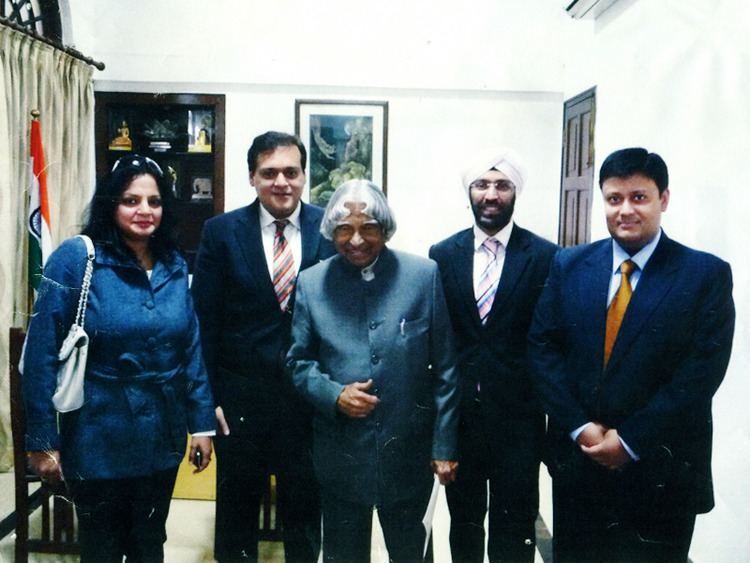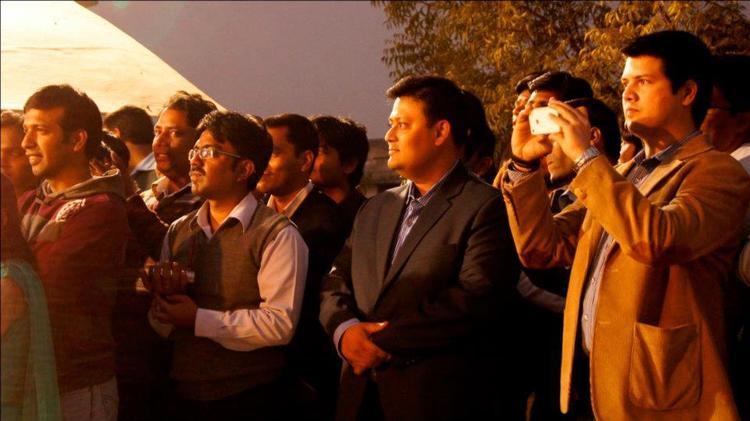 Shamit Khemka attended Scindia School in Gwalior (1985 – 1992) and completed his Bachelor of Commerce from St. Xavier College (1990-1992) with specialization in International financial management. He also attended the EO/EMP (Entrepreneurial Masters Program with M.I.T) in 2009 and EO/EBGP (Entrepreneurial Business Growth Program with I.S.B) in 2012.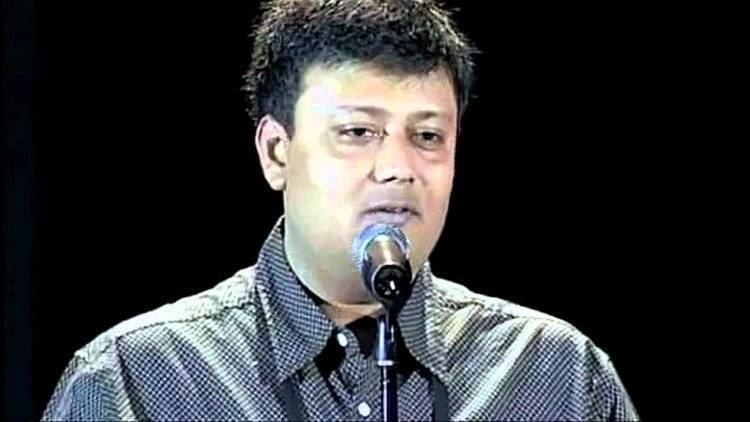 Shamit has also done additional courses in Management Policy, Organizational Behaviour, International Economics, Financial Management, Operations Management, International Management, Marketing Management, Negotiations, Financial and Managerial Accounting. He holds comprehensive business expertise in areas of executive management, business ownership, project management, consulting, and e-business.
Shamit Khemka played a leading role in setting up India's first Bulletin Board System (BBS) featuring e-mail facility. In 1998, Shamit's next venture was Sampatti - an online database for real estate sector that served as an interactive solution platform. Shamit founded an IT outsourcing firm, SynapseIndia in 2000. He also worked as the Director in Bharat Marketing & Advertising. During this period, he successfully led many ad campaigns (both national & international). Shamit has also served on the regional as well as local boards of Entrepreneurs' Organization (EO) in various capacities. He has been recently appointed as Regional Director for South Asia by EO Global. Shamit has also conducted informative technical workshops & training sessions for various organizations like The National Police Academy, The Scindia School & All India Management Association, Microcomputer Users Club, FICCI (FLO), etc. Shamit has recently acquired another IT company Cross Section Interactive in New Delhi and is the current Director and has co founded an online food portal with Vedant Kanoi.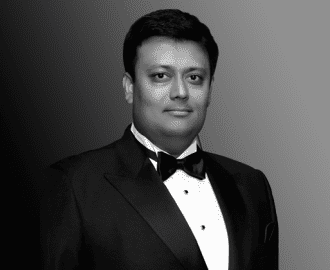 Shamit Khemka is married to Yamini Khemka, a professional dessert chef & connoisseur and has three children. He has great adore for cakes, so much that he learned the procedure to make cakes. He is a hobbyist chef and hence co-founded the innovative food based platform FoodCloud operating currently in Delhi/NCR region. Shamit is an active philanthropist and has been actively funding The Chandramauli Trust in Varanasi since a long time. The trust aims to provide better education & living standards besides knowledge of traditional values and vedic literature to children. He is also associated with YOGA MISSION, trust makes free high quality education available to the poorest children in India. He is also a philatelist, wine taster, collect paintings and a voracious reader. He is a passionate blogger too.
Shamit is the Regional Director, Entrepreneurs' Organization, South Asia.
He is also the President and Chief Executive Officer (since 2000) of SynapseIndia, an IT giant.
At another IT & Web design company, Cross Section Interactive, he is Director.
He is co-founder of Foodcloud, an online food portal which connects food lovers with home chefs and help them find scrumptious & even rare cuisines.
Shamit Khemka Wikipedia