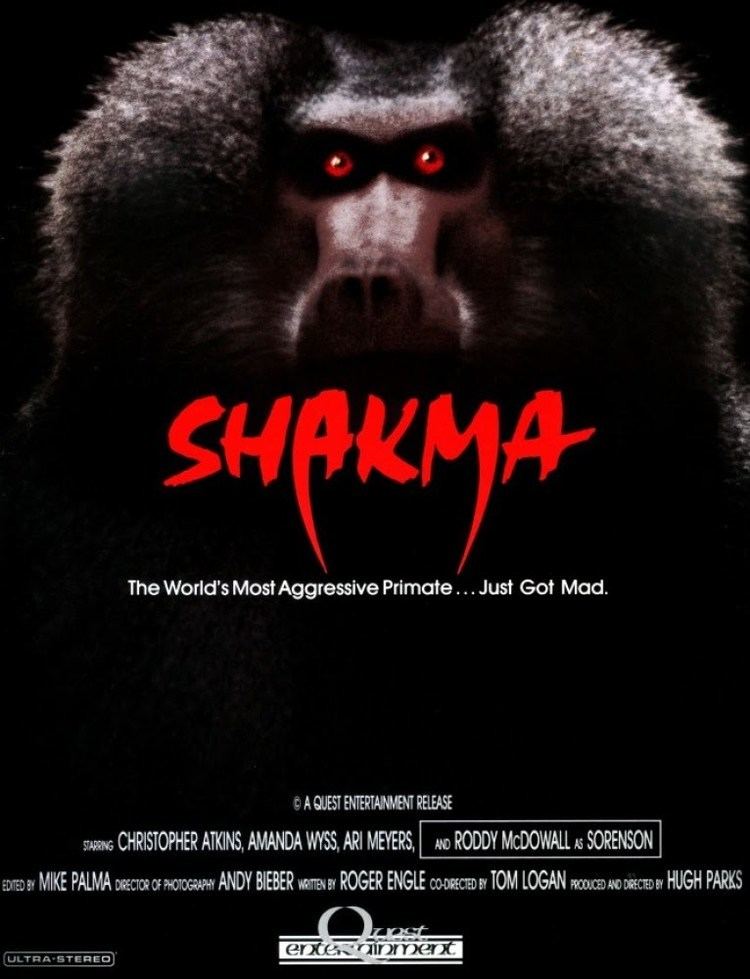 Sam (Atkins) is a medical student performing an experiment on Shakma, a baboon, at a medical school run by Professor Sorenson (McDowall). His experimental drug is supposed to make the creature less aggressive, but it ends up having the opposite effect and Sam must euthanize the animal. Sorenson wants to perform an autopsy, so orders Sam not to cremate the animal. Sam, fond of the beast, merely sedates it for the moment. Thus Shakma remains alive, and highly aggressive, unbeknownst to all.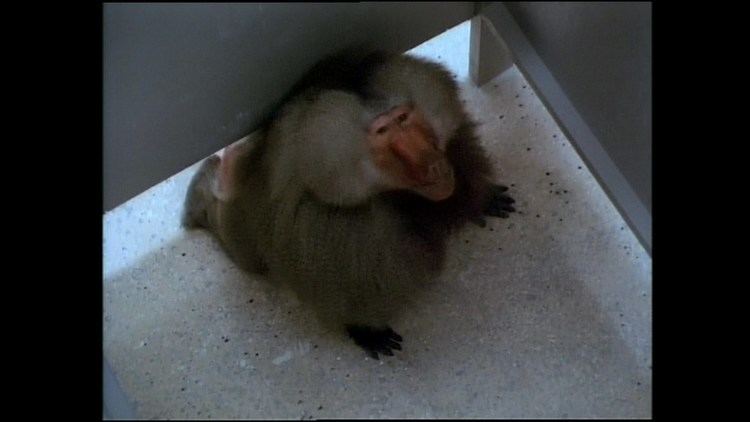 That night, Soreson organizes a live-action role playing game for Sam and his friends—Gary, Bradley and Richard—and love interest Tracy (Wyss). The objective of the game is to reach Richard's baby sister Kim (Meyers) on the top floor. The players are issued walkie-talkies to communicate with each other, but the communications must go through Sorenson.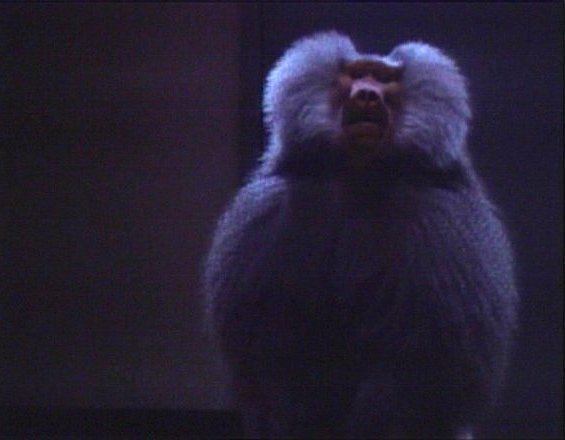 As the game begins, Shakma wakes up, escapes and kills Sorenson. With the game master dead, the players can no longer communicate. The doors to the offices are all locked, so the telephones are inaccessible. Shakma is ultimately burned to death by the final surviving teenager.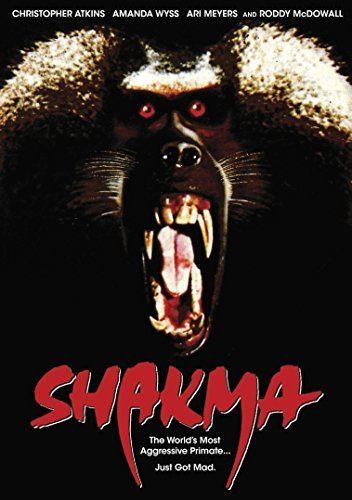 Christopher Atkins as Sam
Amanda Wyss as Tracy
Ari Meyers as Kim
Roddy McDowall as Sorenson
Rob Edward Morris as Gary (as Robb Morris)
Tre Laughlin as Bradley
Greg Flowers as Richard
Ann Kymberlie as Laura
Donna Jarrett as Brenda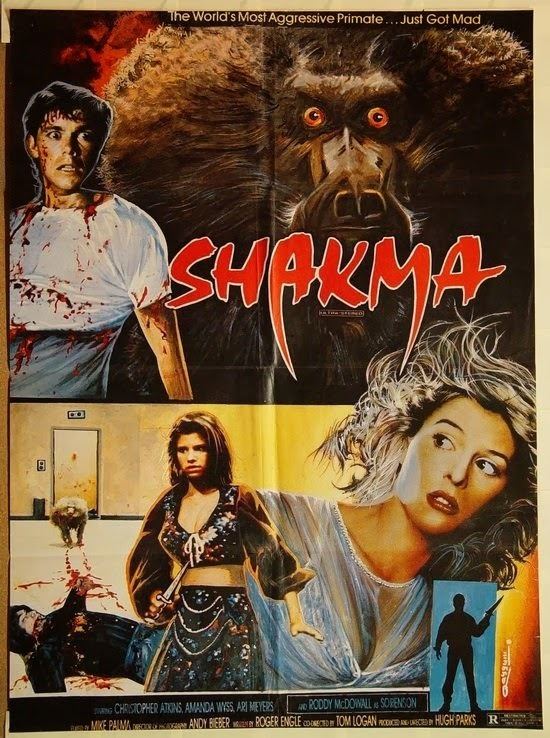 The monkey playing Shakma is called Typhoon and was handled by Gerry Therrien of Action Animals. Although the title might be read to indicate it is a chacma baboon, Typhoon was actually a hamadryas baboon. Actress Amanda Wyss was terrified of the animal.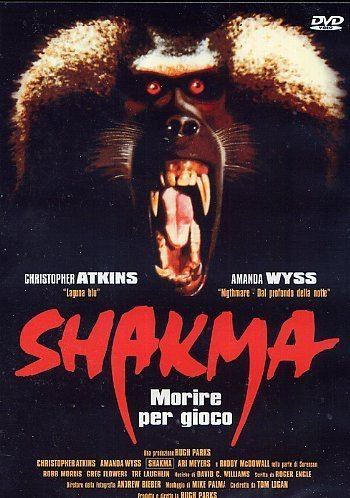 Filming took place at Universal Studios Florida.
Shakma had a limited theatrical run before being released on VHS in 1990. It would get a barebones budget DVD release on October 16, 2007, and a more substantial Blu-ray version from Screen Archives Entertainment under its Code Red label in 2013. This edition features an interview with director Tom Logan, commentary by Logan and David Decoteau, and host segments by Katarina Waters. It was only released in a limited 3000-copy print run. A DVD with the same features came out on October 13, 2015.
In April 2015, Shakma was made available on streaming video from Shout! Factory. It is also available on Amazon Video and was once on Netflix.
Reviews for Shakma were highly critical, pointing out the weak humor, shoddy effects and flat direction. Eric Snider of MTV.com called Shakma a "bad movie". The A.V. Club called it a "standard" genre film, finding the role-playing plot gimmicky and ultimately superfluous. TV Guide concurred. Shakma has nevertheless made it onto several lists highlighting animal-attack films.
Commentators have noted the excessive number of sequences in which Shakma throws himself against closed doors.
In 2014, Shakma was featured in an episode of RedLetterMedia's Best of the Worst. It lost the title of "best of the worst" to Beaks: The Movie, another animal attack film starring Christopher Atkins.