Shahbaz Nadeem born August 1989, in Muzaffarpur, Bihar is an Indian slow left-arm orthodox bowler. He has played for Bihar Under-14 side and Indian U-19s and currently plays for Jharkhand and Delhi Daredevils.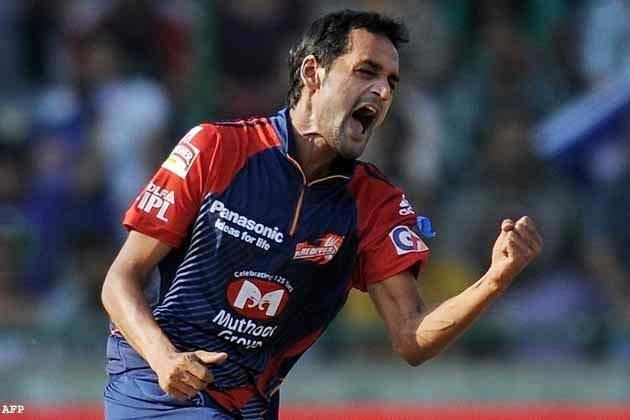 Even before he made his first-class debut, Nadeem was seen as the next big left-arm slow bowler. He has a classical, flowing lefty's action, is naturally inclined to bowl round the wicket to right-hand batsmen, and has the boldness to experiment with varying degrees of loop. In addition, he is an athletic fielder and a fixture at point for his state and the East Zone side. He came into the reckoning with a nine-wicket haul against Sikkim in an Under-15 game in 2002. His first-class debut earlier this season was impressive, but he found himself under the hammer against Australia in the Under-19 one-dayers, and played only one match in the Under-19 World Cup.
In Early Life he was staying in Siwandih, Bokaro Steel City, and practicing in Bokaro Training Hostel.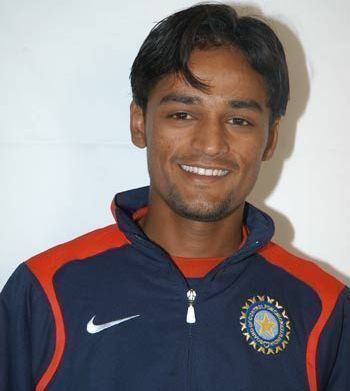 In the 2012 IPL season Nadeem made a breakthrough in the Delhi Daredevils team with impressive performances. He was also one of the seven players nominated for IPL Rising Star of the year award.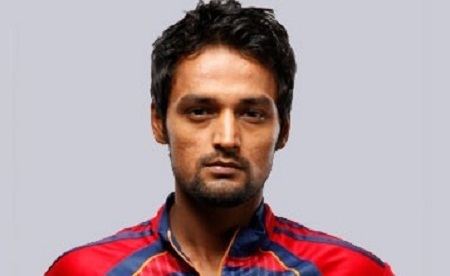 He finished the 2016–17 Ranji Trophy season with the most wickets in the competition, with a total of 56 dismissals from ten matches and nineteen innings.