Name

Shafique Virani








Books

The Ismailis in the Middle Ages: A History of Survival, a Search for Salvation




Education

Harvard University, McGill University
University of toronto professor shafique virani the study of religion
Dr. Shafique N. Virani is Distinguished Professor of Islamic Studies at the University of Toronto, founding Director of the Centre for South Asian Civilizations, and past chair of the Department of Historical Studies. He was previously on the faculty of Harvard University in the Department of Sanskrit and Indian Studies and the Head of World Humanities at Zayed University in the United Arab Emirates. After earning a joint honors degree with distinction in Religious Studies and Middle East Studies and a master's degree in Islamic Studies at McGill University in Montréal, he completed an AM and PhD at Harvard University in Near Eastern Languages and Civilizations. He is an award-winning author and internationally recognized public speaker who has addressed people from over 50 countries and audiences of over 15,000. Describing him as "a visionary," the United Nations honored him for dedicating his efforts "to the cause of extending the frontiers of knowledge and the welfare of humankind."
Contents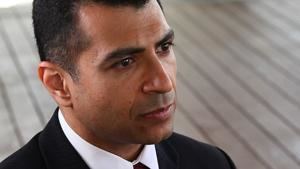 The clash of ignorance shafique virani tedxutsc
Research and publications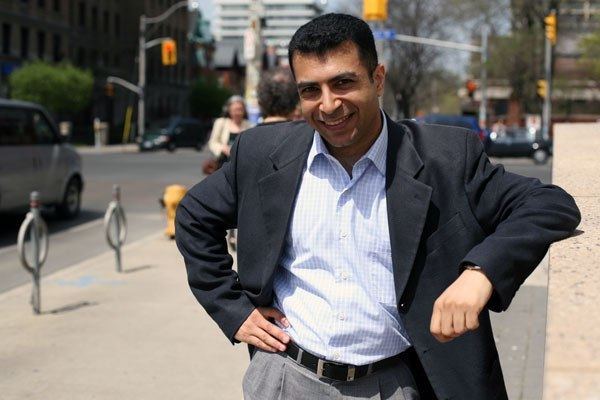 Professor Virani's research focuses on Islamic history, philosophy, Sufism, Shi'ism, Bhakti and Islamic literatures in Arabic, Persian and South Asian languages. He has contributed articles to the Journal of the American Oriental Society, the Journal of Iranian Studies, Iran and the Caucasus, the Encyclopaedia of Religion, The Annual of Urdu Studies, the Encyclopaedia of Islam, and several other academic journals and books. He also served on the board of editors for the Harvard Middle Eastern and Islamic Review. He has published a book through Oxford University Press entitled The Ismailis in the Middle Ages: A History of Survival, A Search for Salvation. This is believed to be the first academic book of any major university press to have had its own book trailer, and is known to have been Oxford's first academic book trailer. According to the MESA Review of Middle East Studies "Within a short time [of publication], the trailer and the accompanying website received tens of thousands of hits from over one hundred countries across the globe, and virtually every American state and Canadian province." Dr. Virani's writings have been translated into Albanian, Arabic, Persian, Russian, Serbo-Croat-Bosnian, and Urdu.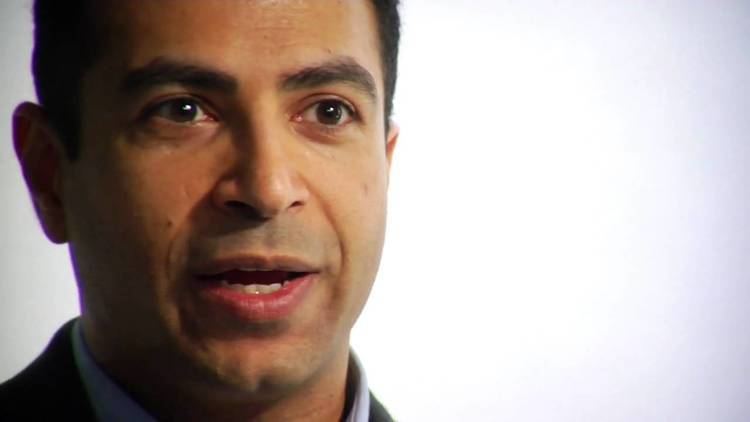 Professor Virani's scholarly work has received awards from UNESCO, the Organization of the Islamic Conference, the Middle East Studies Association, the Foundation for Iranian Studies, Harvard University, the International Farabi Prize and the British-Kuwait Friendship Society Prize. He is also the recipient of the International Book of the Year award from the government of Iran, for which he was invited to Tehran as a guest of state. He has acted as a consultant for several cultural organizations, including Cirque du Soleil, Lord Cultural Resources, and the Ontario Science Centre.
Teaching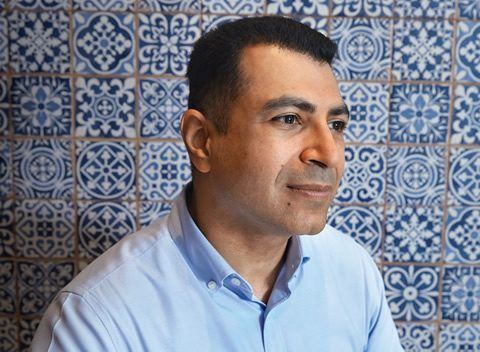 Professor Virani has taught illiterate boatmen on the banks of the Ganges in Benares and members of the royal family in Abu Dhabi, Afghan refugee children in Calgary and Indonesian mullahs at McGill, troubled teenagers from inner-city high schools and both graduate and undergraduate students at Harvard.
The American Academy of Religion named Professor Virani the recipient of its highest pedagogical honor, the AAR Excellence in Teaching Award. The AAR is the world's largest association of scholars in the field of Religious Studies and related topics, having some 10,000 members worldwide. Professor Virani is also a member of the University of Toronto's Teaching Academy, having received the university's President's Teaching Award. "An ideal balance of the yin and the yang, Professor Virani is the epitome of the scholar-teacher," wrote Professor Deep Saini, vice-president of U of T. "Students, colleagues and support staff write about his unbounded enthusiasm for teaching and learning, his remarkable innovation, his thorough preparation, his engaging personality, his caring demeanor, his pedagogical research, his almost magical skills with technology, his availability to his students, his sense of humor and, perhaps most of all, his ability to inspire." In an interview following the announcement of the award, Professor Virani reflected, "I want to transform people's lives...my grandmother didn't know how to read or write, and my grandfather only had a few years of education. I know that education can transform not only individuals, but multiple generations of a family. I'm lucky that my own family had that chance."
Outside academia
In his spare time, Professor Virani undertakes volunteer work. He co-founded an Arabic summer camp for Syrian youth in the mountains of al-Khawabi and also sits on the governing board of the Madrasa Early Childhood Program of East Africa, which administers over 200 schools and provides assistance to disadvantaged communities in Kenya, Uganda, Tanzania and Zanzibar. He enjoys fiction, and co-wrote and acted in a Gujarati comedy entitled સુઈ ગયો હશે (Sui Gayo Hashe or He Must Have Fallen Asleep), which was performed in Vancouver, Edmonton and the Jubilee Auditorium in Calgary.
References
Shafique Virani Wikipedia
(Text) CC BY-SA