Shafiq Ahmed (born March 28, 1949, Lahore, Punjab) is a former Pakistani cricketer who played in 6 Tests and 3 ODIs from 1974 to 1980. Ahmed co-holds the Test record with Chandrasekhar Gadkari for the most matches played in a career without either winning or losing - six.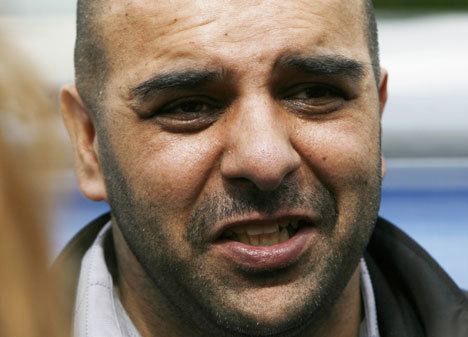 Shafiq Ahmed was a prolific run-scorer in domestic cricket in Pakistan between 1967-68, when he made his first-class debut for Punjab University at the age of 18, until 1990-91, when he played his final first-class match for United Bank Limited at the age of 41. He scored over 1000 runs in a season seven times.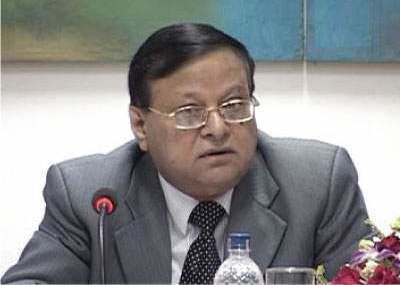 He played as the professional for Church in the Lancashire League from 1975 to 1977.