Seerah the life of the prophet muhammad pbuh part 1 by sheikh shady alsuleiman
Sheikh Shady Alsuleiman (born 1978 in Sydney, Australia) from a Palestinian family who migrated to Australia in the late 1960s. He initially obtained an Ijazah (licence) with Sanad (complete chain back to Muhammad) in complete and sound memorization of the Quran at Darul Uloom Al-Husainiah in Sindh, Pakistan.
Contents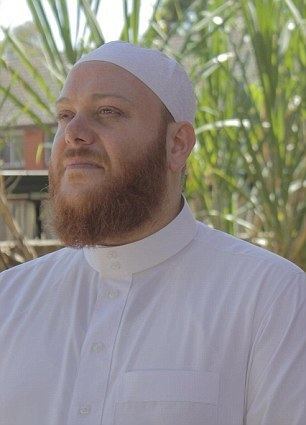 He is the president of the Australian National Imams Council.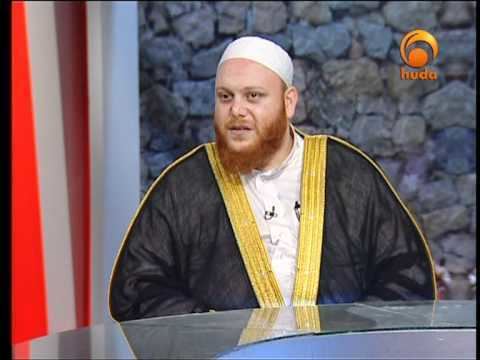 Background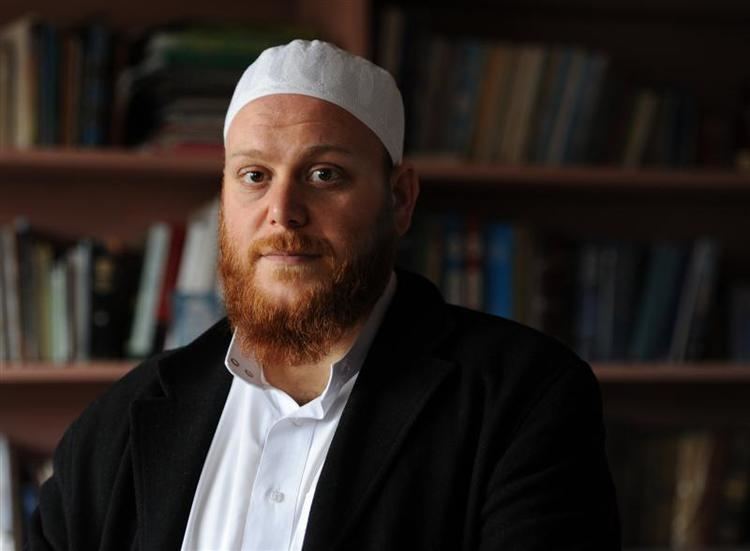 He has travelled to the Arab world for a six years to continue his Islamic and Arabic studies at numerous Islamic institutions with many well-recognised scholars, primarily in Damascus. In Syria, he studied various Islamic subjects and modules, from Fiqh, Usool Al-Fiqh, Hadith, Mustalah al-hadith, Quranic Science and Tafseer and Arabic studies. He generally focused on and specialised in Arabic and Comparative Fiqh (Islamic Law/Jurisprudence) and received numerous Ijaza's in that field.
Alsuleiman arrived back to Sydney in early 2001, where he began to be heavily active and involved with the Muslim youth and the second Muslim generation in Australia. He is the founder of one of Australia's largest youth centres known as the UMA in Sydney, and also the founder of Sydney Islamic College that delivers Islamic studies to adults. He also held the position of the secretary of the Australian National Imams Council (ANIC) from 2006 to 2015.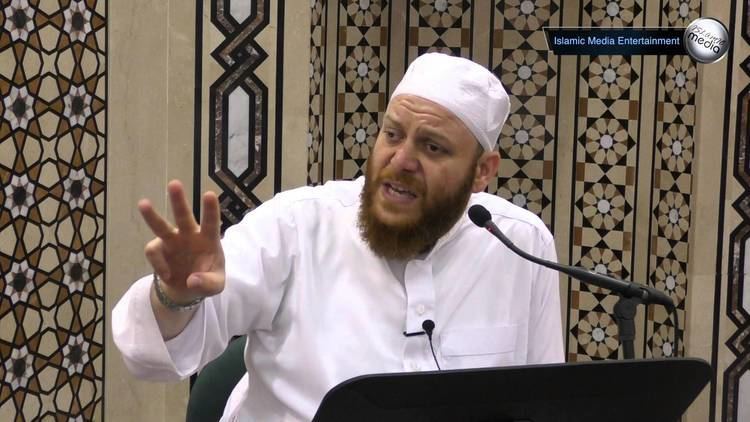 He operates from various mosques in Australia, and travels to numerous interstate and overseas countries in which he delivers lectures and participates in many different Islamic conferences and events around the world.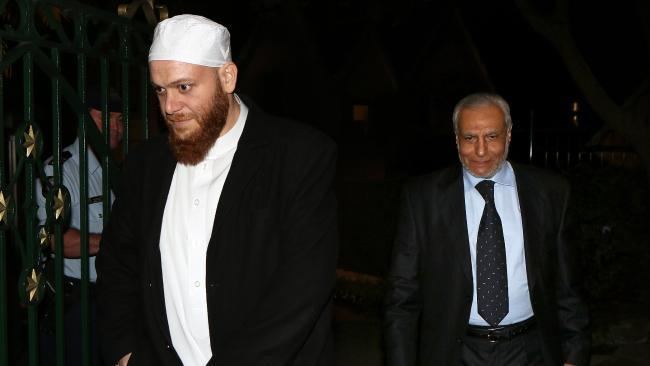 Alsuleiman has been described as "controversial" by Fairfax newspaper WAtoday. However, he has also been described as "moderate" by the Sydney Morning Herald, another Fairfax newspaper. He has been verbally attacked by British extremist Abu Haleema for some of his fatwas.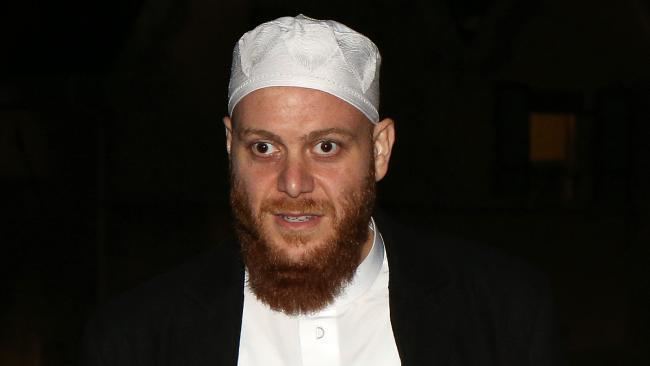 Alsuleiman established the organisation, United Muslims of Australia and in 2016 was elected as the president of Australian National Imams Council (ANIC).
Homosexuality
In 2013, Alsuleiman spoke of the "evil actions" of homosexuality, saying, "Allah will send on them diseases they have never experienced before, What's the most common diseases these days, HIV, AIDS, that's so common, and there's no cure to it... These are evil actions that bring evil outcomes to our society."
Women
Alsuleiman has spoken for domestic violence against women. He has called for women to be 'hung by their breasts in hell' and that adulterers should be stoned to death and pre-marital sex by women should be severely punished. "Remember that if there is an Islamic state the punishment of zina (sex outside marriage), the punishment of those who commit zina, if they have never been married before, they will be lashed 100 lashes. If they are married while they committed zina, or previously been married and divorced, and they committed zina, then their punishment is stoning to death."
Marriage
Alsuleiman has said that women must obey their husbands to enter paradise, with men having the right to demand sex from their wives.
Controversies
In February 2009, a Fairfax journalist was ejected from the Lakemba Mosque during an event, during which, Fairfax later reported that Anwar al-Awlaki spoke via phone link. The director of the mosque told Fairfax journalists that Alsuleiman was in charge of organising evening youth events at the time of the sermon.
In 2014 it was reported that Alsuleiman spoke at Park View Academy, a Birmingham UK secondary school claimed to be at the centre of Operation Trojan Horse. Alsuleiman told the pupils, "Give victory to Muslims in Afghanistan… Give victory to all the Mujahideen all over the world. Oh Allah, prepare us for the jihad". A subsequent Department for Education, Education Funding Agency (EFA) report said that there was a breach of standards at the school which had allowed, "Sheikh Shady Al-Suleiman, known to extol extremist views (e.g. stoning of adulterers), to address the students". A newspaper report said Asuleiman had only talked about "time management".
In June 2016, Alsuleiman participated in an Iftar dinner at Kirribilli House hosted by the Prime Minister. The Prime Minister said he would not have been invited Alsuleiman had he known of his position regarding homosexuals. The sheikh denied he held radical anti-gay views. Australia's Grand Mufti, Ibrahim Abu Mohamed has repudiated Malcolm Turnbull's position on this issue, saying Islam has a, "longstanding" position on homosexuality" which "no person can ever change". He said that any attempt to call out its teachings could lead to radicalisation.
References
Shady Alsuleiman Wikipedia
(Text) CC BY-SA