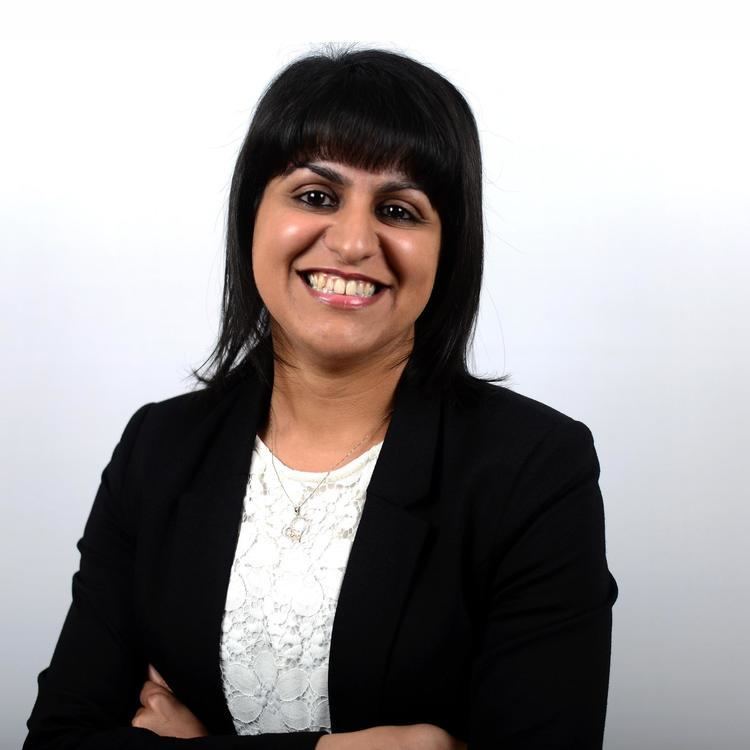 Mahmood was born and brought up in Birmingham. Her family roots are from Mirpur, in Azad Kashmir, Pakistan, as stated on her own personal webpage. She graduated from Lincoln College, Oxford, where she studied law and was the president of the Junior Common Room.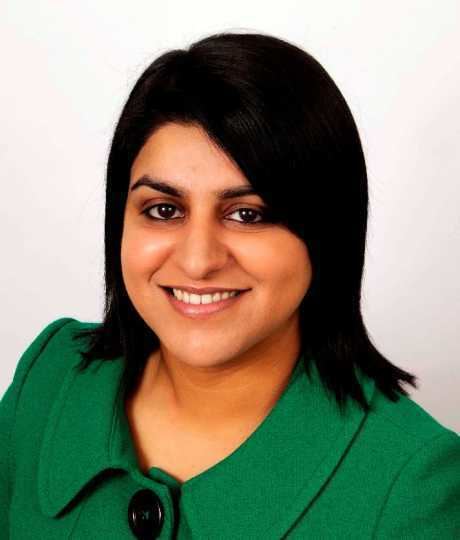 In the 2010 general election, Mahmood was elected for Birmingham Ladywood with a majority of 10,105. Along with Rushanara Ali and Yasmin Qureshi who were also elected in 2010, Mahmood became one of the UK's first female Muslim MPs.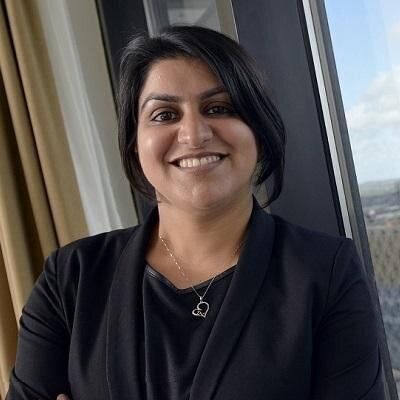 In October 2010 Mahmood was appointed a Shadow Home Affairs Minister, later becoming a Shadow Business Minister in 2011 before moving to the shadow treasury team in 2013. Following the 2015 general election, Mahmood was appointed Shadow Chief Secretary to the Treasury, a shadow cabinet level role. In September 2015, Mahmood stepped down from the role.
In January 2016, Mahmood was elected to represent the Parliamentary Labour Party on Labour's National Executive Committee, and was re-elected in July 2016. In November 2016, Mahmood was elected one of the vice chairs of Labour's National Policy Forum.
In October 2016, Mahmood became a member of the new International Trade Select Committee.
She supported a revocation of the ban on the wearing of niqabs at Birmingham Metropolitan College.
In August 2014, Mahmood was accused of promoting "mob rule" after she boasted on YouTube that she had recently participated in a protest calling for the boycotting of Israeli goods that temporarily forced a supermarket to close. Simon Johnson, CEO of the Jewish Leadership Council sharply criticized Mahmood, arguing that "It is completely inappropriate for a Member of Parliament to promote public disorder", while Conservative MP Mike Freer stated that "For any Parliamentarian to encourage mob rule as a way of protesting is shameful."
A spokesperson for Labour party leader Ed Miliband later stated that "Ed Miliband has been clear that Labour does not support boycotts of Israel and we resolutely oppose the isolation of Israel... Having spoken to her, Shabana has made clear that she does not support calls for a boycott of Israel but supports the proper labelling of goods from the region."
On 21 August 2014, Mahmood announced that she would continue to support boycotts of products from Israeli settlements. Mahmood stated she has "a difference of view with my party." In justifying her position, Mahmood stated that "We all agree that Israeli settlements on the West Bank are illegal under international law and they are not part of Israel. As such, they are an obstacle to a two state solution and a lasting peace between Israel and Palestine." However, Mahmood denied that she supported a boycott of products from Israel proper, stating that "There is no disagreement that a more general boycott of Israel would not contribute towards a lasting peace in the region."
In January 2014, Mahmood was nominated for the Politician of the Year award at the British Muslim Awards.