Seven Brides for Seven Brothers is an American musical television series loosely based on the film, which ran on CBS from September 19, 1982 to March 23, 1983.
Contents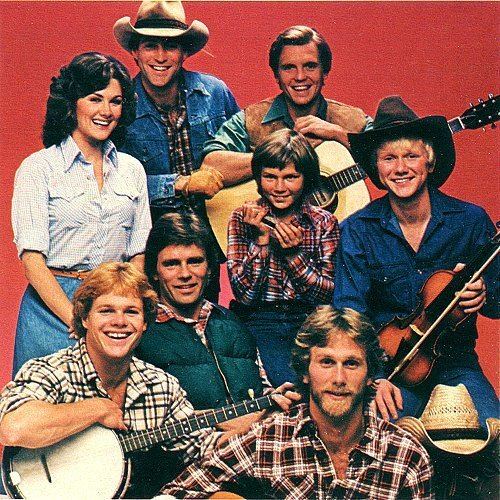 Tv show intro seven brides for seven brothers
Synopsis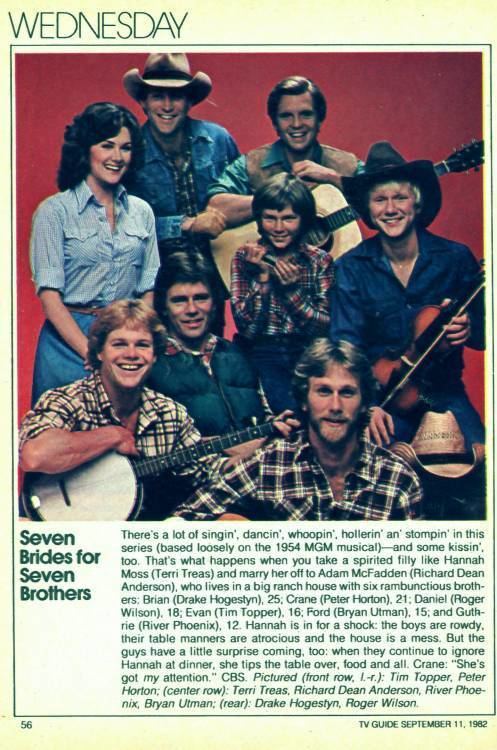 The series told the adventures of a parentless family of rowdy brothers trying to run the family ranch in northern California. Into the chaos came feisty Hannah, who married Adam and took on the task of bringing order to the household. The series contained about one musical number per episode, written by notable songwriter Jimmy Webb. Despite a small but dedicated fan following, the series was cancelled after one season. It was created after the 1954 Hollywood film Seven Brides for Seven Brothers.
Cast list
Richard Dean Anderson as Adam McFadden
Drake Hogestyn as Brian McFadden
Peter Horton as Crane McFadden
Roger Wilson as Daniel McFadden
Tim Topper as Evan McFadden
Brian Utman as Ford McFadden
River Phoenix as Guthrie McFadden
Terri Treas as Hannah McFadden
Pamela Newman as Jackie
Joan Kjar as Marie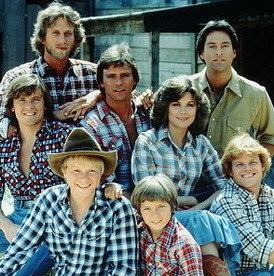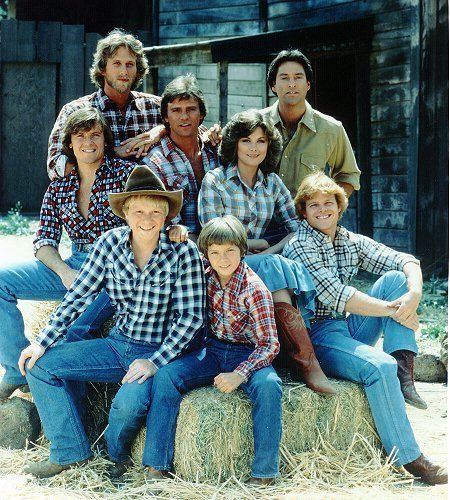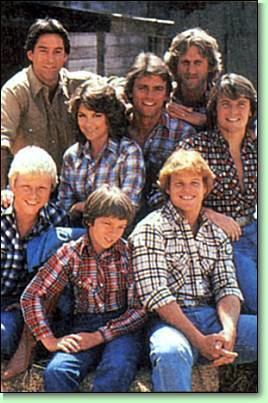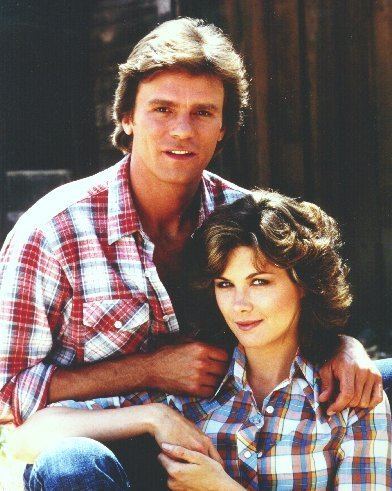 References
Seven Brides for Seven Brothers (TV series) Wikipedia
(Text) CC BY-SA