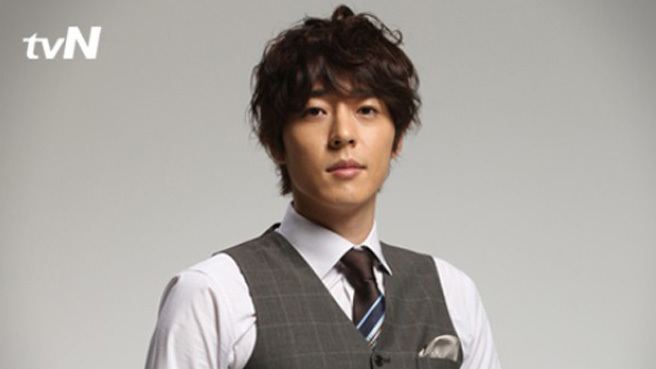 In middle school, he was an athlete specialising in 100m and 200m sprinting. He won four gold medals in a variety of sports when he was 16 years old and was selected to prepare for the national team. In 1999, he was hit by a vehicle while he was crossing the street, being hospitalized for 6 months for treatment. He was then talent spotted on the street by a manager who liked his refined appearance, henceforth choosing acting as his career.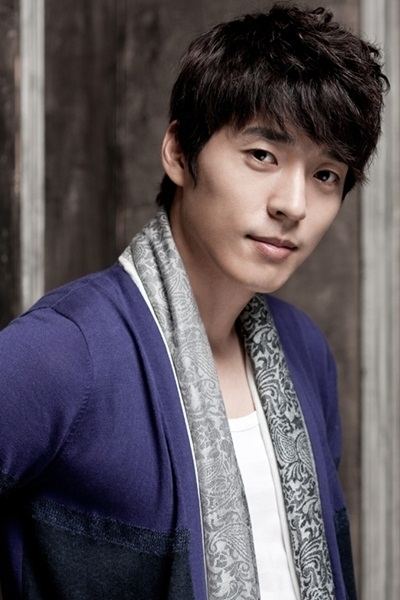 Seo has appeared in two films directed by renowned South Korean movie director Kim Ki-duk. In the first, The Bow, he played a college student involved in a mysterious and dangerous relationship between an old man and a 16-year-old girl. The old man having kidnapped the girl 10 years previously when she was 6 years old. He appeared in the second movie Time as a guest star. He also participated in the movie May I Cry? in 2006.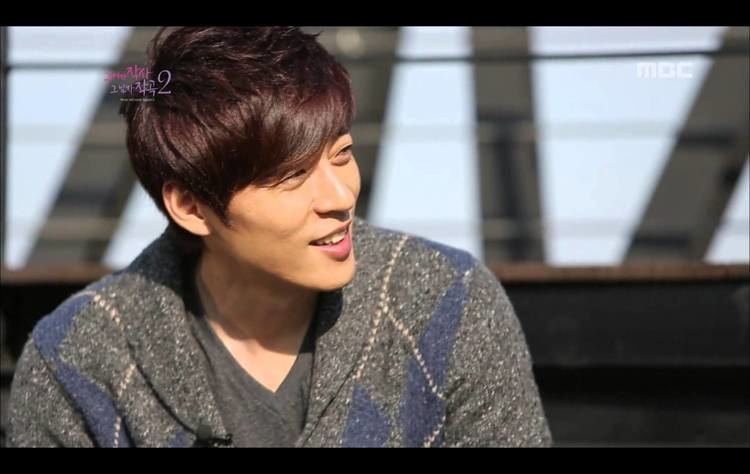 Seo reported for his mandatory military service on May 29, 2007. He reported to the Chuncheon 102 Supplement Unit of the Republic of Korea Army. After 5 weeks basic training, he was assigned to the 12th Infantry Division located in Inje, Gangwon-do. He was discharged on May 3, 2009, and subsequently held a fan meeting on May 10, 2009.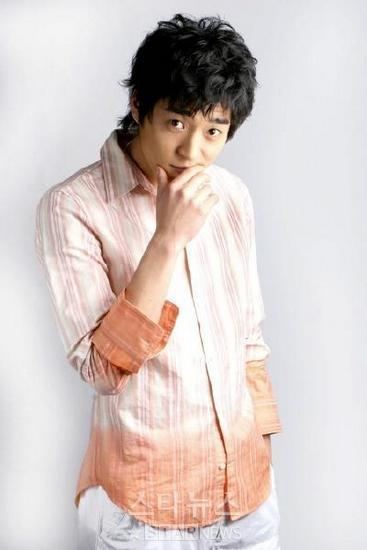 From October to November, 2009, he filmed for an independent film The Inside Story of Him and Her.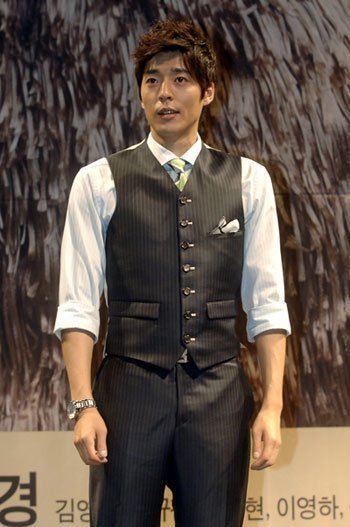 From February 3, 2010, he and Jang Suh Hee played the lead roles in the SBS Wednesday-Thursday drama OB & GYN.
From July 31, 2010, he, Bae Doo Na, Soh Yi Hyun, and Lee Chun Hee were the leads in the MBC Weekend drama Gloria.
From August 22, 2010, for 6 months, he was one of 7 MCs on MBC's Sunday Night - Enjoy Today television variety programme.
From April 13, 2011, he played the lead role in, cable channel, TvN's 16-episode romantic-comedy drama Manny on Wednesdays and Thursdays.
From May 22, 2011, he performed in the SBS "Good Sundy – Kim Yuna's KISS&CRY" (일요일이 좋다-김연아의 키스 앤 크라이) variety program.
From September 19, 2011, he appeared in the MBC 123-episode romantic-comical daily sitcom Highkick 3, Short Leg Counter-Attack .
From October 13, 2012, he, musician Kim Wi Yong (김의용)(as the composers), actress Lee Chung-ah (as the lyrics writer), and singer Heo Young-saeng (as the song singer) participated in the 3-episode "MBC Music" cable TV variety program "Song and Lyrics 2 (그여자 작사 그남자 작곡 시즌2)" to collaborate on an Original Sound Track "Gazing (바라본다)" for MBC's weekend drama "Sons".
In June 2013, he and Hong Soo Ah were chosen as the leads in the movie "Mango Tree" (망고트리) which was released in October, 2013.
From September 28, 2013, he performed in MBC's 50-episode weekend drama "Give Love Away" (사랑해서 남주나).
From October 22, 2013, he appeared in the KBS2 variety program "Cool Kiz on the Block" (우리동네 예체능).
From November 27, 2014 to January 23, 2015, he appears in the SBS variety program Law of the Jungle (TV series) in Costa Rica (정글의 법칙 in 코스타리카).
From December 14, 2015, he and Choi Jung Won lead in the SBS's 120-episode daily drama "Witch's Castle" (마녀의 성).
From April 24, 2017, he and Oh Ji Eun lead in the KBS2's 100-episode daily drama "Nameless Woman" (이름 없는 여자).
On May 18, 2013, Ji-seok married a 28–year-old florist in a wedding held in Seoul. They went to Bali for their honeymoon, and now live together near the Gangnam district.
2005: The Bow - directed by Kim Ki-duk
2006: May I Cry? (울어도 좋습니까?)
2006: Time - directed by Kim Ki-duk
2009: The Inside Story about Him & Her (그 여자 그 남자의 속사정)
2013: Mango Tree (연애의 기술, 망고트리)
2004: Ireland (MBC)
2006: Mr. Goodbye (미스터 굿바이, KBS2)
2006-2007: Pure in Heart (열아홉 순정, KBS1)
2009: High Kick Through the Roof (MBC) (cameo in episode 18)
2010: Gloria (글로리아, MBC)
2010: Obstetrics and Gynecology Doctors (산부인과, SBS)
2011: Manny (매니, tvN)
2011-2012: High Kick: Revenge of the Short Legged (하이킥! 짧은 다리의 역습, MBC)
2013-2014: Give Love Away (사랑해서 남주나, MBC)
2015-2016: Witch's Castle (마녀의 성, SBS)
2017: Unknown Woman (이름 없는 여자, KBS2)
2002: "Snow is Falling Down" (눈이 내리네), sung by Taemu
2005: "I am without You" (그대없이 난), sung by Lee Ji-hye; directed by Kim Ki-duk
2010: "I Love You & Thank You" (고마워 그리고 사랑해), sung by Yu Hoon-min; directed by Park Ji-ho
2013: The Art of Seduction, sung by Heo Young-saeng
2013: "My Student Teacher" (교생쌤) sung by NC.A
2014~2015: Law of the Jungle (TV series) in Costa Rica (정글의 법칙 in 코스타리카) (SBS)
2013~2015: Cool Kiz on the Block - The Basketball, Taekwondo, Soccer, Foot Volleyball, Cycling, & Swimming Chapters (우리동네 예체능) (KBS2)
2013: Miracle Korea (미라클 코리아) (jTBC)
2012: Music and Lyrics - Season 2 (그여자 작사 그남자 작곡 시즌2) (MBC Music) - he composed "Gazing" (바라본다)
2011: Kim Yuna's Kiss & Cry (SBS)
2010: Sunday Night - Enjoy Today (MBC)
2010: Cooking Olympic Gochujang (쿠킹 올림픽 고추장) (KBS N)
Parkland-Insolito-Peri Jenson (2011)
Olympus Camera
Coca Cola
OB Beer
Nokia
TGI Fridays
Mind Bridge
Asiana Airlines
GS Caltex Essential Oil
2006: KBS Drama Awards: Best New Actor (Pure in Heart)
2013: KBS Entertainment Awards: The Best Teamwork Award (Cool Kiz on the Block)