Covid-19
Switzerland




513 m




3,879 (Dec 31, 2008)


8.91 km2


Sursee



Sempach is a municipality in the district of Sursee in the canton of Lucerne in Switzerland.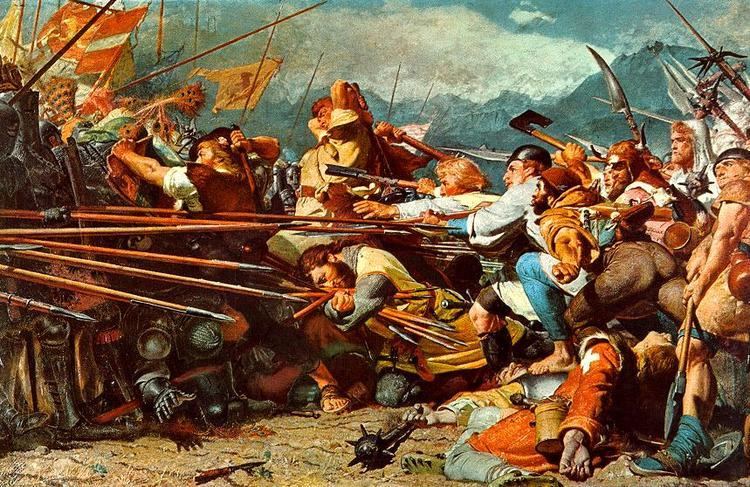 It has retained some traces of its medieval appearance, especially the main gateway, beneath a watch tower, and reached by a bridge over the old moat.About half an hour distant to the north-east, on the hillside, is the site of the famous Battle of Sempach (9 July 1386), in which the Swiss defeated the Austrians, whose leader, Duke Leopold, lost his life. The legendary deed of Arnold of Winkelried is associated with this victory. The spot is now marked by an ancient and picturesque Battle Chapel (restored in 1886) and by a modern monument to Winkelried.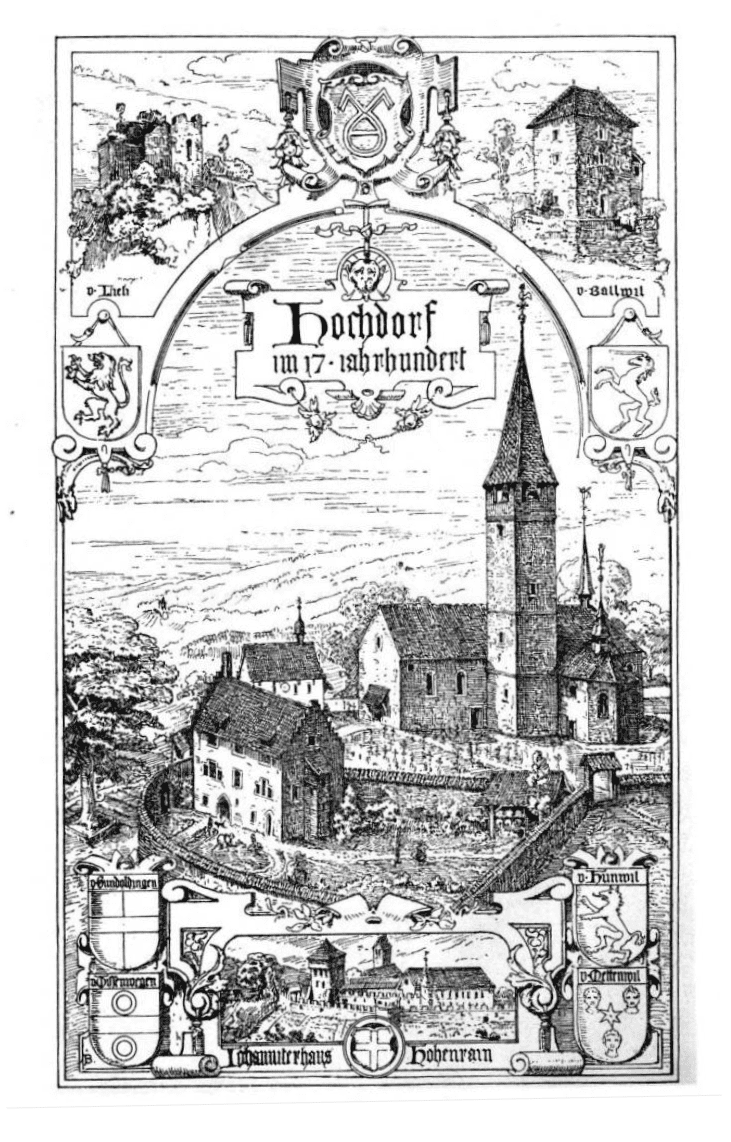 A few years later, in 1393, the so-called Sempacherbrief was signed between the Acht Orte (the original eight Swiss cantons), plus the associated Canton of Solothurn. It was the first document signed by all eight (plus Solothurn), but it also defined that none of them was to unilaterally start a war without the consent of all the others.
Some miles north of Sempach is the quaint village of Beromunster (973 inhabitants in 1900), with a collegiate church founded in the l0th century and dating, in parts, from the 11th and 12th centuries (fine 17th-century choir stalls and altar frontals), the chapter of secular canons now consisting of invalided priests of the canton of Lucerne: it was in Beromunster that the first dated book was printed (1470) in Switzerland, by care of the canons, while thence came Gering who introduced printing into France.
Sempach is the site of the Sempach Bird Observatory.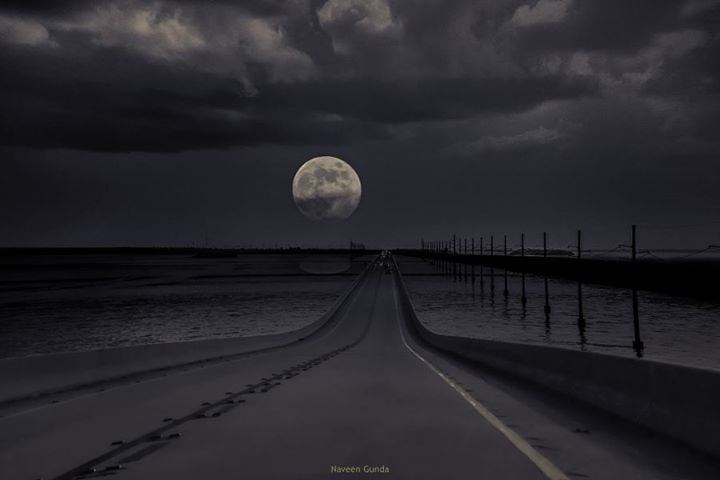 Sempach has a land area of 8.95 km2 (3.46 sq mi) and a total area (including the lake) of 11.68 km2 (4.51 sq mi). Of this area, 68.7% is used for agricultural purposes, while 14.5% is forested. Of the rest of the land, 16.3% is settled (buildings or roads) and the remainder (0.4%) is non-productive (rivers, glaciers or mountains). In the 1997 land survey, 14.53% of the total land area was forested. Of the agricultural land, 63.8% is used for farming or pastures, while 4.92% is used for orchards or vine crops. Of the settled areas, 6.37% is covered with buildings, 0.89% is industrial, 0.22% is classed as special developments, 1.23% is parks or greenbelts and 7.6% is transportation infrastructure. Of the unproductive areas, 0.34% is unproductive standing water (ponds or lakes), and 0.11% is other unproductive land.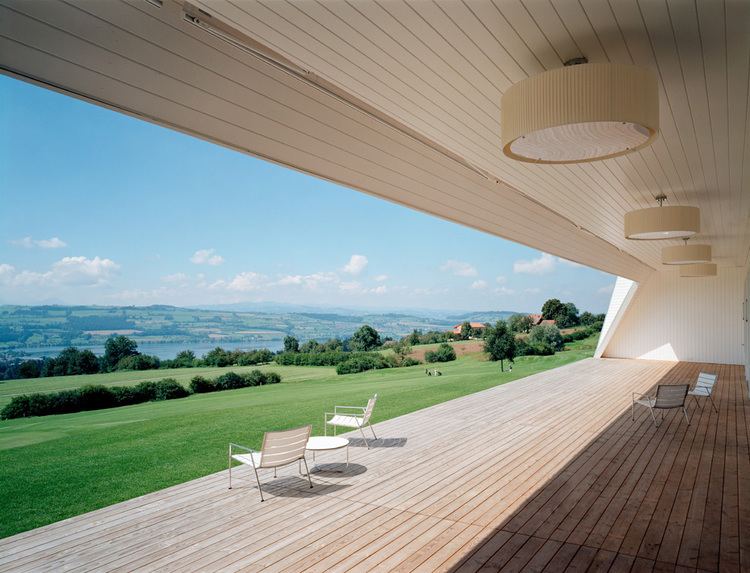 It is built above the eastern shore of Lake Sempach, and about 2 miles (3.2 km) by road north of the Sempach railway station (9 miles (14 km) N.W. of Lucerne) on the main line between Lucerne and Olten.
Steinibuhlweiher is located above the town.
Sempach Wikipedia
(,)http://upload.wikimedia.org/wikipedia/commons/e/e3/Winkelried_at_Sempach.jpg(,)http://www.informatik.com/buchmann/images/oldhochdorf.png(,)http://upload.wikimedia.org/wikipedia/commons/d/de/Old_Swiss_Confederation.jpg(,)http://johnspixs.com/wp-content/uploads/2015/02/Restaurant_Sempach-1024x683.jpg(,)http://upload.wikimedia.org/wikipedia/commons/9/9f/Holzschnitt_Sempach.jpg(,)http://s3-eu-west-1.amazonaws.com/lookandlearn-preview/M/M196/M196625.jpg(,)http://s3-eu-west-1.amazonaws.com/lookandlearn-preview/M/M196/M196721.jpg
(,)https://pbs.twimg.com/media/B_L0am9XEAAmWRv.jpg(,)http://greenbuildingelements.com/wp-content/uploads/2014/08/1479151863_sempach15.jpg(,)https://pbs.twimg.com/media/B_LaN0yXEAEgYeA.jpg(,)http://www.archdaily.com/wp-content/uploads/2008/07/383192079_sempach9.jpg(,)http://farm7.static.flickr.com/6081/6207814771_58a5801c4c_t.jpg(,)http://ecx.images-amazon.com/images/I/61Ya-fle39L.jpg(,)http://upload.wikimedia.org/wikipedia/commons/1/1e/Sempach_Sempachersee.jpg(,)http://upload.wikimedia.org/wikipedia/commons/e/e6/Sempach_Schlachtfresko.jpg
(,)http://www.mytable.com/rc9656a01-2cae-41ba-8527-26f7515d9490/en/document/Restaurant-Sempach-90(,)http://www.birdland-thehotel.ch/en/1/Region-erkunden-Slides/17707/Region_1_857-x-350.jpg.jpg(,)http://aff.bstatic.com/images/hotel/max500/342/34282959.jpg