Sebastián Eduardo Pardo Campos, Pardo (born January 1, 1982 in Quillota), is a former Chilean football midfielder.
Pardo began his career at Universidad de Chile, and joined Eredivisie's Feyenoord Rotterdam in 2002–03, debuting on September 10, 2002 against Excelsior Rotterdam (4-1 win), scoring his first goal for Feyenoord in that match. He was largely used as a backup at Feyenoord during the five years he spent there, and joined Excelsior in 2007–08.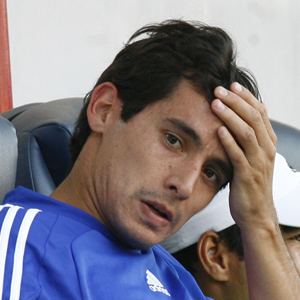 In July 2008, he returned to Chile to play again for Universidad de Chile. On June 9, 2009, he announced his retirement from football, because of family problems.