Sebastian Casanello







Sebastián Casanello (14 December 1974) is an Argentine judge. He works with the case known as the K money trail.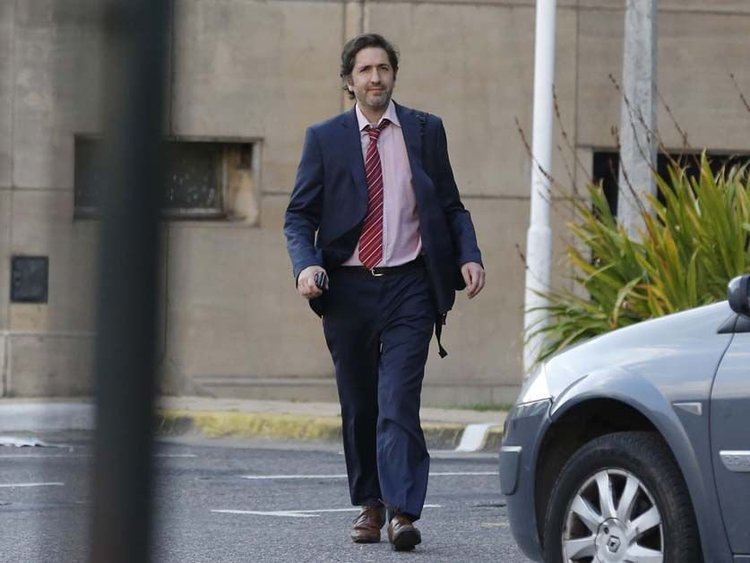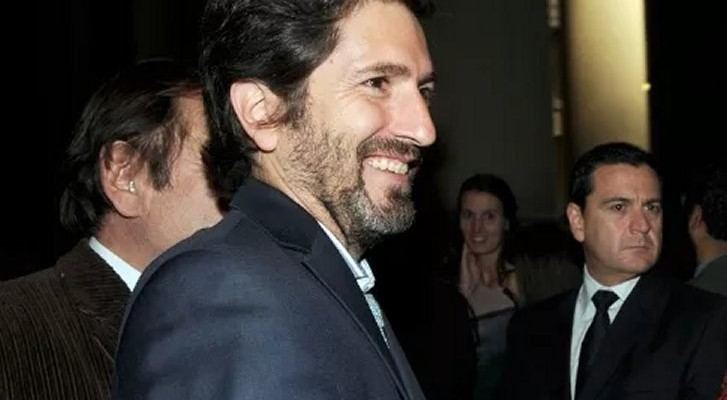 Sebastián Casanello attended high school with Mariano Recalde, former president of Aerolíneas Argentinas. Both of them opposed the privatization of the sports club of the school. They met again at the University of Buenos Aires, but Casanello avoided Recalde's political activities, as he was already working in the judiciary. Although his parents were lawyers, he could not work at their law firm.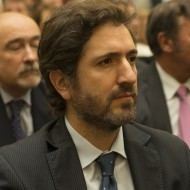 Casanello was the only federal judge that attended the ceremony of president Cristina Fernández de Kirchner, who announced a bill for the Congress to reduce the autonomy of the judiciary. He is the judge working with the case known as the K money trail, a case of money laundering that involves the builder Lázaro Báez and the Kirchners. He earned the nickname "turtle" (tortuga) due the skills he applied to slow down some cases, when they affected his political allies.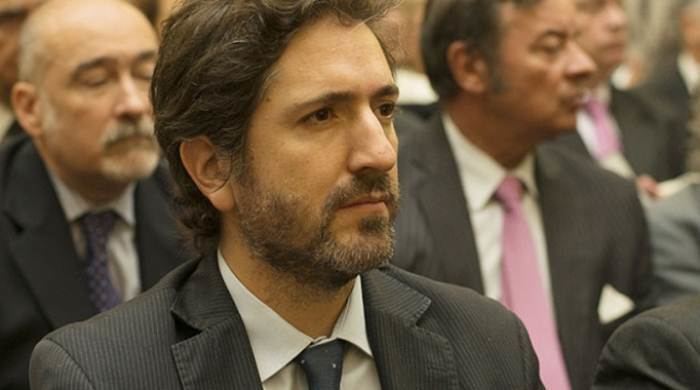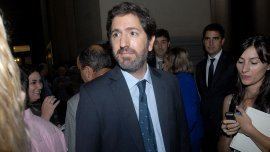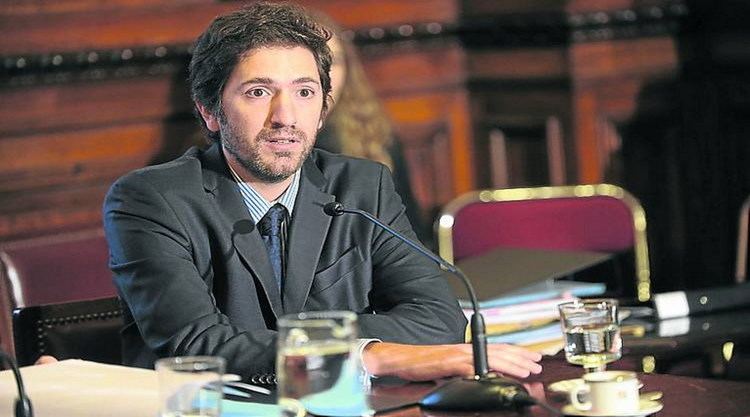 Sebastián Casanello Wikipedia