Sean C. Stone




Shia Islam




Actor




1986-present




Sean Stone






Sean Christopher Stone


December 29, 1984 (age 30) (

1984-12-29

)

New York City, New York, United States




Actor, producer, director, cinematographer, screenwriter




Oliver Stone, Elizabeth Stone




Tara Chong Stone, Michael Jack Stone




Louis Stone, Jacqueline Goddet




Greystone Park, Savages, Natural Born Killers, Born on the Fourth of July, The Doors




Oliver Stone, Alexander Wraith, Pete Antico, Antonella Lentini, Monique van Vooren





Facebook
Sean Christopher Ali Stone (born December 29, 1984) is an American actor, film director, producer, cinematographer and screenwriter.
Stone was born in New York City, New York, United States. He is the son of Elizabeth Burkit Cox and film director Oliver Stone. His paternal grandmother was French.
He converted to Shia Islam in 2012. In an interview with CNN, Stone said that he accepted Muhammad as the seal of the prophets. In an interview with Bill O'Reilly, he added Iranian President Mahmoud Ahmadinejad's statements about Israel had been misunderstood. Following his conversion, he told a news conference, "It's a mistake to believe that Islam is antagonistic towards Judaism and Christianity. What we need is to understand each other's beliefs and to establish dialogue. The most important thing is I hope I can help Americans to understand the true nature of Islam. I feel good when I enter a mosque. I believe there is only one God and with this view it is not important whether you are Muslim, Christian, or Jewish."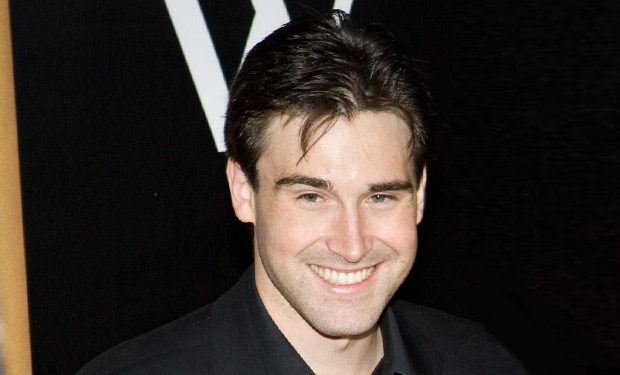 Stone sits on the Board of Advisors for the company MindShare Ventures Group based in New York City. The company is involved in several business areas, including entertainment, commodities, healthcare, real estate, tech and venture capital . He was invited to the Board in 2013 by Founder and Chairman, Ali Naqvi.
As actor
Salvador (1986) as Boyle's Baby
Wall Street (1987) as Rudy Gekko
Born on the Fourth of July (1989) as Young Jimmy Kovic
JFK (1991) as Jasper Garrison
The Doors (1991) as Young Jim Morrison
Heaven & Earth (1993)
Natural Born Killers (1994) as Kevin
Nixon (1995) (1997) as Donald Nixon
U Turn (1997)
Any Given Sunday (1999)
Fighting Against Time: Oliver Stone's Alexander (2005) himself as narrator
Resurrecting Alexander (2005) himself as narrator
Perfect Is the Enemy of Good (2005) as narrator
W. (2008)
Wall Street: Money Never Sleeps (2010)
Nevo (2011) as Stephan
Graystone (2011) as Sean
American Road (2011) as Jack Kerouac
Don't Pass Me By (2012) as Josh Malek
As director, producer, cinematographer, screenwriter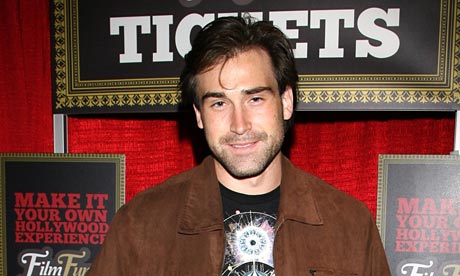 Fighting Against Time: Oliver Stone's Alexander (2005) (as writer, producer, director, cinematographer)
The Death of Alexander (2005) (as producer, director, cinematographer)
Resurrecting Alexander (2005) (as producer, director, cinematographer)
Perfect Is the Enemy of Good (2005) (as producer, director, cinematographer)
Nuremberg: A Vision Restored (2007) (as producer, director, cinematographer)
Singularity (2008) (as writer, producer, director)
Graystone (2011) (as writer, director)
A Child's Night Dream (upcoming) (as writer, producer, director)
Sean Stone Wikipedia