Covid-19
Scott Monk





Author






Raw, Boyz 'r' Us, The Never Boys, Beyond the Knock Knock Do, The Crush
Scott Monk (born 14 June 1974) is an Australian author. Monk was born in Macksville in New South Wales. He later lived in North Ryde, attending local public school Peter Board High, before moving to South Australia to join The Advertiser as a cadet journalist. In 1999 he won South Australia's Young Journalist of the Year Award.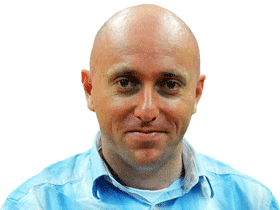 Monk has written many novels including: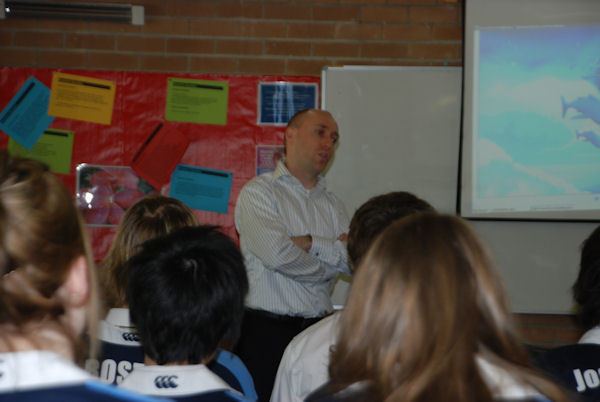 Raw
The Crush
Boyz 'R' Us
The Never Boys
Beyond the Knock-Knock Door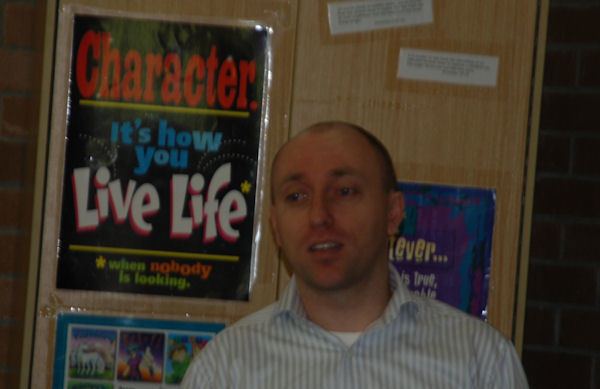 Monk also contributed an article to Quadrant magazine arguing for the teaching of scripture in Australian schools.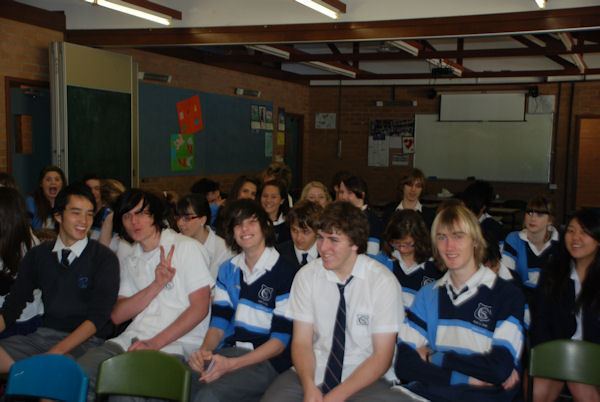 Scott Monk Wikipedia