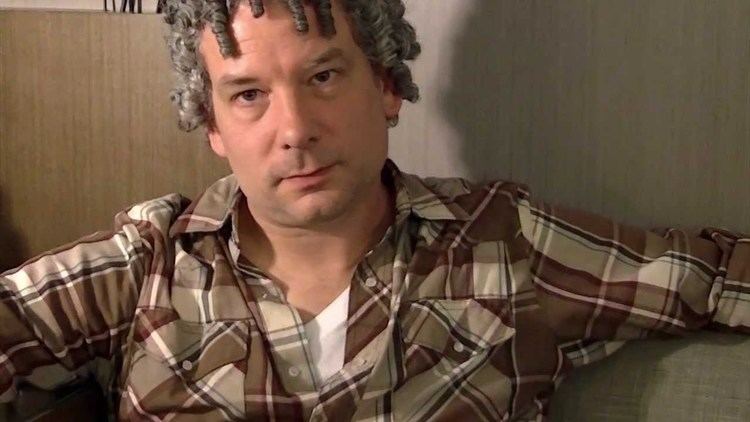 Scott Allie grew up in Ipswich, Massachusetts.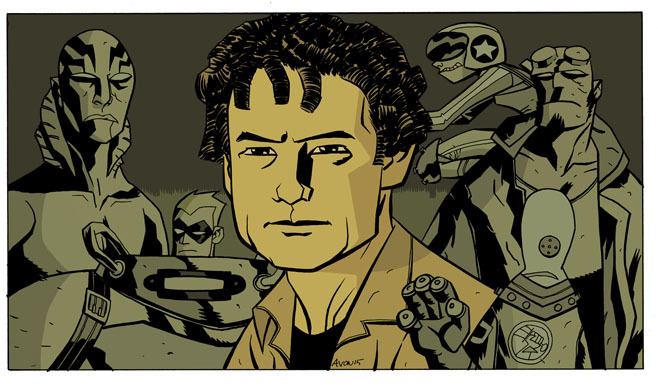 In November 2001, Allie edited the Buffy the Vampire slayer collection Tales of the Slayers for Dark Horse Comics In October of the following year, he edited the story "Broken Bottle of Djinn" for Buffy the Vampire Slayer: Tales of the Slayers #1.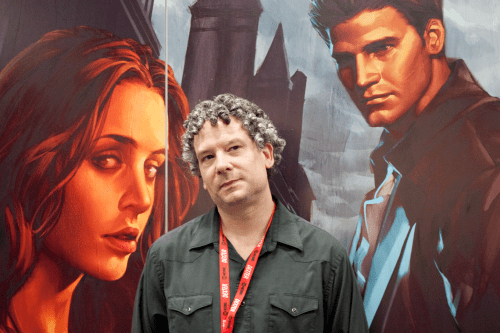 In March 2003, he wrote the 4-issue miniseries The Devil's Footprints. That same year he began editing B.P.R.D., a spinoff of Hellboy, as well as books such as The Chronicles of Conan.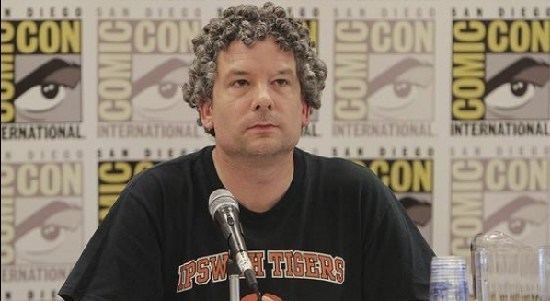 In September 2005, Allie edited the miniseries Serenity: Those Left Behind, a prequel to the feature film Serenity.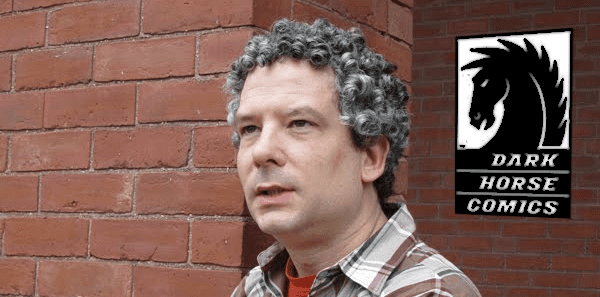 In 2008, Allie started writing the miniseries Solomon Kane, the first two story arcs of which were expansions of the Robert E. Howard stories "The Castle of the Devil" and "Death's Black Riders."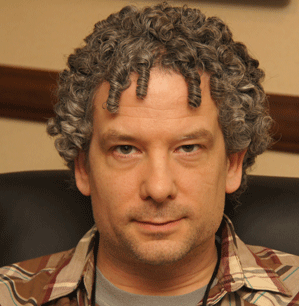 In 2012, Allie was named Editor Guest of Honor for the 2012 World Horror Convention. In March and April of that year, he wrote stories for BPRD, on which he collaborated with Hellboy creator Mike Mignola. The following month saw the debut of his stories for Buffy the Vampire Slayer: Season 9, respectively.
In 2013, Allie became the lead writer of the ongoing series Abe Sapien with Mike Mignola.
In 2017, Allie began writing BPRD: The Devil You Know with Mike Mignola.
Allie lives in Portland, Oregon.
In October 2015, Allie was accused of groping and biting one individual at the 2015 Comicon International convention in San Diego.