Science Fiction Theatre is an American science fiction anthology series that was syndicated and broadcast from 1955 to 1957. It was produced by Ivan Tors and Maurice Ziv.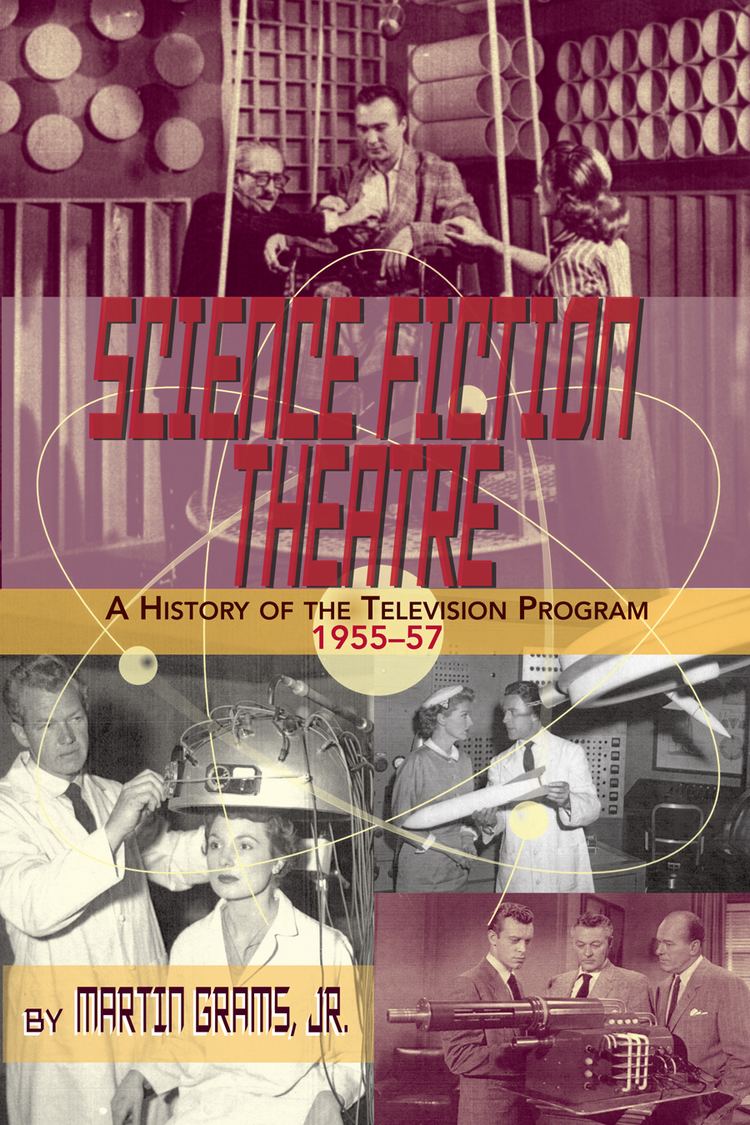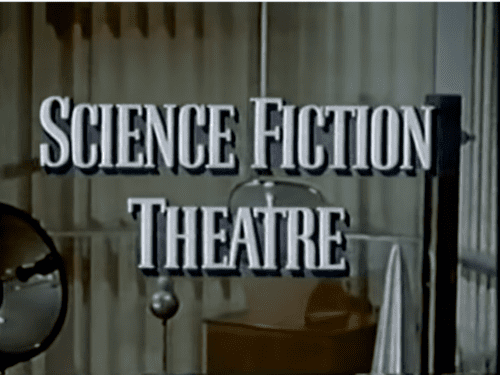 Hosted by Truman Bradley, a radio/tv announcer and 1940s movie actor, each episode introduced stories which had an extrapolated scientific, or pseudo-scientific emphasis based on actual scientific data available during the 1950s. Typically, the stories related to the life or work of scientists, engineers, inventors and explorers. The program concentrated on such concepts as space flight, robots, telepathy, flying saucers, time travel, and the intervention of extraterrestrials in human affairs.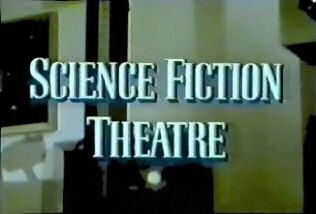 Broadcasting a total of 78 25–26 min. episodes, the series was also known as Beyond The Limits for repeat syndication during the 1960s and alternatively as Science Fiction Theater.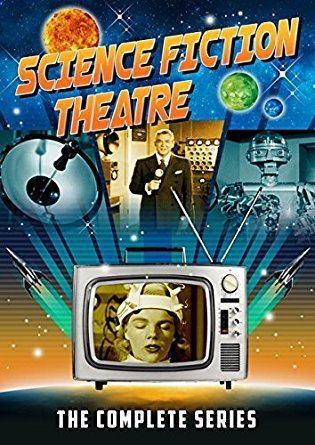 Opposite to what happened during the 1960s, the first season was filmed in color, but to cut costs the second season was filmed in black & white. The producers had originally thought that color television would progress faster than it did.
Science Fiction Theatre was a predecessor of similar shows, such as The Twilight Zone and The Outer Limits.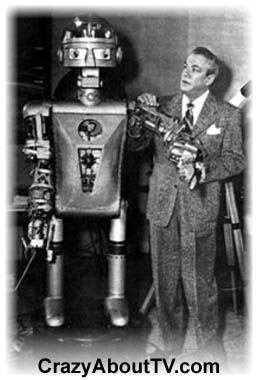 The series is probably known best to modern audiences for having been referenced in the movie Back to the Future (1985) as George McFly's favorite television program. (In another connection to the film, two episodes of the series featured Michael Fox, the actor whose Screen Actors Guild registration forced Back to the Future star Michael J. Fox to add a middle initial to his name.)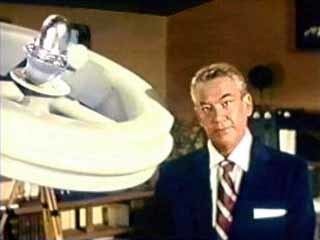 Each episode was introduced by a stirring brass, string, and woodwind fanfare (most likely composed by Ray Bloch, longtime music director for Ed Sullivan), while the camera panned over a science laboratory. Then Truman Bradley showed a simple scientific experiment which was related to the topic of that week's show. Mr. Bradley's demonstrations were often staged, but yielded results consistent with the outcome of true experiments.
Because of the limited budgets and intense production schedules of ZIV episodic television shows, most of the scientific, and not-so-scientific apparatus appears again and again as props with many different functions.
First lines of each episode:
Host: "How do you do, ladies and gentlemen. I'm your host, Truman Bradley."
Last lines of each episode:
Host: "I hope you enjoyed our story. We'll be back one week from today with another exciting adventure from the world of fiction and science. Until then, this is your host, Truman Bradley, saying, see you next week."
The original series was broadcast on Saturday nights.
Timeless Media Group released the complete series on Region 1 DVD on May 12, 2015.