Savaş Buldan (1961 - 3 June 1994) was a Turkish citizen of Kurdish descent. He was kidnapped, tortured and killed by the Turkish security forces in June 1994.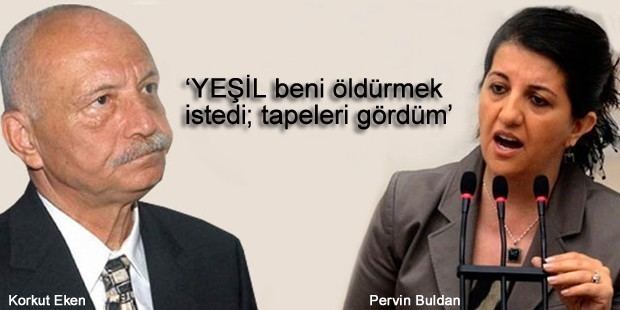 Savaş Buldan was born in Yüksekova to Şükrü Buldan (father). His brother, Nejdet Buldan, is one of the former mayors of Yüksekova for now defunct Democracy Party.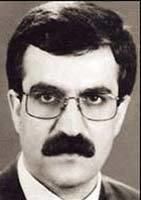 Since 1979, he carried out activities in Yüksekova in line with the PKK. The Public Prosecution Office launched a trial against him in connection with the incidents that took place in Yüksekova, Hakkari, in March 1979.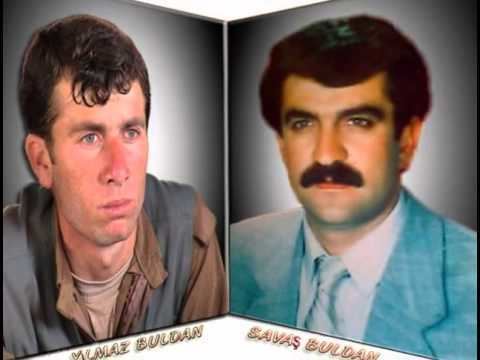 In 1980, Savaş Buldan sheltered some members of the PKK in his house after the clashes that took place between the PKK organization and the Kurdistan National Liberators (KUK) in Kızıltepe and Diyarbakır. In the same year, he and some other sympathizers carried out propaganda activities in the neighboring villages on the issue of "tribes". In 1986 he married his cousin Pervin Buldan.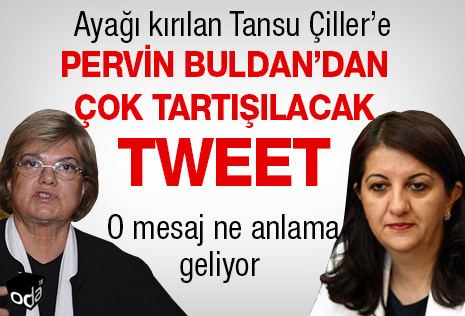 He was among the persons, who provided lawyers for the persons, who were detained in connection with the Nevroz incidents in March 1992.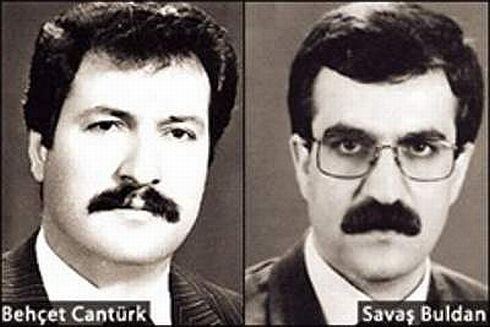 In June 1992, when he was living in Istanbul, he got involved in supporting the PKK and the Turkish authorities threatened him and labeled him as drug dealers to create stigma about him as they did with many Kurdish activists Pervin Buldan.
Savaş Buldan was detained on 28 July 1992 in connection with certain arms seized in Haznedar neighborhood of İstanbul, and he was arrested by the SSC he was referred to.
Along with Adnan Yıldırım and Hacı Karay, he was abducted by the Turkish security forces from Çınar Hotel in Yeşilyurt, İstanbul, on 3 June 1994. The abducted persons were found dead on 4 June 1994 on the road of Yukarıkaraş village of Yığılca district of Bolu.
Following Savaş Buldan's murder, his brother, Nejdet Buldan, fled Turkey and settled in Germany.