Sausar (Saunsar) is a town and a nagar palika in Chhindwara district in the Indian state of Madhya Pradesh. It is famous for its oranges. More than 90 per cent of farmers produce oranges. Cotton is grown in large quantities in the local area.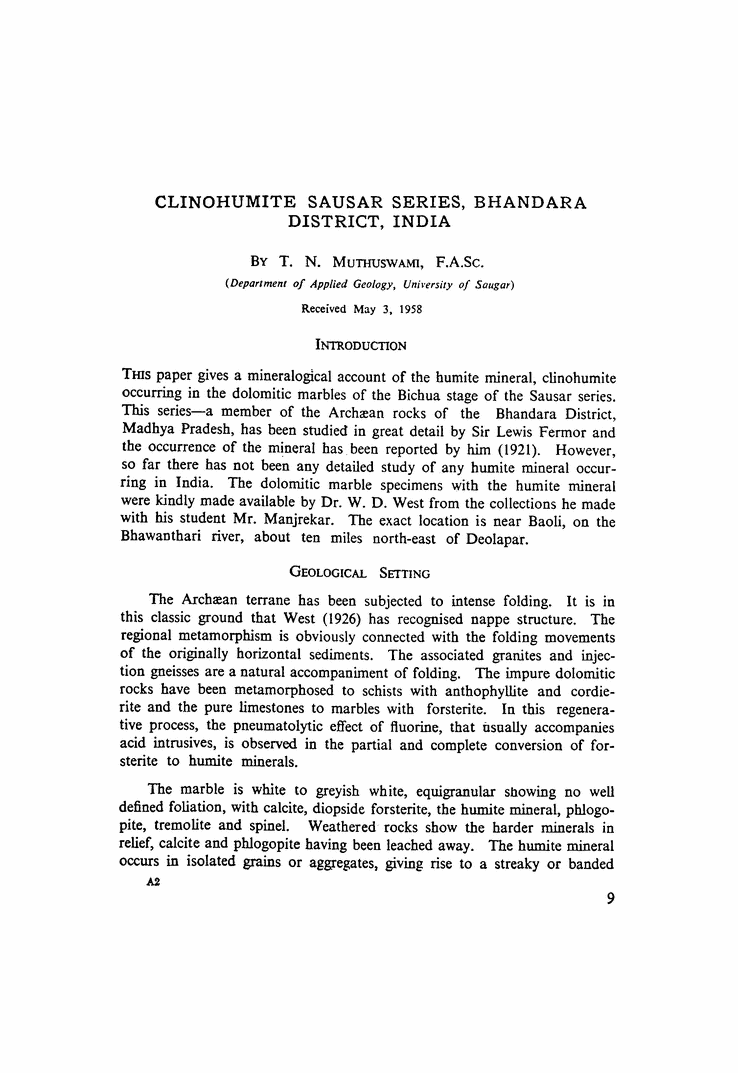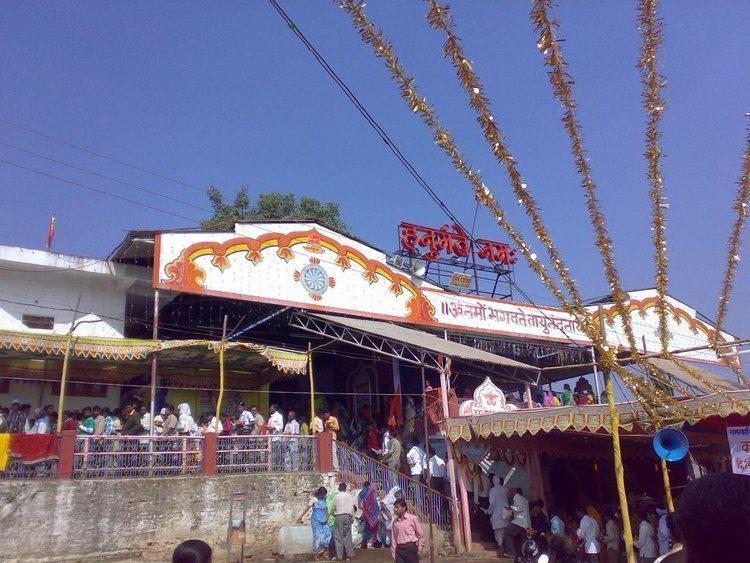 Sausar tehsil is home to many industries after arrival of Raymond textiles in Borgaon in the 1990s, since then the industrial area called AKVN Borgaon-khairitaigaon (Audyogik Kendra Vikas Nigam) (Industrial center development Corporation) has seen a number of small and large industries of which major are Jindal Gas pipe industries and a few alloy processing units, chemical units, plastic products units, paper box and much highlighted Food park within the Industrial area whixh comprises food processing units in which renowned names like Britannia(Sobisco), Sunder, Suruchi (safal foods) are operational alongs with other dozen small scale units. The area is a hotspot for manufactures mainly due to its location as it lies just 10 km within MP state from Maharashtra and the highway is connected to every part of India as now it has been declared a National Highway 26B. Maharashtra states winter Capital Nagpur lies at a distance of just 72 km and Bhopal lies at a distance of just 300 km and Chhindwara at 55 km.
As the industrial development plan proposed by Government of India, Sausar has beed gifted with a multi product SEZ near the existing industrial area for which the land acquisition has taken off and lot of big companies have shown interest in setting up their establishments.
A textile park is also about to be set up between Sausar and Pandhurna, near Rajna village, where industries related to textile and clothing will enjoy special benefits, and if the plan works it may become one of the largest textile parks the nation ever had. in Sausar City Mainly 10 Cotton Processing Factories like one of Shree Gayatri Industries Located at National Highway No.26(B) Chhindwara Road Shree Gayatri Industries Established on 1998 and expended in 2013 Fully Automated Ginning & Pressing Unit His Mainly Cotton Manufacturing Unit Distributed Material in all over india and abroad
With the arrival of industries in the area, the population of the region has gradually been increasing, creating the need for quality education, and hence a number of schools and colleges are born in the last two decades apart from the government schools and two government colleges for science and arts commere respectively. Raymond textiles mills had started their own CBSE pattern school for the children of their employees and general public as well as Kailashpath Singhania High School similar to Bhansali Public School started by the Bhansali Engineering Polymers Ltd.It also has a fake International school which is central but is named International. Since then a number of schools have been started by renowned residents and education professionals. At present the town is one of the best places in the nearby districts of the state, with more than 20 schools with modern education.It also has many coachin centres one o its most best academy is 'Excellence Career Academy'.
Sausar is located at 21.65°N 78.78°E / 21.65; 78.78 in central India. It has an average elevation of 352 metres (1154 feet). The Jam and Kanhan Rivers are the main rivers in Sausar. The town is situated between the two rivers.
At the 2001 census of India, Sausar had a population of 24,312. Males constituted 52% of the population and females 48%. Sausar has an average literacy rate of 71% higher than the national average of 59.5 percent; male literacy is 77% and female literacy is 65%. In Sausar, 13% of the population is under 6 years of age.