Covid-19
Sarnai Amar






1987 (age 27–28) Ulan Bator, Mongolia




Miss World Mongolia 2010 World Miss University 2008




Miss World Mongolia 2010 (winner) Miss World 2010 (top 25) Miss Earth 2005 (contestant)
Sarnai Amar (born in 1987) is a Mongolian beauty pageant contestant and a fashion model who represented Mongolia in numerous high-ranked beauty pageants all around the world.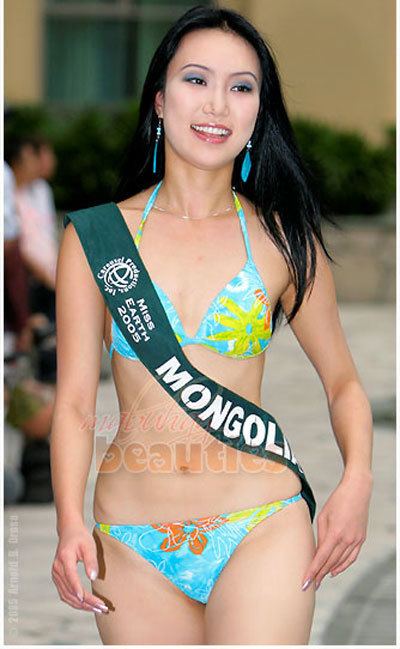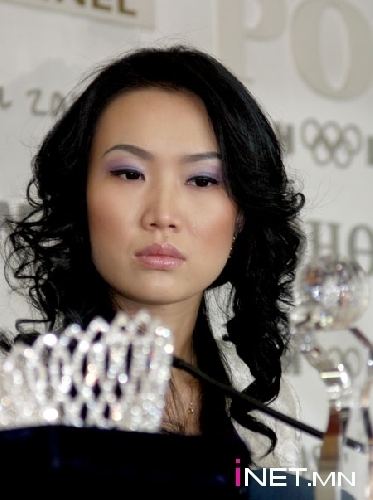 Sarnai was born in Ulan Bator, Mongolia on July 9, 1987. She is currently attending UC Berkeley to obtain a degree in Law. She was to become an Environmental Lawyer. Sarnai also modeled for Couture Fashion Week in New York City representing the Mongolian fashion line by Katya.
Sarnai Amar was crowned Miss Mongolia 2004. Sarnai Amar competed in Miss Earth 2005 but did not place.
In 2008, she was crowned World Miss University in Shenzhen, China.
Sarnai Amar was crowned Miss World Mongolia 2010 to represent Mongolia in Miss World 2010.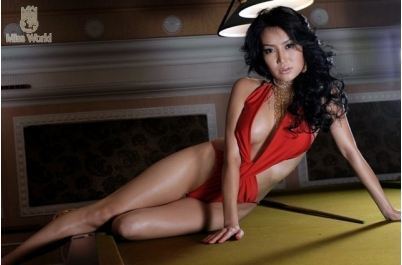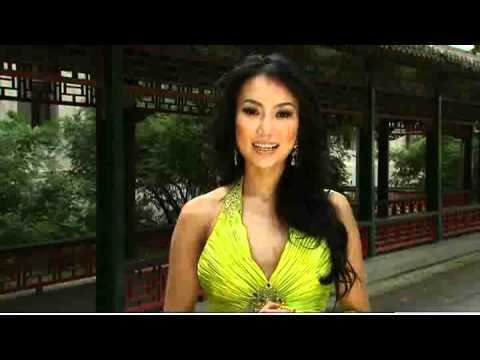 Sarnai Amar Wikipedia