6.8

/

10

Alchetron

Rate This





Genre

Action, Adventure, Drama




Duration




Language

Japanese






Director

Akira Kurosawa




Film series

Sanshiro Sugata




Country

Japan






Release date

March 25, 1943 (1943-03-25)




Based on

Sanshiro Sugata by Tsuneo Tomita




Writer

Akira Kurosawa, Tsuneo Tomita (novel)




Editors

Akira Kurosawa, Toshio Goto




Cast

Denjirô Ôkôchi

(Shogoro Yano),

Susumu Fujita

(Sanshiro Sugata),

Yukiko Todoroki

(Sayo Murai),

Takashi Shimura

(Hansuke Murai, Sayo's father),

Ryunosuke Tsukigata

(Gennosuke Higaki),

Ranko Hanai

(Osumi Kodana)


Similar movies

Redbelt

,

Mysterious Mr. Moto

,

Aardvark



Sanshiro Sugata (Susumu Fujita) wants to learn jujitsu. But after he witnesses the power of judo firsthand, he abandons his jujitsu training to study with judo master Shogoro Yano (Denjiro Okochi). Under Yano, Sanshiro learns the combative elements of the art, and he also masters satori the quiet, meditative aspects of judo style. With both in hand, he fights for the respect of his former teacher, and for the love of his teachers daughter, Sayo (Yukiko Todoriki).
Contents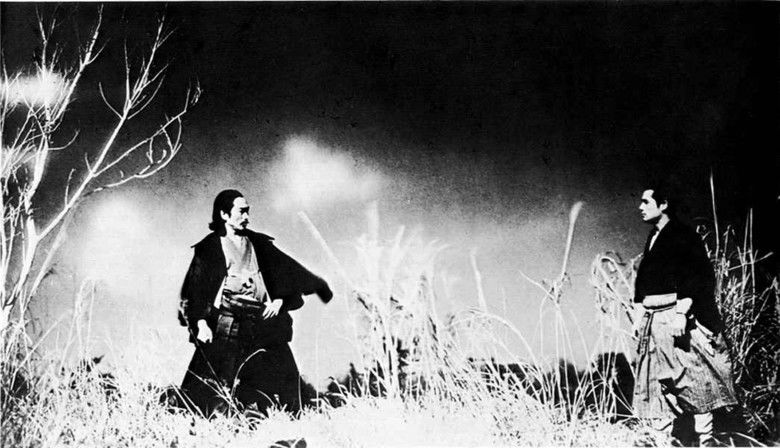 Sanshiro Sugata (, Sugata Sanshiro, aka Judo Saga) is the directorial debut of the Japanese film director Akira Kurosawa. First released in Japan on 25 March 1943 by Toho film studios, the film was eventually released in the United States on 28 April 1974. The film is based on the novel of the same name written by Tsuneo Tomita, the son of prominent judoka Tsunejiro Tomita. It follows the story of Sanshiro, a strong stubborn youth, who travels into the city in order to learn Jujutsu. However, upon his arrival he discovers a new form of self-defence: Judo. The main character is based on Saigo Shiro.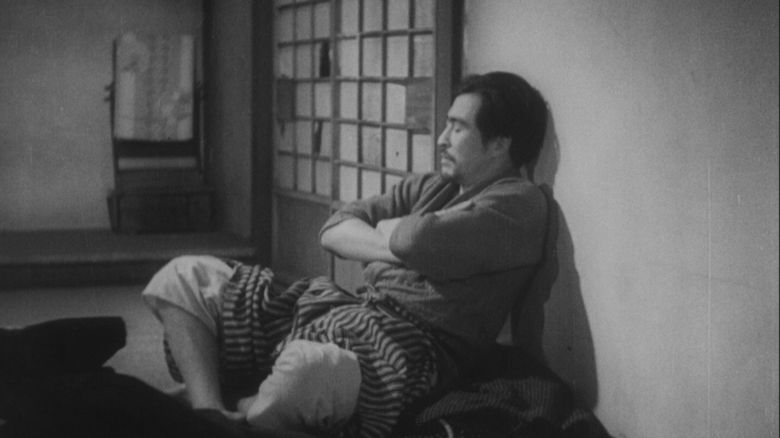 The film is seen as an early example of Kurosawas immediate grasp of the film-making process, and includes many of his directorial trademarks, such as the use of wipes, weather patterns as reflections of character moods, and abruptly changing camera speeds. The film itself was quite influential at the time, and has been remade on no fewer than five occasions. It spawned a sequel, Sanshiro Sugata Part II, which was released in 1945 and also directed by Kurosawa. In popular culture, the movie is the source of the parody character Segata Sanshiro, an advertising mascot created to sell the Sega Saturn video game system.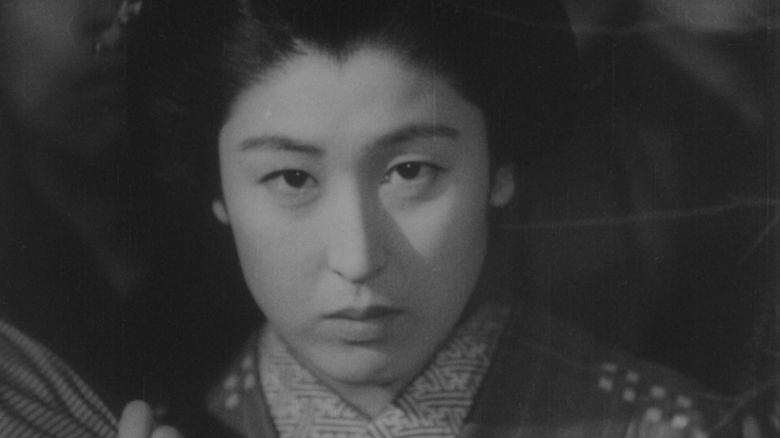 The story of Sanshiro, a strong stubborn youth, who travels into the city in order to learn Jujutsu. However, upon his arrival he discovers a new form of self-defence: Judo. The main character is based on Shiro Saigo, a legendary judoka.
Production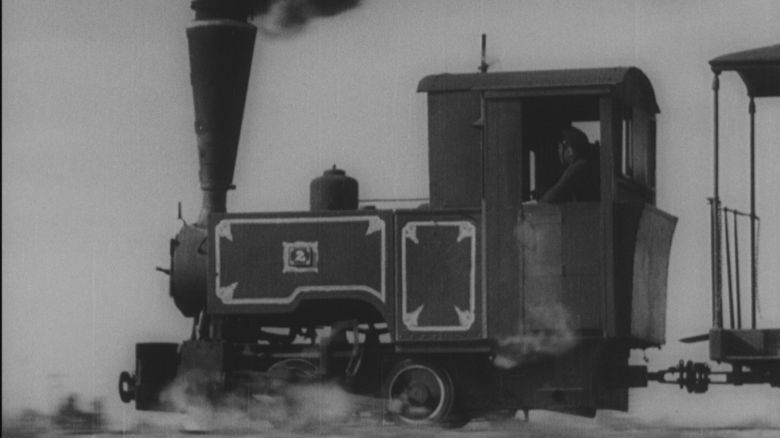 Following five years of second unit director work on films such as Uma and Roppas Honeymoon, Kurosawa was finally given the go-ahead to direct his first film, even though he himself claimed that, in films like Uma, "I had been so much in charge of production I had felt like the director". After hearing of a new novel from the writer Tomita Tsuneo, Kurosawa decided the project was for him and asked film producer Iwao Mori to buy the rights for him.
According to renowned Japanese cinema scholar Donald Richie, the reason Kurosawa was allowed to direct the film was because he had had two film scripts printed, including one of which had won the education ministers prize. However, his work was too far away from the government requirements for a wartime film. Tomitas novel, on the other hand, was considered "safe", dealing, as it did, with a Japanese subject such as the rivalry between judo and jujitsu, was a period piece, and was a popularist subject. Kurosawa deliberately went out to make a "movie-like movie", as he knew he would not be able to insert any particularly didactic qualities in the film.
After the initial release, Japanese censors trimmed the film by 17 minutes. This footage was never recovered; however, the original script with the missing material still exists. The 1952 re-release (from which the 2009 Criterion DVD is made) opens with (translated from the original Japanese text):
"This film has been modified from the original version of Akira Kurosawas debut film, which opened in 1943, without consulting the director or the production staff. 1,845 feet of footage was cut in 1944 to comply with the governments wartime entertainment policies."
Themes
The central theme of the film is the education and initiation of Sugata and the way in which, whilst learning the ways of Judo, he also learns about himself. The films central scene concerning this theme is when, after being accosted by Yano for getting involved in a streetfight, Sugata leaps into the cold waters near Yanos temple and stays there in order to show his master his dedication, and the fact that he is neither afraid to live nor to die.
Cast
Denjiro Okochi as Shogoro Yano
Susumu Fujita as Sanshiro Sugata
Yukiko Todoroki as Sayo Murai
Ryunosuke Tsukigata as Gennosuke Higaki
Takashi Shimura as Hansuke Murai
Ranko Hanai as Osumi Kodana
Sugisaku Aoyama as Tsunetami Iimura
Ichiro Sugai as Police Chief Mishima
Yoshio Kosugi as Master Saburo Kodama
Kokuten Kodo as Buddhist Priest
Michisaburo Segawa as Wada
Akitake Kono as Yoshima Dan
Shoji Kiyokawa as Yujiro Toda
Kunio Mita as Kohei Tsuzaki
Akira Nakamura as Toranosuki Niiseki
Eisaburo Sakauchi as Nemeto
Hajime Hikari as Torakichi
Remakes
Sanshiro Sugata has been remade five times since it was initially released, although these versions are even harder to find in "the West" than the original. The 1955 and 1965 versions share the script of the original versions, whereas the subsequent three releases are all based on the novel rather than Kurosawas screenplay.
Sugata Sanshiro (1955) - Directed by Shigeo Tanaka
Sugata Sanshiro (1965) - Directed by Seiichiro Uchikawa
Ninkyo Yawara Ichidai (1966) - Directed by Sadao Nakajima
Sugata Sanshiro (1970) - Directed by Kunio Watanabe
Sugata Sanshiro (1977) - Directed by Kihachi Okamoto
References
Sanshiro Sugata Wikipedia
(Text) CC BY-SA
Sanshiro Sugata IMDb
Sanshiro Sugata Letterboxd
Sanshiro Sugata themoviedb.org