Covid-19




Sannata is a 1981 Bollywood horror film directed by Shyam Ramsay and Tulsi Ramsay. It was released on Friday, July 31 1981.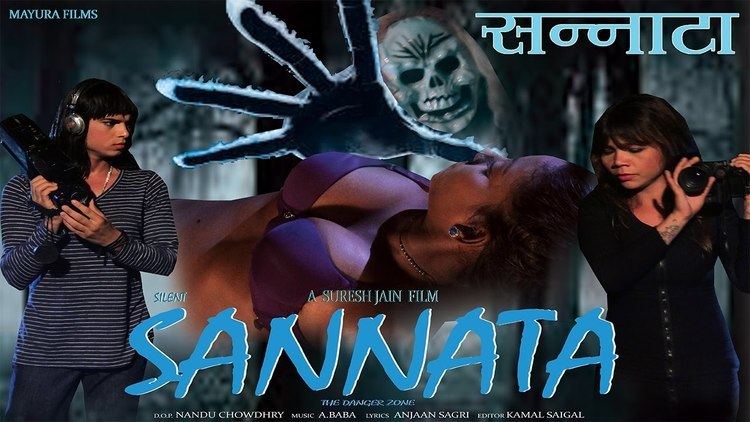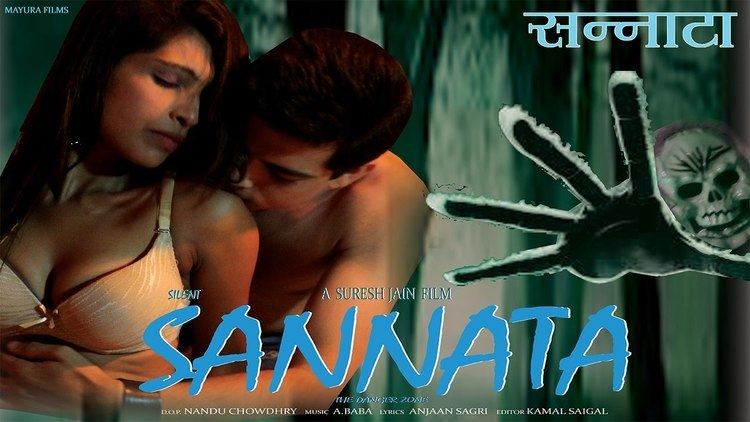 A wealthy businessman Girdhari Lal is murdered by his cousin Dhanpat Rai (Bharat Kapoor) for the sake of wealth. Girdhari Lal's daughter Sapna (Sarika) is in love with Vinod (Deepak Parashar). Dhanpat Rai despises Sapna's relationship with Vinod and shifts her to a hostel. However the two decide to go straight with Dhanpat Rai and head to his grand manor. Soon the lovers find Dhanpat Rai dead and stuffed in a suitcase. Sapna and Vinod pair up with Police to speed up the investigation. Meanwhile, the other members in the manor are being brutally killed by a burnt-face assailant, who has plans of his own.
Cast and crew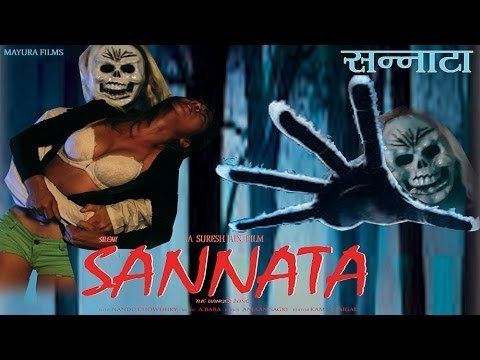 The film had music composed by Rajesh Roshan and songs were penned by Majrooh Sultanpuri. Singers are Lata Mangeshkar, Udit Narayan, Alka Yagnik, Ursula. Udit Narayan and Alka Yagnik sang their first duet song "Sun Jane Jaa" in this movie.After movie "Unees Bees" Rajesh Roshan gave an opportunity to Udit Narayan to sing a song in this movie. Song "Sun Saan Raato mein" sung by Lata Mangeskar is still popular.

The cast included Deepak Parashar, Vijay Arora, Sarika, Bharat Kapoor, Lalita Pawar, Helen, Mehmood, Jayshree T, Shobhna, Dhumal and others.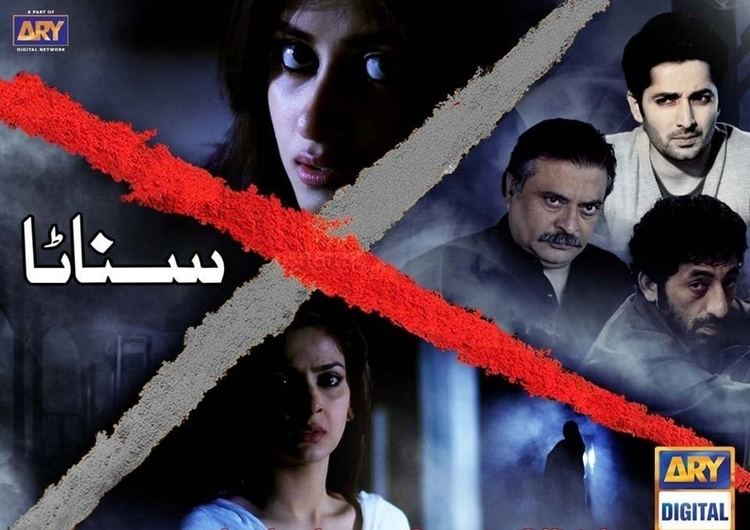 "Sannata" - Lata Mangeshkar
"Marjabak To Kuthe Rubiya" - Hemlata, Mehmood
"Superman Superman" - Alka Yagnik, Udit Narayan, Ursula Vaz
"Bas Ek Chup Si Lagi" - Hemant Kumar
"Sun Jane Jaan, Khata Hai Pyar, Yeh Bahar Ka Sama" - Udit Narayan, Alka Yagnik
"Sunsan Raaton Mein Jab Tu Nahi Aata" - Lata Mangeshkar
"Sunsan Raaton Mein Jab Tu Nahi Aata v2" - Lata Mangeshkar
Sannata Wikipedia
(Text) CC BY-SA