Country

Bulgaria




Elevation

960 m




Area

128.982 km2


Mayor

Vladimir Georgiev




Points of interest

Musala, Iskar, Malyovitsa



Samokov (Bulgarian: ) is a town in Sofia Province in the southwest of Bulgaria. It is situated in a basin between the mountains Rila and Vitosha, 55 kilometres from the capital Sofia. Due to the suitable winter sports conditions, Samokov, together with the nearby resort Borovets, is a major tourist centre.
Contents
Map of Samokov
In the past, Samokov was a centre of handicrafts and art, with notable figures like Zahari Zograf, Hristo Dimitrov and Nikola Obrazopisov. The towns name is a compound word of "samo" and "kov", respectively meaning "self" and the root of the verb "forge, hammer", and comes from the samokov, a mechanical forge powered by water, since the town of Samokov was a major iron producing centre during the Middle Ages.
European cross country championships junior women samokov 2014 bulgaria
Hotel samokov borovets bulgaria
History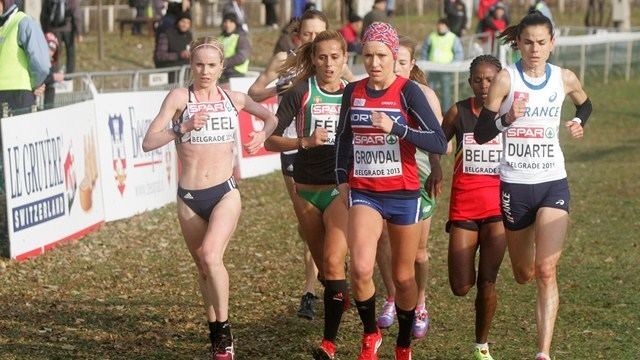 It is thought that Samokov was founded in the 14th century as a mining settlement with the assistance of "Saxon" miners. It was first mentioned in 1455 and in Ottoman registers of 1477 as Vlaychov Samokov. Some of the best craftsman, woodcarving masters and builders came from Samokov and were recognized for their skills in creating detailed and impressive woodcarvings, painting beautiful icons and building unique architecture. In fact Samokov was one of the then famous three woodcarving schools in the region, the other two being Debar and Bansko. Their work can be seen in many churches and cultural buildings throughout the Balkan Peninsula.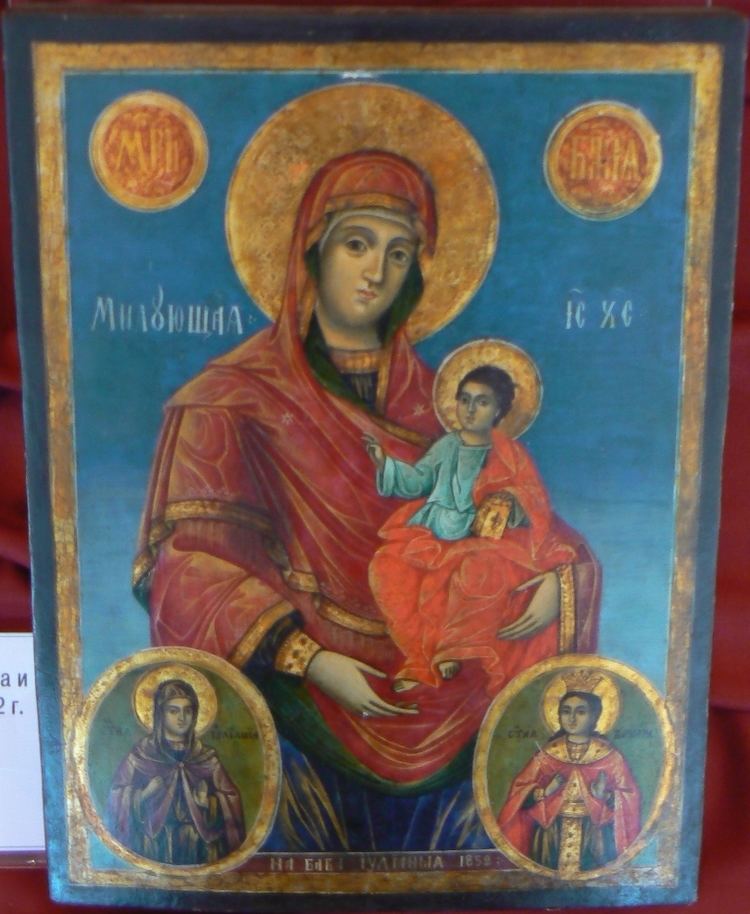 In the 16th and 17th centuries, it grew into the greatest iron extraction centre in the region, with western travellers describing it as a fairly large city. In 1565-1566, Samokov had to produce and deliver to Belgrade 20,000 horseshoes and 30,000 nails. Samokov also produced anchors and other materials for the shipyards of the Bulgarian Black Sea Coast, particularly Pomorie. As the logging industry was also well developed, in 1573 the people of Samokov had to deliver 300 beams as far as Mecca.
Cuisine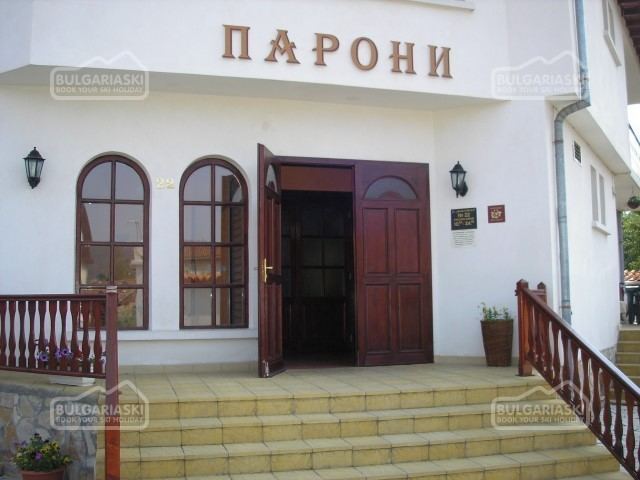 A cuisine (/kw??zin/ kwi-ZEEN , from French cuisine, "cooking; culinary art; kitchen"; ultimately from Latin coquere, "to cook") is a style of cooking characterized by distinctive ingredients, techniques and dishes, and usually associated with a specific culture or geographic region. A cuisine is primarily influenced by the ingredients that are available locally or through trade. Religious food laws, such as Islamic and Jewish dietary laws, can also exercise a strong influence on cuisine. Regional food preparation traditions, customs and ingredients often combine to create dishes unique to a particular region.
Some of the elements that have an influence on a regions cuisine include the areas climate, which in large measure determines the native foods that are available, the economic conditions, which affect trade and can affect food distribution, imports and exports, and religiousness or sumptuary laws, under which certain foods and food preparations are required or proscribed.
Climate also affects the supply of fuel for cooking; a common Chinese food preparation method was cutting food into small pieces to cook foods quickly and conserve scarce firewood and charcoal. Foods preserved for winter consumption by smoking, curing, and pickling have remained significant in world cuisines for their altered gustatory properties even when these preserving techniques are no longer strictly necessary to the maintenance of an adequate food supply.
References
Samokov Wikipedia
(Text) CC BY-SA
(,)http://www.european-athletics.org/mm/Photo/EventsMeetings/General/01/27/42/71/1274271_G08_W01.jpg(,)http://upload.wikimedia.org/wikipedia/commons/8/8b/Samokov-History-museum-Dimitar-Zograf-Theotokos-St.Juliana-St.Barbara-1852.jpg(,)http://upload.wikimedia.org/wikipedia/commons/a/a3/Samokov-History-museum-Hristo-Dimitrov-Theotokos-Eleusa-1795.jpg(,)https://farm1.staticflickr.com/58/194728543_3bfdd96943_b.jpg(,)http://upload.wikimedia.org/wikipedia/commons/thumb/3/3d/Samokov-History-museum-left.jpg/800px-Samokov-History-museum-left.jpg(,)http://samokov-info.com/wp-content/uploads/2013/03/Chitalishte_1.png(,)http://bgtourinfo.net/rila/images/samokov_1.jpg(,)http://upload.wikimedia.org/wikipedia/commons/b/b4/Samokov-History-museum-Hristo-Dimitrov-Jesus-Christ-Pantocrator-1795.jpg(,)http://upload.wikimedia.org/wikipedia/commons/8/85/Samokov-History-museum-Hristo-Dimitrov-St.Archangel-Michail-1813.jpg(,)http://www.samokov2014.eu/images/gallery/history_museum.JPG(,)http://upload.wikimedia.org/wikipedia/commons/9/96/Ipatios_iconostasis.jpg
(,)http://www.bulgariaski.com/img/big/326_0.jpg(,)http://www.icbproperties.com/uf/offer_pictures/6304/Samokov-Apartment-6304-44514.JPG(,)http://www.icbproperties.com/uf/offer_pictures/6304/Samokov-Apartment-6304-44517.JPG(,)http://images.travelpod.com/cache/accom_maps/Zodiac-Hotel-And-Restaurant-Samokov.gif(,)http://www.icbproperties.com/uf/offer_pictures/6304/Samokov-Apartment-6304-44513.JPG(,)http://www.restaurant.bg/img/entities/4475/image4475_10.jpg(,)http://bulgariatravel.org/data/media/335_002_Devicheski_manastir_Samokov.jpg(,)http://www.accor.com/uploads/RTEmagicC_20121218_novotel_sofia_frise_01.jpg.jpg(,)http://media-cdn.tripadvisor.com/media/photo-s/02/ee/3d/c4/family-hotel-zodiac.jpg(,)http://bgglobe.net/objects/large/17749/Family%2520hotel%2520Koala%2520-%2520Town%2520of%2520Samokov.jpg