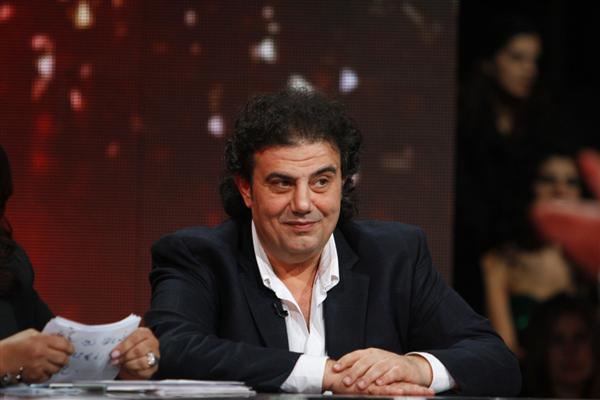 Sfeir is married to Marie (MarMar) Semaan.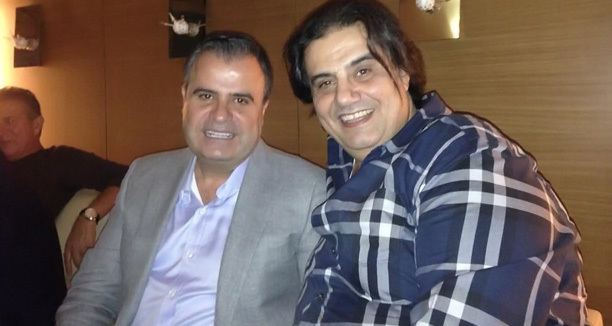 Samir Sfeir has cooperated with leading Arab musicians in the Arab world to produce his records, most often with Tarek Madkour, Tarek Akef, Mohamad Moustafa, Walid Fayed, Fahed El Chalabi, Dani Helou, Roger Khoury, Boudi Naaoum, Karim Abdul Wahab.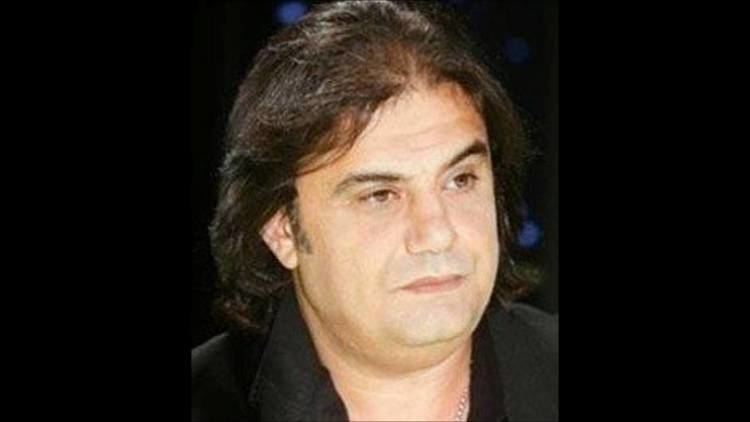 He worked with important songwriters in the Arab world, most often Karim El Iraki, Nabil Abou Abdo, Samir Nakhleh, Maroun Rouhana, Ahmad Darwish, Nizar Francis, Moustafa Mourci, Moustafa Kamel, Ahmad Chita, Ibrahim Ktaysh, Nabil Khalaf, Saffouh Shaghaleh, Riad Nejmeh.
Tune for Many Arab Artists: Wadih El Safi, Sabah, Wael Kfoury, Nancy Ajram, Ragheb Alama, Saber Rebaï, Najwa Karam, Walid Toufic, Assi El Helani, Assala Nasri, Medhat Saleh, Ali El Haggar, Sherine Abdel Wahab, Fadl Shaker, Nour Mhanna, Elias Karam, Shahd Barmada, Zein El Omr, Clauda Chemali, Elissa Khoury, Moeen Charif, Myriam Fares, Diana Haddad, Melhem Zein, Bassima, Diana Karazon, Ahmed Cherif, Maya Nasri, Nawal Al Zoghbi, Amal Hijazi, Hisham El Hajj, Hanine, Ramy Ayach, Fares Karam, Laura Khalil, Saad Ramadan, Dina Hayek, Amani Souissi, Wissam El Amir, May Matar and Rabih El Asmar.