Samar Yazbek (Arabic: سمر يزبك) is a Syrian writer and journalist. She was born in Jableh in 1970, and studied Arabic literature at university. She has written in a wide variety of genres - novels, short stories, film scripts, television dramas, film and TV criticism. She has made a documentary about the Syrian scholar Anton Maqdesi. In the past, she has edited Women of Syria, a feminist e-zine.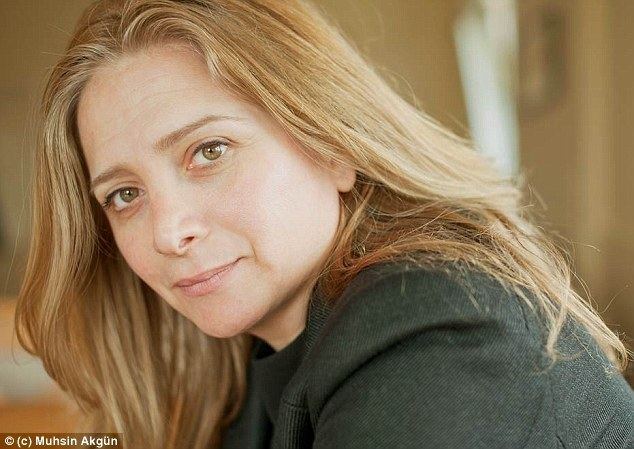 Yazbek has been a prominent voice in support of human rights and women's rights in Syria. Her debut novel, called Tiflat as-Sama (Heavenly Girl), challenged existing taboos in Syrian society. She is a member of the minority Alawi community, but is an opponent of the government of her co-religionist President Bashar al-Assad. She took part in the 2011 protests against the Assad government, and subsequently was detained by security forces and also banned from travelling outside Syria.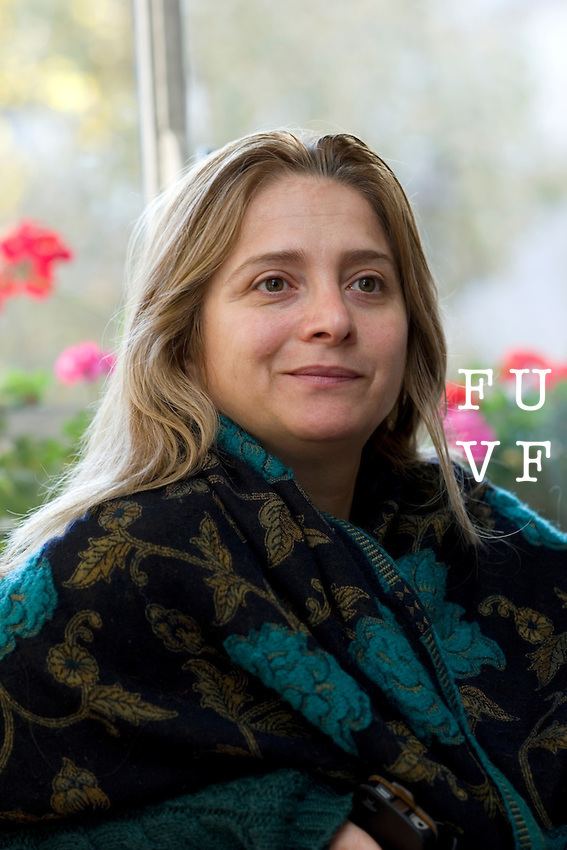 In 2010, Yazbek was selected as one of the Beirut39, a group of 39 Arab writers under the age of 40 chosen through a contest organised by Banipal magazine and the Hay Festival. In 2012, she was chosen for the prestigious PEN/Pinter Prize "International writer of courage", in recognition of her book A Woman in the Crossfire. She was awarded the Swedish Tucholsky Prize in the same year. In 2013, she received the Oxfam Novib/PEN Award to recognize writers who have been persecuted for their work.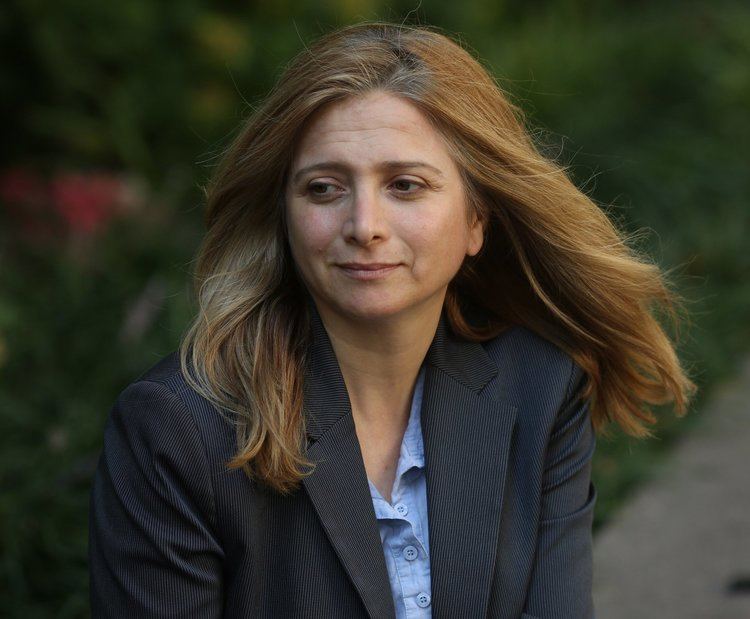 She participated in the Syrian cultural caravan (2014–5).