Covid-19
Sam Ryan




Jeff Ryan




NHL on ABC







New York Institute of Technology




Lauren Shehadi, Jeff Ryan, Heidi Watney, Nicklaus Ryan, Jensen Ryan




Jensen Ryan, Nicklaus Ryan





Twitter
Samantha "Sam" Ryan is an American sportscaster who has been with MLB Network since September 2011.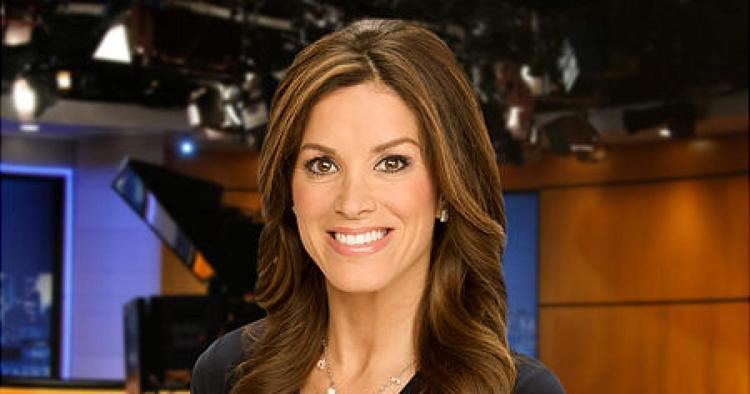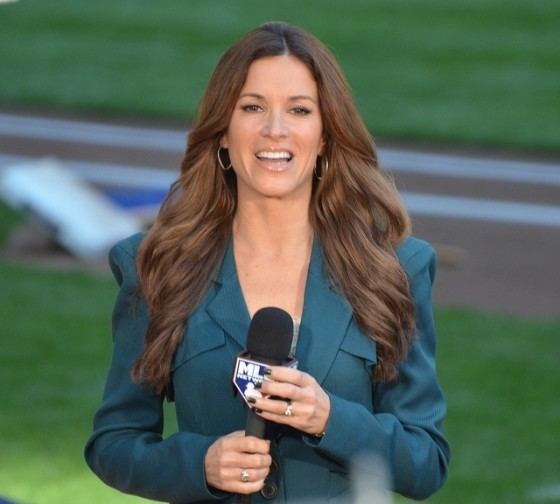 Ryan is an alumna of the New York Institute of Technology and also majored in communications at Hofstra University.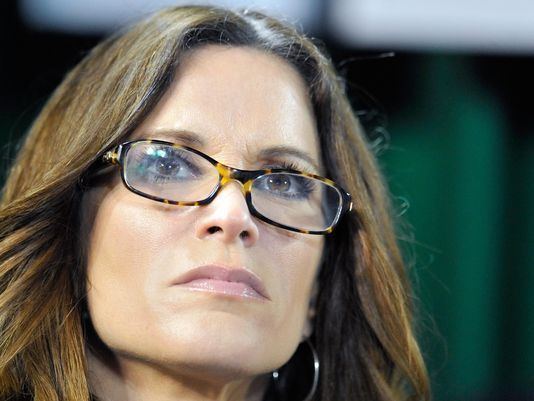 Ryan joined MLB Network as a studio host and reporter in September 2011 and appears regularly on MLB Network's game productions, The Rundown, Quick Pitch and other studio programming.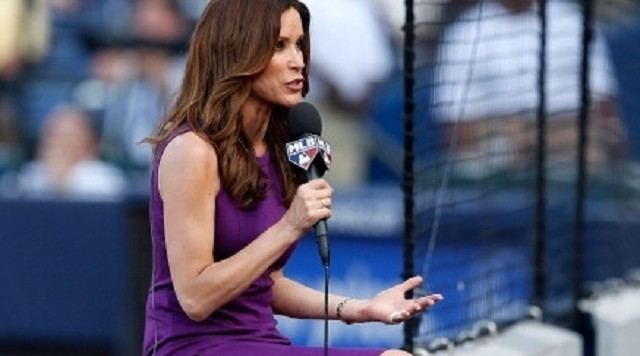 Ryan worked for [WBAB] Babylon, NY, WVIT Hartford, WFAN, ABC Radio Network in 1996, Fox Sports N.Y. in 2000, WABC-TV, ABC in September 2002, ESPN in 2003, and CBS Sports and WCBS-TV in June 2006.
She won a local Emmy award for "Outstanding Series Feature-soft" in 1999 and a local AP award in 2000.
Sam Ryan Wikipedia