Sam Pancake is an American actor. He is the brother of Catherine Pancake and Ann Pancake, a writer. He graduated from Hampshire High School in West Virginia and currently resides in Los Angeles.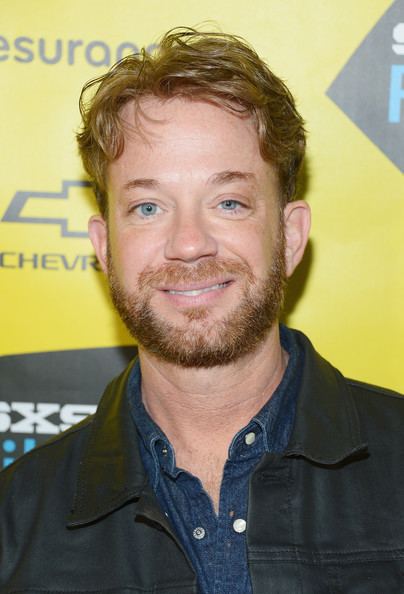 Pancake has appeared in numerous commercials and has appeared on a number of popular television shows, including Curb Your Enthusiasm, Wings, Will & Grace, Friends, The King of Queens, Charmed, Fat Actress and Arrested Development. He also appeared in the 2011 film A Holiday Engagement.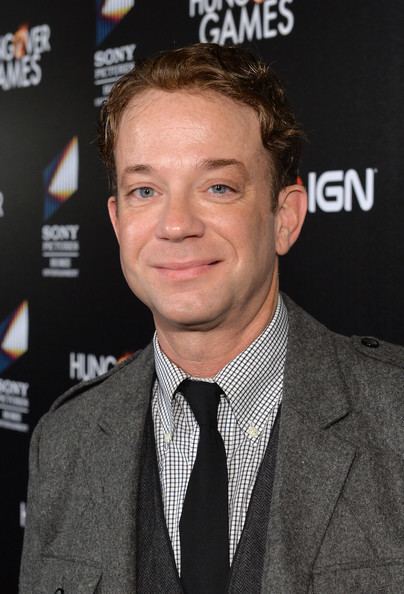 He previously starred on the FOX television show Kitchen Confidential and starred in the Lifetime Television series Lovespring International. Pancake also played Mable in the 2008 independent feature film Ready? OK!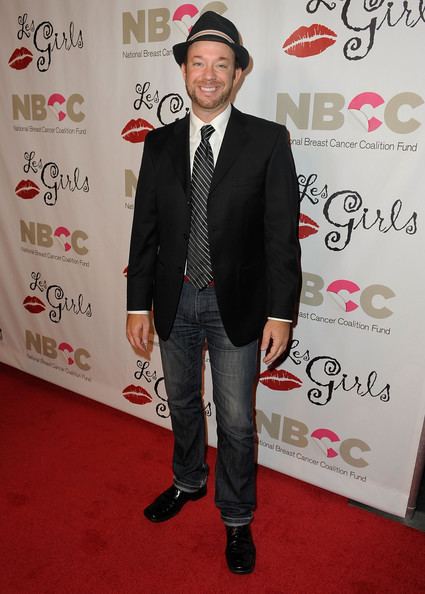 Pancake is openly gay. He told the Advocate magazine in 2010 that he most often portrays gay characters in numerous films and television series.