Covid-19
Sam Meas







Sam Meas is a Haverhill, Massachusetts-based Republican who, in 2010, unsuccessfully ran for a seat in Massachusetts's 5th congressional district, which includes the cities of Haverhill, Lawrence and Lowell. Meas is the first Cambodian-American in U.S. History to run for Congress.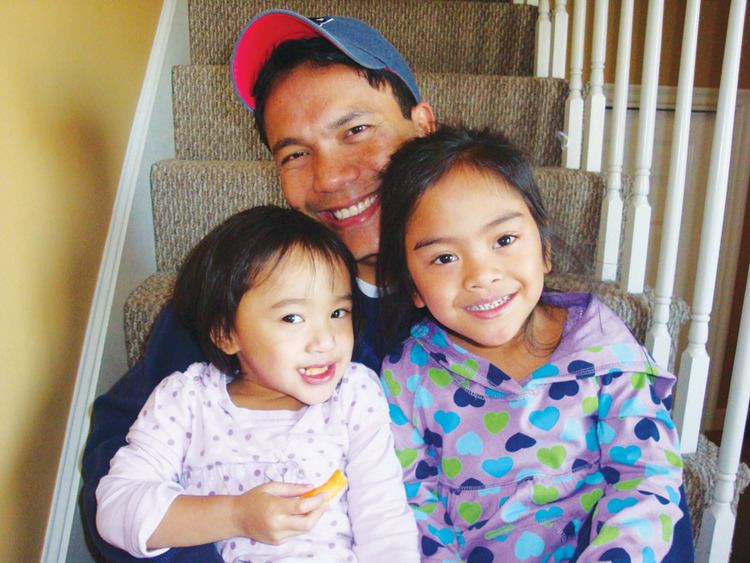 In 2012, Meas was a Republican candidate for the Massachusetts State Senate (First Essex District). He lost the September 6th primary election to fellow Republican Shaun Toohey who received 70% of the votes.
Sam is married to his wife Leah and together they have two children: Monique, Sydney. Sam and his wife currently reside in Haverhill, Massachusetts.
In 1996 Sam graduated from Virginia Tech with a degree in finance.
A Principal of State Street Global Advisors
A Business Consultant at State Street Corporation
Owner of Summer Street Market
Currently the Vice Chair at North Suffolk Mental Association, Incorporated
From 2001–present has been a member of the Board of Directors at North Suffolk Mental Association, Incorporated
Sam Meas Wikipedia