Covid-19
Sam Manning




Music performer




1960, Africa









Recorded in New York, Vol. 1 (1924-1927), Recorded in New York, Vol. 2 (1927-1930)




Lionel Belasco, Wilmoth Houdini, Lovey's String Band, Atilla the Hun, Lord Invader
Sam Manning (c. 1899–1960), from Trinidad, was one of the earliest calypsonians who achieved international acclaim.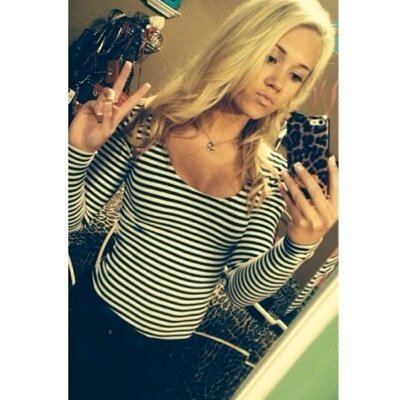 Manning was born around 1899 in Trinidad and Manning served in the British West Indies Regiment in France and the Middle East during World War I. In the early 1920s, he moved to New York City, where he recorded music that combined jazz and calypso rhythms. His song "Lieutenant Julian" commemorated the 1929 transatlantic flight by Trinidadian Hubert Fauntleroy Julian. In 1934, he moved to England, where he gave performances in London.
His companion was Amy Ashwood Garvey, Marcus Garvey's first wife. She produced Brown Sugar, a jazz musical production at the Lafayette Theatre that featured Manning and Fats Waller and his band. She and Manning opened the Florence Mills Social Club in London's Carnaby Street, which quickly became a gathering spot for the city's black intellectuals.
Manning returned to New York City in 1941. That same year, he produced the only known calypso "soundies". film clips made for film jukeboxes located in restaurants and bars. They featured Manning and his ensemble, and Trinidadian dance legend Beryl McBurnie. In 1947, Manning wrote and directed Caribbean Carnival, a Broadway show produced by Adolph Thenstead, which was billed as the "First Calypso Musical Ever Presented". It was a lavish production, featuring 50 singers and dancers, among them New York-based calypsonian the Duke of Iron, Trinidadian dancer Pearl Primus and Manning himself. Manning and Thenstead also founded a record company, Cyclone.
Manning died in 1960 while travelling in Africa.
Sam Manning (musician) Wikipedia