Covid-19
Sally Liebling





1909





Sally Liebling (April 8, 1859 – September 15, 1909) was a German pianist and teacher.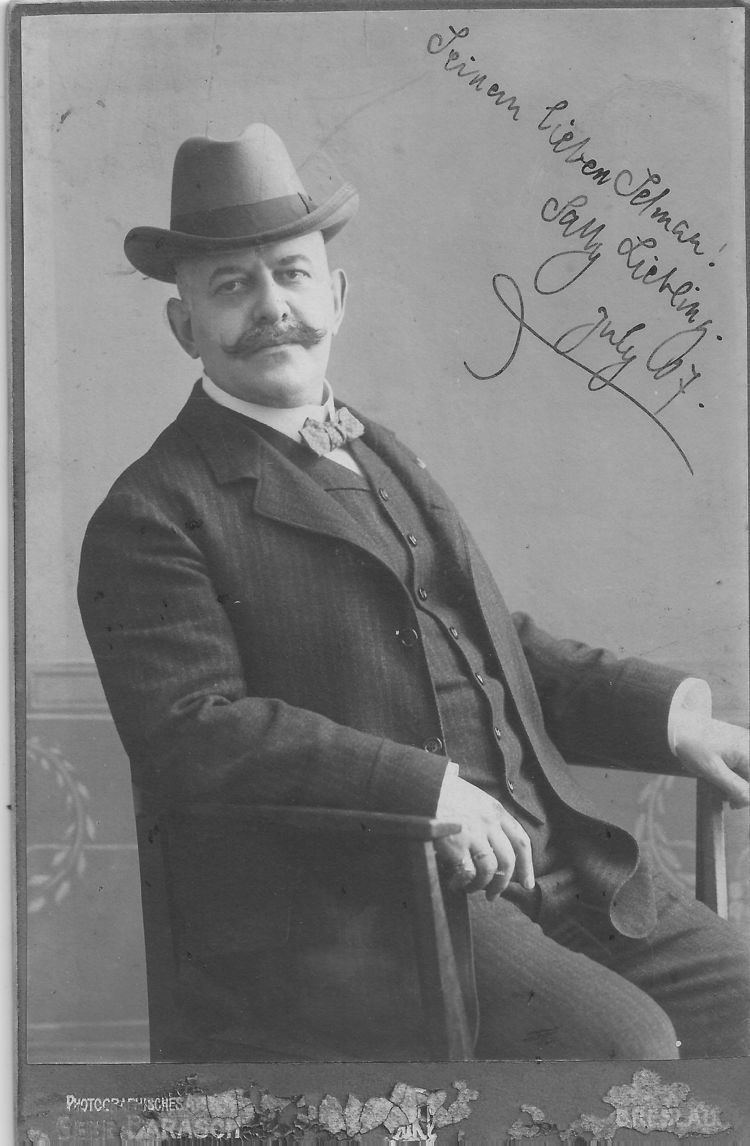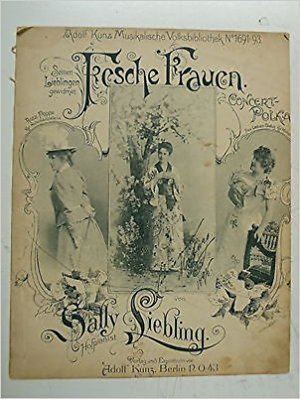 He was born in the province of Posen. He studied music and the piano under Theodor Kullak, Bendel and Weitzmann in Berlin. He made a number of concert tours in Germany, and with Theodore Thomas's orchestra in the United States (1875). He subsequently gave many recitals with well-known artists.
In 1884 he studied for a time under the direction of Franz Liszt at Weimar.
In 1888 founded the New Conservatory of Music at Berlin. His students included Selmar Janson.
His brother Georg Liebling was also a noted pianist.
Sally Liebling Wikipedia