Covid-19
Sally Betts is the current Mayor of Waverley Municipal Council (or Waverley Council), a local government area in the eastern suburbs of Sydney, in the state of New South Wales, Australia. Betts is a member of the Australian Liberal Party. Betts was first elected in 1995. Betts was first elected Mayor in 2012.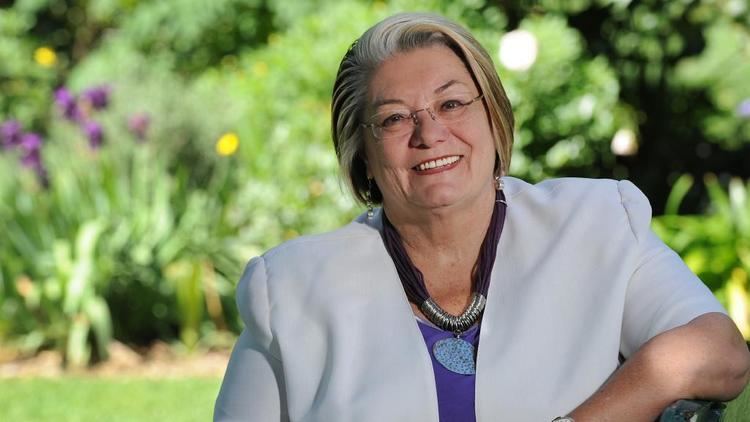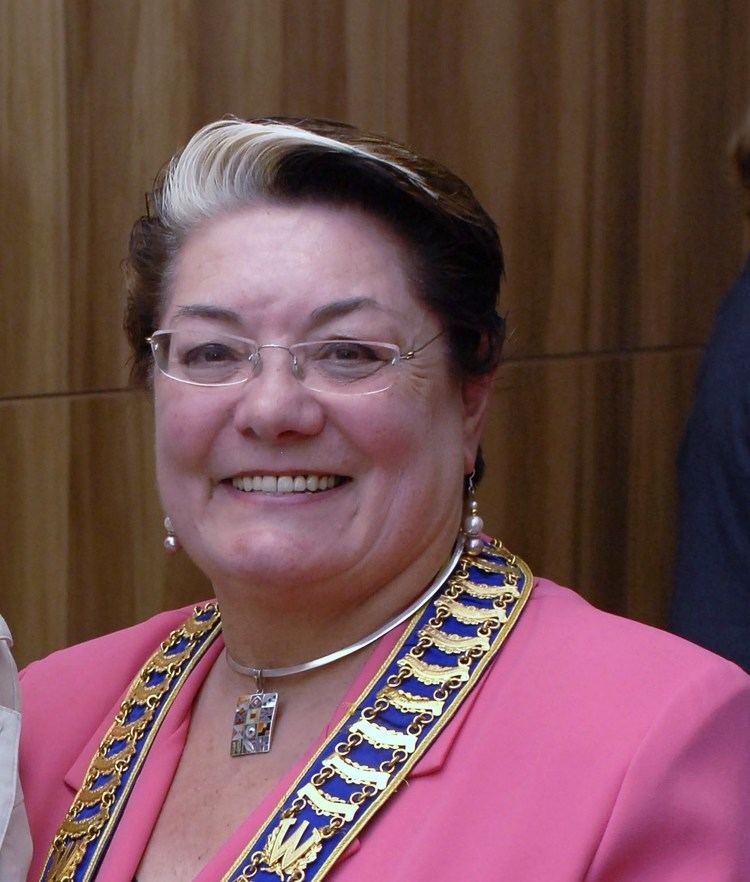 Sally Betts has stated her support for the NSW government's funding of Specialist Homelessness Service (SHS) providers, saying "It is hard to criticise the Government for funding such organisations as Wesley Mission, St Vincent's de Paul, Caretakers Cottage, The Uniting Church, Salvation Army, Ted Noffs, Jewish House and in fact B Miles when these organisations are obviously most capable of dealing with homelessness and indeed delivering specific women's services in our community." Betts criticised a local council decision that was thought to be turned into a political campaign against then Minister for Family and Community Services, Gabrielle Upton, who had been instrumental in increasing homelessness funding. Ms Betts said "Using the homeless as a political football is repugnant and council would not support any such ploy."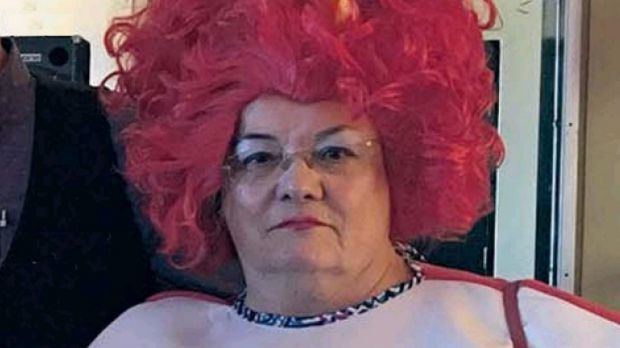 In 2015, Betts received some media attention and some public criticism following her intervention, writing a character reference on behalf of convicted rapist, Luke Lazarus.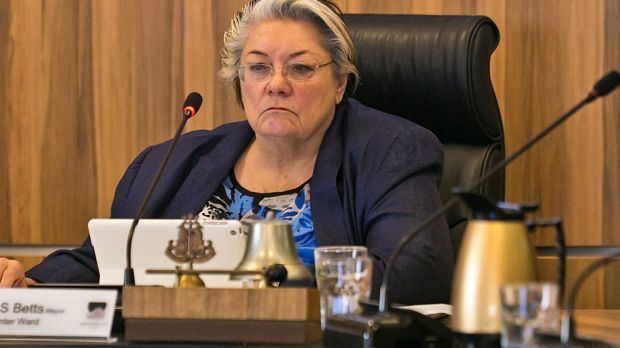 In addition to the reference letter incident, Betts also made headlines for seeking to introduce a school education program at Waverley Action for Youth Services, a local youth centre, intended for girls to minimise "risky behaviour."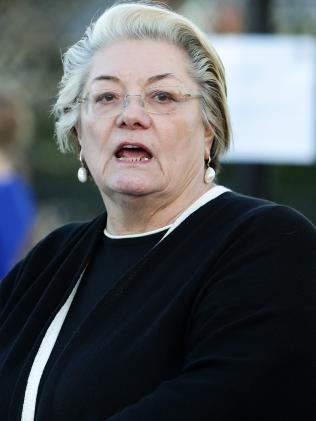 In 2017, a report on an incident involving Betts and meeting votes by councillors became a matter of debate in the NSW Parliament. Greens MP David Shoebridge filed a parliamentary motion that detailed the report's findings, and called on Mayor Betts to issue an unreserved apology and resign as mayor. Shoebridge's motion was met with opposition from Liberal MPs and triggered the intervention of Tim Hurst, the chief executive of the Office of Local Government. Mr Hurst wrote to Mr Shoebridge asking him to "exercise caution before using Parliament to publicly disclose confidential information about matters being considered under a council's code of conduct".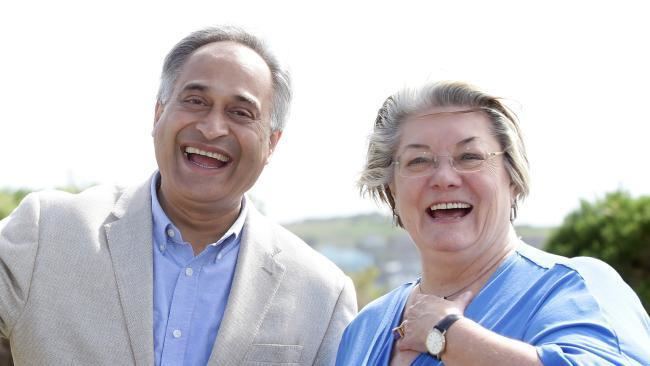 Sally Betts Wikipedia