Covid-19
Sal LaBarbera is an American police investigator. He was born in Mamaroneck, New York and is known as the "LA Murder Cop." He is a retired Detective Supervisor with the Criminal/Gang Homicide Division of the Los Angeles Police Department (LAPD).
The 33 year veteran with the Department was assigned to homicide investigations in South Los Angeles over a span of 28 years. Sal has been involved directly or indirectly with over 6,000 homicide investigations as an investigator or supervisor.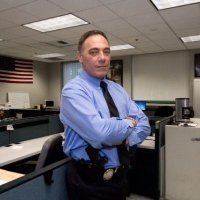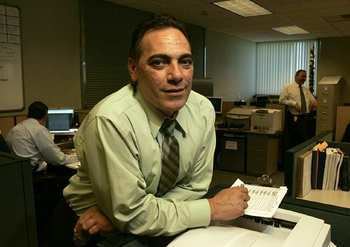 LaBarbera has served Patrol, Vice, Narcotics, Gangs, Specialized Units, as a Field Supervisor and as the Officer in Charge of a South Los Angeles gang unit. He has taught homicide and crime scene investigations to both new police recruits and detectives and was a contributor to The LAPD Homicide Manual.
LaBarbera was the Task Force Leader in a joint FBI/LAPD homicide task force from 2010 to 2012 and was a contributor to the LAPD Homicide Manual. He assisted the FBI in the design of a homicide task force, which serves as the first of its kind in the United States and has been recognized by the Department of Justice as a "Blueprint" for similar violent crime units elsewhere in the country.
The detective been commended by the City of Los Angeles, the County and several non-jurisdictional entities for contributions to the Southern California community he serves. Sal was assigned to major events in the City of Los Angeles, including the 1984 Summer Olympics, Pope's visit, Democratic National Convention, civil unrest, natural and man-made disasters and civil demonstrations.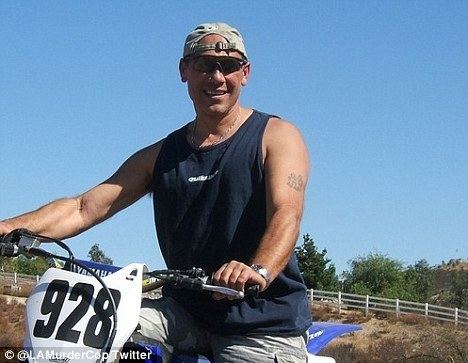 LaBarbera has been featured on local, national and international stories, including LAPD Life on The Beat, CBS 48 Hours, ABC 20-20, and Nightline with Peter Jennings, Dateline with Josh Mankiewicz, Discovery and National Geographic channels.
LaBarbera is an animal activist and attends many charitable functions on behalf of companion animals and captive wildlife in need of rescue.
Social Compassion in Legislation
Sal LaBarbera Wikipedia