Sakip Sabanci (7 April 1933 – 10 April 2004) was a prominent Turkish business tycoon and philanthropist.
Born as the second son of a cotton trader, he worked in all the ranks of his father's business without completing high school. He was the head of Turkey's largest business conglomerate and 147th richest man on the Forbes list of the world's top billionaires in 2004. Sakip Sabanci described himself as such: "I get angry when someone calls me only rich; I am happy with my social personality and my generosity."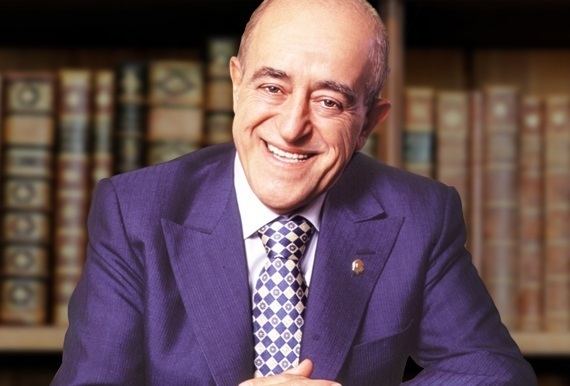 Sabanci was among the most colorful personalities in the Turkish business world. After taking over the family business, with his energy, initiative and courage alongside the assistance of his brothers, he carried the Sabanci Group among the world's top companies starting in the 1980s. In fact, from its very beginning Sakip Sabanci, and his brothers engaged in international business. The first business relations that Sakip Sabanci had with other firms started with his father, Haci Omer Sabanci, who exported cotton from Adana and needed machinery to create finished goods. Sabanci had textile goods sent to both Italy and Germany for printing in the 1970s. Sakip Sabanci developed many international business contacts through his work with trade delegations sent from Turkey to other countries such as the United States.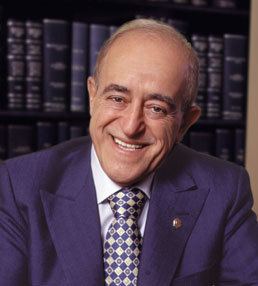 Today, the Sabanci Group of Companies operates in eighteen different countries. The organization also markets its products in many regions of the world including North and South America, North Africa, the Middle East and Europe. The Sabanci Group retains its strong reputation and image that was mostly established by Sakip Sabanci, and has continued to engage in numerous joint ventures as a means of extending its operations on a global level. Currently, Sabanci Holding controls more than 60 companies, which are involved in textiles, tourism, automotives, chemicals, tobacco, cement, insurance and banking. The group also has partnerships with some of the well-known multinational companies, such as Hilton Group, Bridgestone, Du Pont, Philip Morris, Bekaert, Heidelberg Cement, IBM, BNP Paribas, Dresdner Bank, Carrefour and International Paper. Sabanci Holding, and ten other companies within the group are listed on the Istanbul Stock Exchange. In 2011, the consolidated revenue of the company was $13.4 billion. The Sabanci Family is the majority shareholders of Sabanci Holdings with a 60.6% share of the firm.
Some of Sakip Sabanci's greatest contributions were to education and arts in Turkey. Sabanci family founded the charitable Sabanci foundation in 1974, which runs more than 120 health, education and cultural centers throughout Turkey. Sakip Sabanci founded the Sabanci University in 1999. His collections of more than 320 Ottoman and Turkish paintings, statues and more than 400 examples of Ottoman calligraphy are exhibited at Atli Kosk (The Equestrian Villa) at Bosporus in Emirgan, Istanbul, where he and his family lived for years, and which was converted into the Sakip Sabanci Museum in 2002.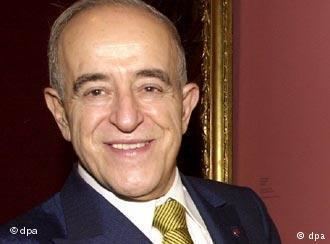 Sabanci was a humorous, folksy figure, who loved the media limelight and rejoiced in being known as "Sakip Aga".
He died of kidney cancer at the age of 71. Sabanci was honored with an unusual state funeral and was laid to rest at the Zincirlikuyu Cemetery. He is survived by his wife, Turkan, his son Metin, two daughters Dilek and Sevil and a granddaughter Melissa.