France




30,276




Provence-Alpes-Cote dAzur




Henri Revel



Saint-Laurent-du-Var is a commune in the Alpes-Maritimes department in the Provence-Alpes-Cote dAzur region on the French Riviera.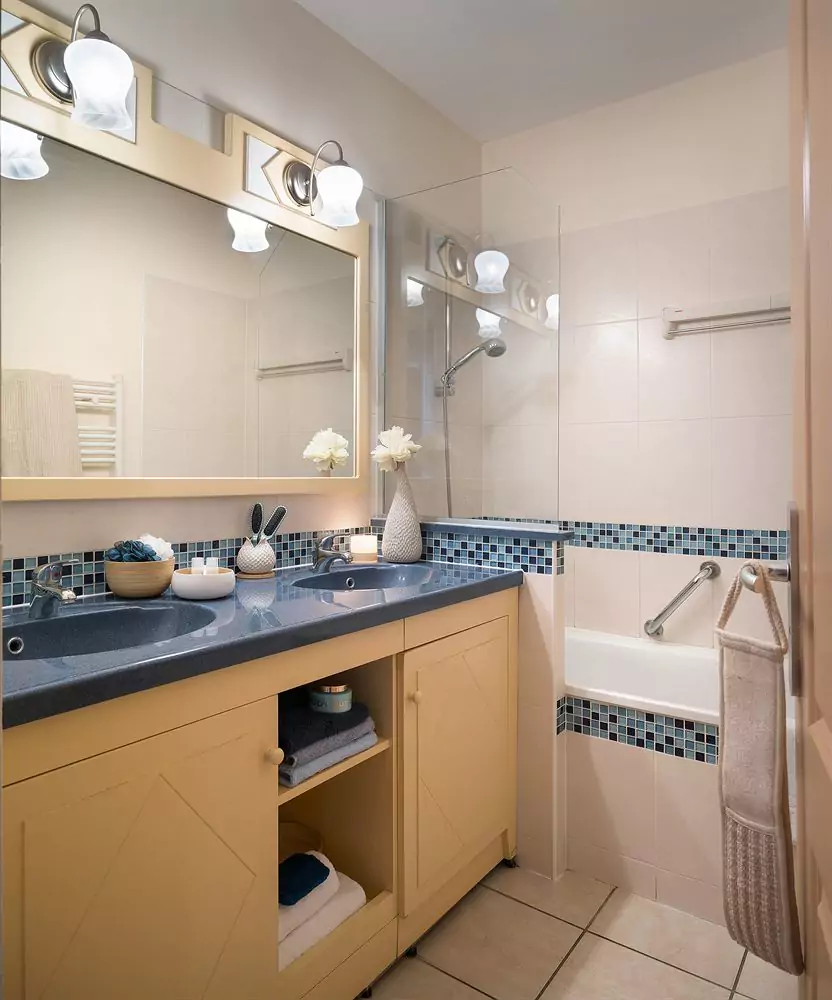 The town was founded in the 11th century when an hospice was founded under Saint Lawrences protection. The main activity was to help passengers to cross the Var, which became a border between from Kingdom of France to Nice in 1481.
St. Laurent is the second-largest suburb of the city of Nice, after Cagnes-sur-Mer, in the urban community of Nice Cote dAzur. It lies adjacent to it on the west side on the other side of the river Var.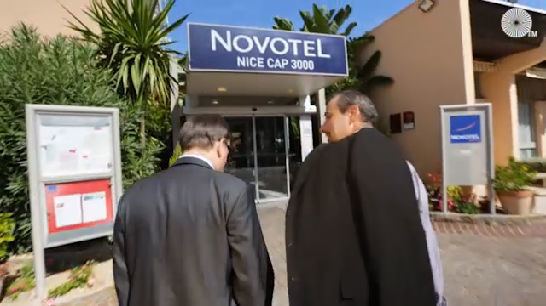 Nowadays, the town has developed much and its population has been multiplied by ten in the last century and its now part of Nice metropolitan area.
The suburbs positioning, close to Nice and with an abundance of flatlands - which is a rare resource in this region - led to the building of CAP 3000, the Cote dAzurs biggest mall, and an industrial zone with many dynamic activities.
Saint-Laurent-du-Var Wikipedia
(,)http://exp.cdn-hotels.com/hotels/1000000/980000/975700/975627/975627_27_z.jpg(,)http://www.goabbeyroad.com/wp-content/uploads/2014/11/14-juillet-saint-laurent-du-var-1.jpg(,)http://www.novotel.com/photos/0414_fa_00_p_953x385.jpg(,)http://images.trvl-media.com/hotels/1000000/970000/968700/968663/968663_121_z.jpg(,)http://exp.cdn-hotels.com/hotels/1000000/20000/19200/19147/19147_200_z.jpg(,)http://exp.cdn-hotels.com/hotels/1000000/10000/7600/7506/7506_323_z.jpg(,)http://media-cdn.tripadvisor.com/media/photo-s/03/96/7a/83/novotel-nice-aeroport.jpg(,)http://listoflights.org/images/leuchtfeuer/gross/E0821.jpg(,)https://public.sn2.livefilestore.com/y1pTLLx-Eh2EtfFrKwd5weSeq0S6dLPPe7kgjEy3DQ_7aetoCEmNQ9-H9i1-DdKjXu0NCMP4bu7Z5arRFSoAdTDiA/IMG_2721.jpg%3Fpsid%3D1(,)https://public.sn2.livefilestore.com/y1po0WlTUdJVkEd6gmUshPjLwu_gMU8YfX_enrFkOjqKQmPfwPTho2TsiFB82I9pEkWdmsauGbLmsNss4_spinhxw/IMG_2730.jpg%3Fpsid%3D1(,)http://images.travelpod.com/cache/accom_maps/Novotel_Nice_Cap_3000-St_Laurent_du_Var.gif
(,)http://www.altareacogedim.com/sites/altarea/local/cache-vignettes/L550xH206/Sans_titre-ac9ea.jpg(,)http://media.tvtrip.com/hotel-saint_laurent_du_var/novotel-nice-aeroport-cap-3000-saint_laurent_du_var/exteriors-player.jpg(,)http://static.panoramio.com/photos/large/19991950.jpg(,)http://www.le-moorea.com/wp-content/uploads/2014/02/le-moorea-histoire.jpg(,)http://2.bp.blogspot.com/-mDkribczdcc/ULk8G4P-h2I/AAAAAAAAER8/_XxKAUO8zwg/s1600/116.JPG(,)http://www.cotedazurcollection.co.uk/graphics/library/French%2520Riveria,%2520Nice,%2520Saint-Laurent-du-Var,%2520Fountain.jpg
(,)http://www.aperorestodisco.com/DOCS/photos/3976/restaurant-saint-laurent-du-var-la-perle-3976-1.jpeg(,)http://media-cdn.tripadvisor.com/media/photo-s/03/31/b4/03/terasse-de-l-eden.jpg(,)http://www.guide-restaurant-bio.com/images/restaurants/dame-nature-saint-laurent-du-var.jpg(,)http://www.easybeachbooking.com/specific_files/6/2/2/le_beach_club_beach_restaurant_saint_laurent_du_var_cote_dazur.jpg%3Fupdate%3D20111114161645(,)http://media-cdn.tripadvisor.com/media/photo-s/04/1a/8b/a4/le-paradis-marin.jpg(,)http://www.aperorestodisco.com/DOCS/photos/5367/bar-restaurant-saint-laurent-du-var-les-jardins-du-nirvana-5367-1.jpg(,)http://media-cdn.tripadvisor.com/media/photo-s/03/6b/7b/60/devanture.jpg(,)http://www.easybeachbooking.com/specific_files/6/1/6/le_beach_club_private_beach_club_cote_dazur_saint_laurent_du_var.jpg%3Fupdate%3D20111114161644(,)http://www.aperorestodisco.com/DOCS/photos/4129/bar-restaurant-saint-laurent-du-var-achiana-4129-1.jpeg(,)http://media-cdn.tripadvisor.com/media/photo-s/04/67/f7/ba/dylano.jpg(,)http://www.france-voyage.com/visuals/props/atoll-63685-1_w600.jpg(,)http://www.aperorestodisco.com/DOCS/photos/2541/bar-restaurant-saint-laurent-du-var-l-atoll-2541-3.jpg(,)http://images.restopolitan.com/restaurant/achiana/300836/Carousel3.jpg(,)http://images.restopolitan.com/restaurant/restaurant-portofino/303108/Detail.jpg