Sahara is a 1983 British-American adventure drama film directed by Andrew McLaglen and starring Brooke Shields, Lambert Wilson, Horst Buchholz, John Rhys-Davies, and John Mills. The original music score was composed by Ennio Morricone.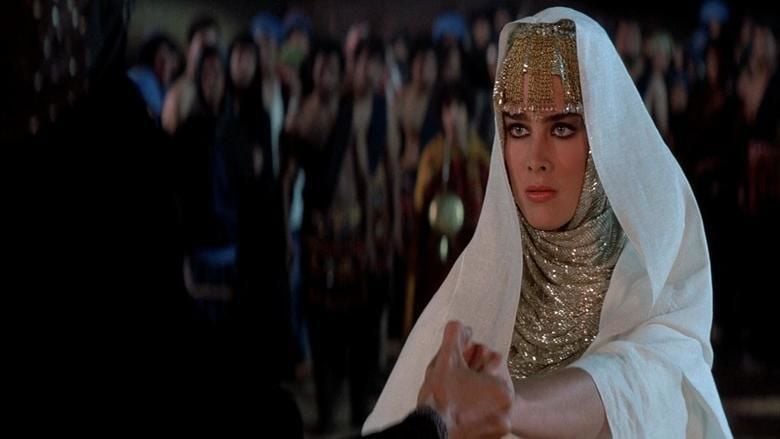 The film was supposedly inspired by the then British Prime Minister's son, Mark Thatcher, who became lost in North Africa in 1982 during an auto rally.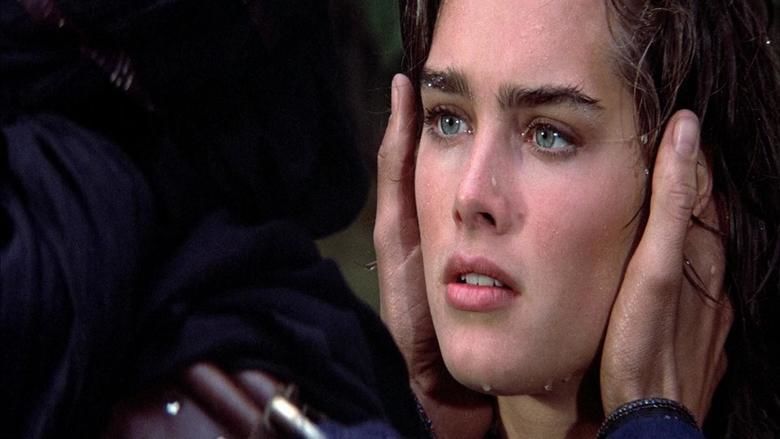 One of the cars made for the film, a replica Hispano Suiza, was put up for auction in 2015.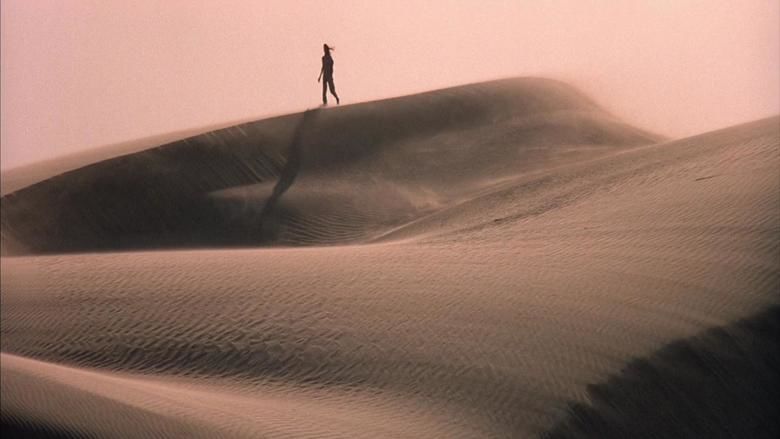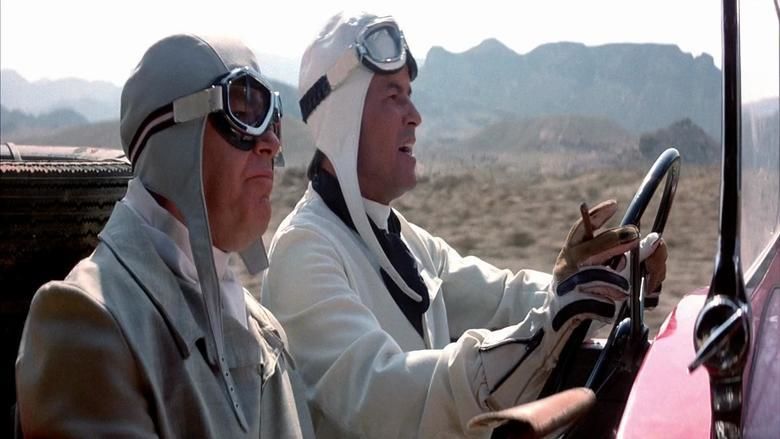 In 1927, Gordon (Steve Forrest) develops a new racing vehicle, a hot rod, but dies in a practice run before he can compete in the 'Trans-African Auto Race'. To save her father's dream, and win the prize money, Gordon's flapper daughter, Dale (Brooke Shields) disguises herself as a man and takes the place of her father in the race through the Sahara Desert, with the help of her father's friends. Dale is an excellent driver and has a good chance to win the male-only race. After she crosses the start line, she takes off her wig and mustache and reveals her true sex to the other participants in the race. While taking a short-cut, she comes close to a tribal war between Bedouin factions. Another racer, the German Von Glessing (Horst Buchholz), also takes the same short-cut in order to supply weapons to the evil leader of the two warring tribes. Dale and her crew are captured by Rasoul (John Rhys-Davies), the uncle of the good leader of the warring tribes. The good leader, Sheikh Jafar (Lambert Wilson), had seen Dale from afar and desired her, so he rescues her from his uncle by claiming Dale as his bride. Dale marries Jaffar and escapes the next morning in her car to attempt to finish the race. She is captured by the evil leader before she can complete the race, but a stow-away gypsy child runs back to Jaffar to tell him of Dale's capture. Meanwhile, Dale is thrown into a pit of leopards. Jaffar rallies his men, rescues her and allows her to return to drive in the race. Dale wins the race, and when celebrating sees Jaffar's horse nearby. She bids farewell to her crew, mounts the horse and returns to Jaffar.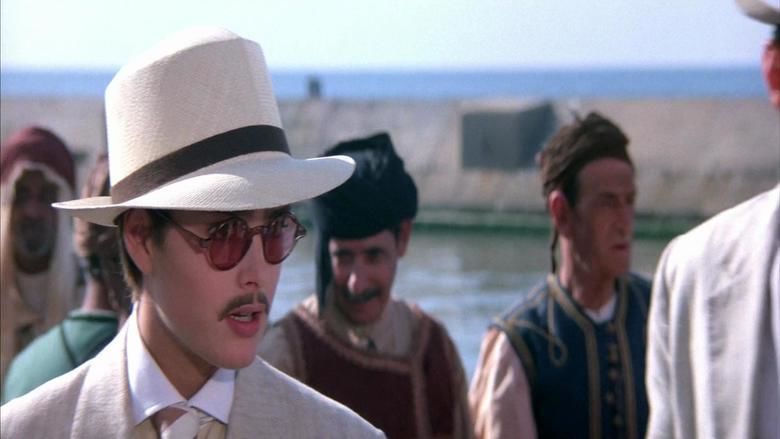 Brooke Shields as Dale Gordon
Lambert Wilson as Sheikh Jafar
Horst Buchholz as Heinrich Von Glessing
John Rhys-Davies as Rasoul
John Mills as Cambridge
Ronald Lacey as Beg
Cliff Potts as String
Perry Lang as Andy
Terrence Hardiman as Captain Brownie
Steve Forrest as R. J. Gordon
Tuvia Tavi as Enrico Bertocelli
Sahara was partially filmed in the Negev Desert of southern Israel near the city of Elat.
At an alleged $25 million budget, Sahara was a massive box office bomb, grossing only $1,402,962 in the domestic box office.
At the 1984 Razzies, Brooke Shields was nominated for Worst Actress and won Worst Supporting Actor as "Brooke Shields (with a moustache)", making her the first and only actress to win this award.